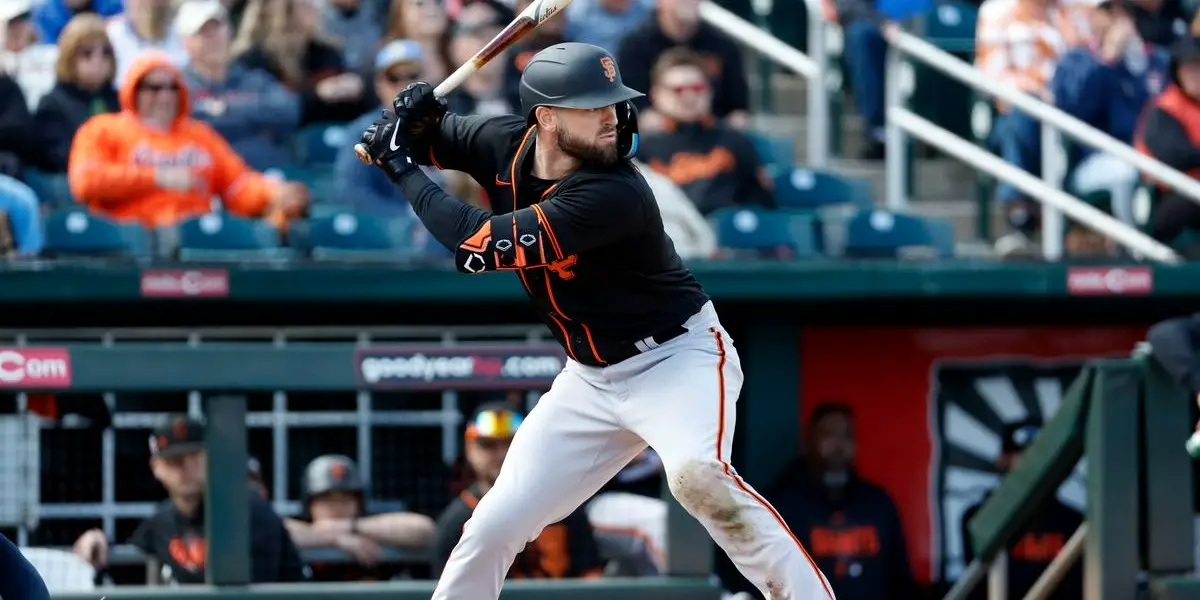 The Giants have been without three of their most important players recently. Joc Pederson, Austin Slater, and Mitch Haniger have been subject to IL stints, but there is a belief that all of them could return shortly.
Pederson was re-signed on a one-year deal in the offseason via the qualifying offer. Pederson put up his best season in 2022, posting a .274/.353/.521 line, good for a 144 wRC+ and an all-star selection. Pederson has served as the primary DH, starting against right-handed pitchers but coming off the bench as a late-game pinch-hit option when a left starts. Pederson could be activated as soon as April 23.
Austin Slater is one of the most important role players in baseball. On top of playing an above-average center field, he also mashes lefties and has one of the highest pinch-hit OPS in baseball history. Last season Slater hit a .264/.366/.408 slash line; good for a 124 wRC+. With the Giants having one of the worst OPS against lefties in baseball this season, they can only hope that Slater ramps up quickly. He started a rehab assignment on April 14 and could be activated as soon as April 24.
Haniger was the Giants' marquee off-season addition. After a slightly banged-up year with the Mariners, Haniger returned to his roots in the bay area, signing with the Giants. Haniger has had some injury-marred seasons in the past but has been an above-average hitter every season. Haniger has neutral platoon splits, so he, along with Slater, will bring some more pop against a bottom-5 offense vs. lefties and will strengthen a top-10 lineup against righties. Haniger started a rehab assignment on April 18 and is likely to be brought along slower than Slater, putting his earliest return somewhere around April 28.
The Giants will hope that all three players return soon and healthy, strengthening an already dangerous offense and bringing more stability to the lineup.