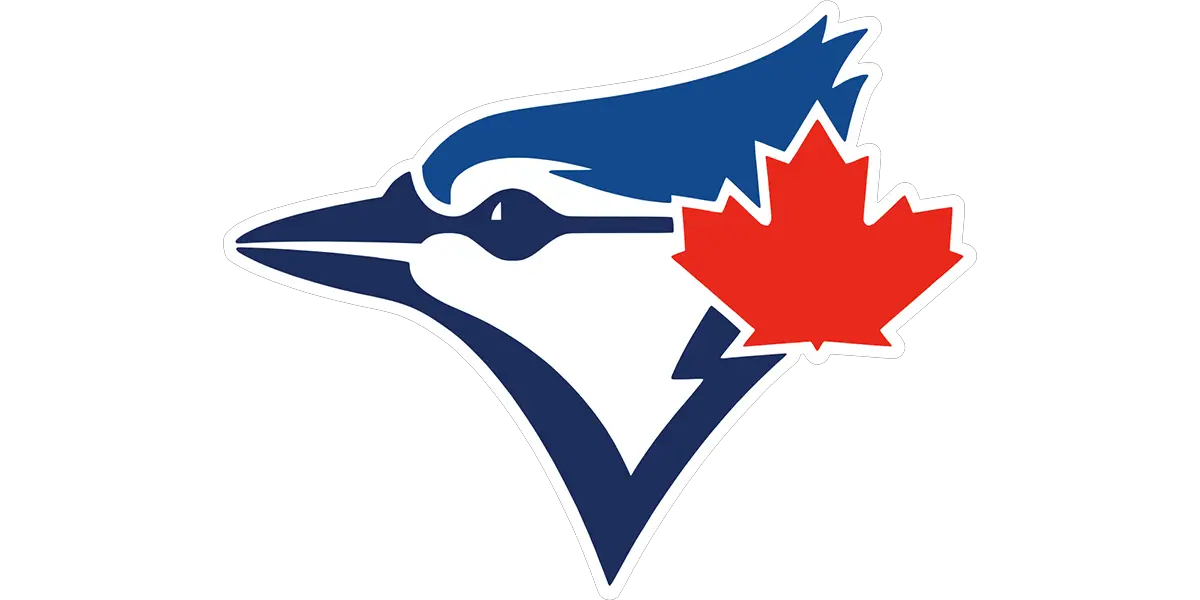 Anuk Karunaratne has been named a recipient of the prestigious Forty Under 40 awards given out by the Sports Business Journal. In his role as Executive Vice President of Business Operations for the Toronto Blue Jays, Anuk is responsible for everything from player facilities to strategy and analytics, where he began his career with the Jays in 2017. At the head of the strategic ship, Anuk has been an integral part of Canada's only baseball club, including helping the organization diversify its revenue and complete its $300 million renovation at the Rogers Centre.
This award comes on Anuk's 40th birthday. The married father of two is known to be focused on the baseball side of operations and the fan side of operations. From the fan perspective, beyond the renovation of the Rogers Centre, Karunaratne is passionate about fan insights. With a slightly different view of numbers, he's built a significant fan insight program that's allowed the club to continue to expand its fan base and ultimately grow the game.
Congratulations to, Anuk and the entire Karunaratne family.
Who is Anuk Karunaratne
Anuk Karunaratne has always had incredible business acumen. Beginning his career in a role where he led major clients through initiatives focused on digital marketing, consumer research, and advanced analytics, Karunaratne established himself early as a thought leader. From there, he'd join the world-renowned management firm Boston Consulting Group (BCG). At BCG, Anuk was a successful management consultant focused on corporate strategies. In addition to CPG, Retail, and Healthcare spaces, Anuk specialized in Sports & Entertainment within his role at BCG.
The Toronto Blue Jays, on Opening Day, of 2017, announced Anuk Karunaratne had joined their organization as the Vice President of Business Strategy & Analytics. He served in that capacity for three years before quickly rising through the ranks to his current role of EVP of Business Operations.