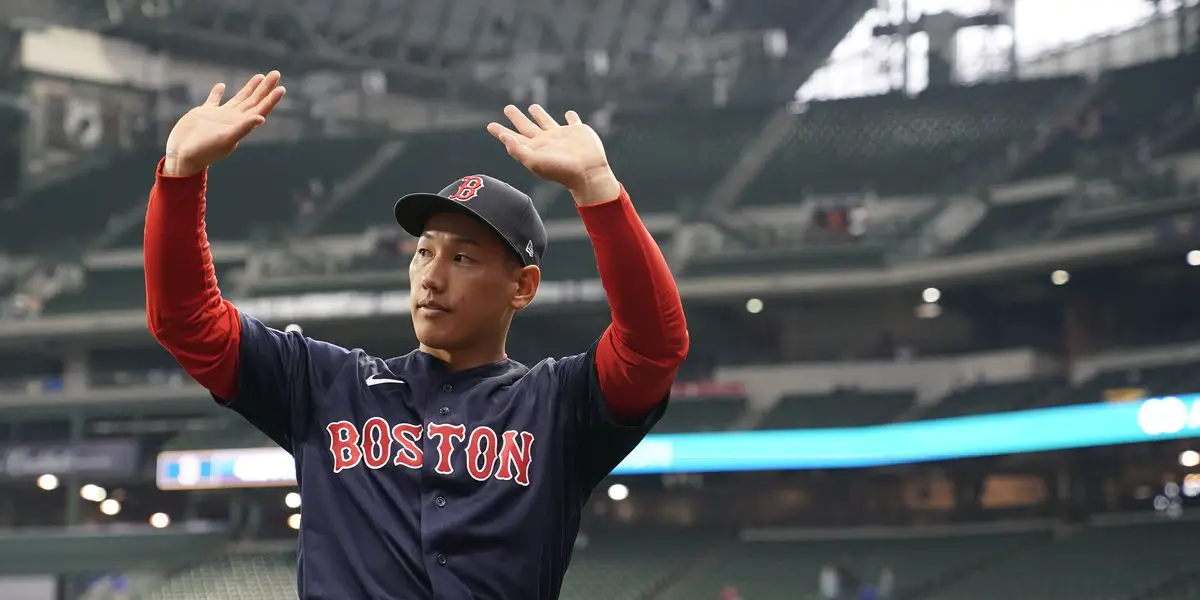 Last night, the Boston Red Sox started their four-game series against the Toronto Blue Jays. The Red Sox struggled immensely against Toronto last season. They went 3-16 and were outscored 125 to 55. With that, who could forget their 28-5 loss at Fenway? Last night, after almost giving the game away in the eighth inning, Alex Verdugo hit a walk-off home run to win it for the Red Sox in the bottom of the ninth. Five different Red Sox hitters had two hits each with Verdugo being one, and I noticed another one had two hits; Masataka Yoshida. This led me to do a little digging.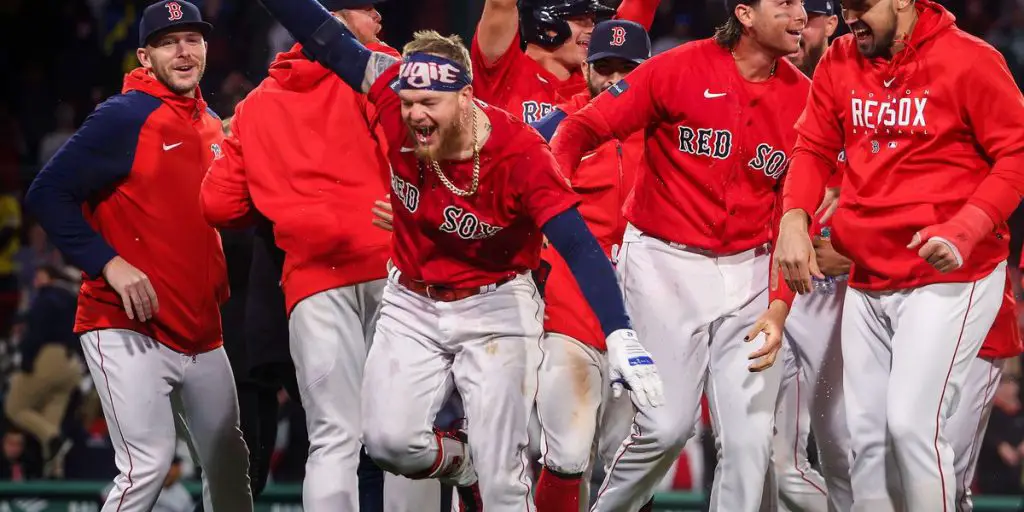 Masataka Yoshida Curse
Back on April 19th, I wrote about how Yoshida had been struggling since he hit the first home run of his major league career. I just realized the day after that article was published was the beginning of Yoshida's 11-game hitting streak. Over that span, he had multiple hits in six of them. During this 11-game stretch, Yoshida is 18 for 43 with four doubles, three home runs, four walks, and 11 RBIs, Also, during his 11-game hit streak, Yoshida has a slash line of .419/.458/.721, and the Red Sox have a 7-4 record. So the question from the beginning is, did my article fix Masataka Yoshida, and are we now seeing the real player the Red Sox signed to a five-year, $90 million contract to go along with a $15.4 million dollar posting fee?