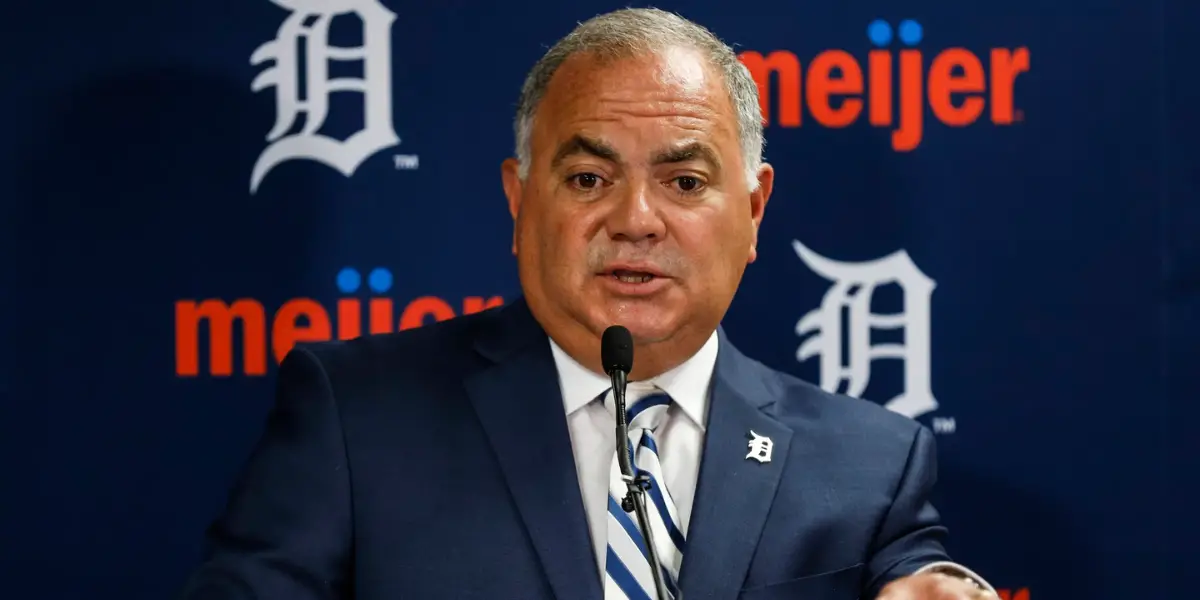 Casey Mize was once the most electrifying prospect in baseball: the number one draft pick, a Top Ten prospect, and a sure-fire MLB stud.
But after a rough start in 2020, he took a small step forward in 2021 before it all came crashing down in the spring of 2022.
He tore his UCL. Ugh. Tommy John, here comes our ace!
Mize struggled with arm problems in the minors in previous years, but it was an afterthought as he was dominating when healthy. I wasn't worried about his potential and future because he played so well.
But was the Front Office worried?
News broke recently that Mize had back surgery DURING his Tommy John rehab. MLive has a quote in their article about Mize, and here it is.
"I've been dealing with it for a long time. I would say years," Mize said. "It's just something that's gradually gotten worse over time. And we had a unique opportunity with the Tommy John surgery to go ahead and tackle this."

Years? Mize has been dealing with a back problem for years. How many years? This brings us to our main idea:
Did GM Al Avila know about Mize's back issues? And if he did, was it neglected during the draft process? Did Ilitch override Avila and tell him to draft Casey? Did Avila ignore Ilitch and draft Casey? These are all questions that Tiger fans want answers to.
But we would be lucky to hear a peep from Chris Ilitch.
Clearly, fans and media were never alerted or made aware of the back issues, potentially because it didn't appear to hinder his performance. A wise man once said: "If it ain't broke, then don't fix it." The Tigers ignore that quote every day, it seems. Because Casey's back was messed up. But nothing was done.
Until now.
The other problem is that the front office and ownership have been broken since the departure of David Dombrowski in 2014. It's only now being fixed with the hiring of new VP of Baseball Operations, Mr. Scott Harris.
Casey Mize was Chris Ilitch's first major draft pick as owner, and it seemed like the right one at the time. Keywords "at the time." This brings up another question; Was the University of Auburn hiding the injury from teams in the draft?
This is, again, entirely possible because Casey didn't specifically say when the issues first arose.
But arm issues and a back problem should be taken care of when the player is still young and strong, so why didn't it get brought up earlier? Did Casey not address it because it would lower his prospect status? Nobody knows.
This is all speculation right now, but these are completely rational questions to ask. I hope more information will be brought to the public eye regarding Casey's back injury history and why it wasn't addressed earlier in his career.