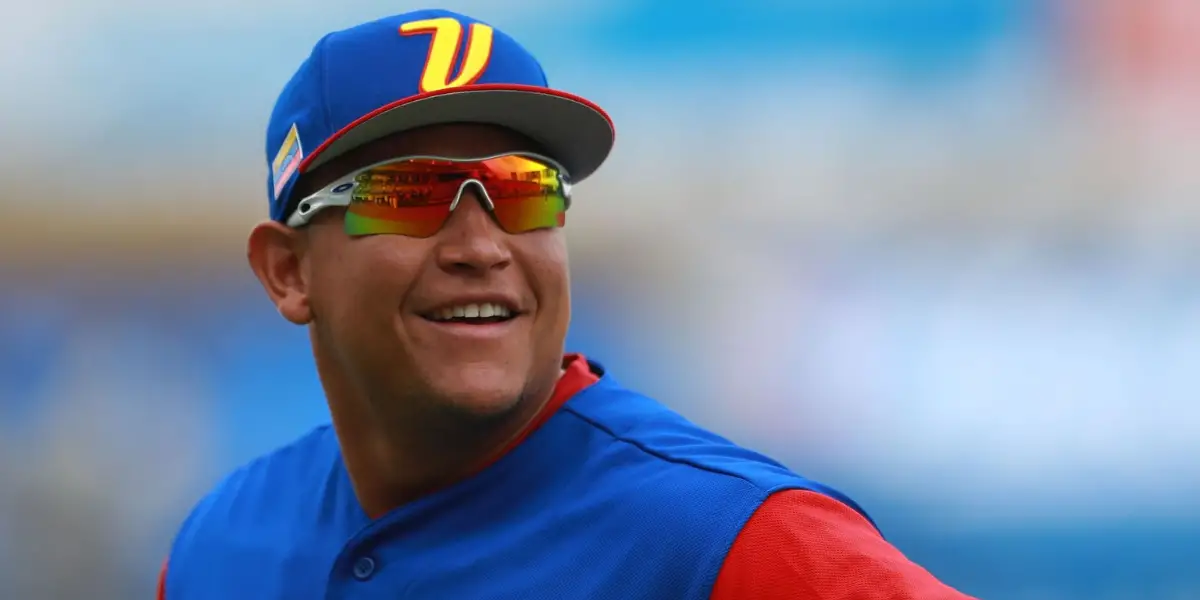 The 2023 World Baseball Classic is on the horizon. While Detroit fans may not have much to look forward to with this upcoming season while their team rebuilds there rebuild, it's always exciting to see your hometown players compete on the national stage! This year the Tigers are sending over a few players to add to some stacked rosters in their chase for international glory. Many will be looking to get a hot start to their seasons after disappointment last season, and one will even be looking to perform in his last Classic. So without further ado, let's take a look at the Motor City Kitties playing for their countries in the World Baseball Classic!
SS Javier Baez – Puerto Rico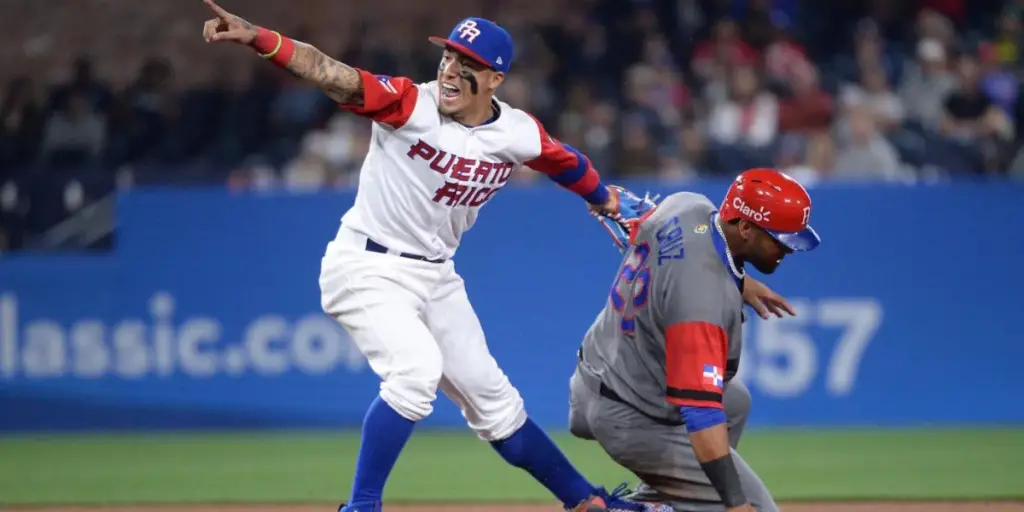 After a highly disappointing start to his Tigers career, Javier Baez will look to build momentum before the MLB season starts, playing for his home country of Puerto Rico. Baez put up phenomenal numbers in his first WBC in 2017, with his .296 average, one home run, five runs batted in, and four tournament-leading stolen bases, leading Puerto Rico to a silver medal in the tournament. Six years later, does Baez still have the ability to show out and put up those kinds of numbers to chase a gold medal, or will we see the decline of Baez from 2022 continue? Whichever way it goes, we can be sure the flashy Baez will make a headlining play or two. He will be joined on team Puerto Rico by the likes of Edwin Diaz, Francisco Lindor, and Carlos Correa.
2B Jonathan Schoop – Netherlands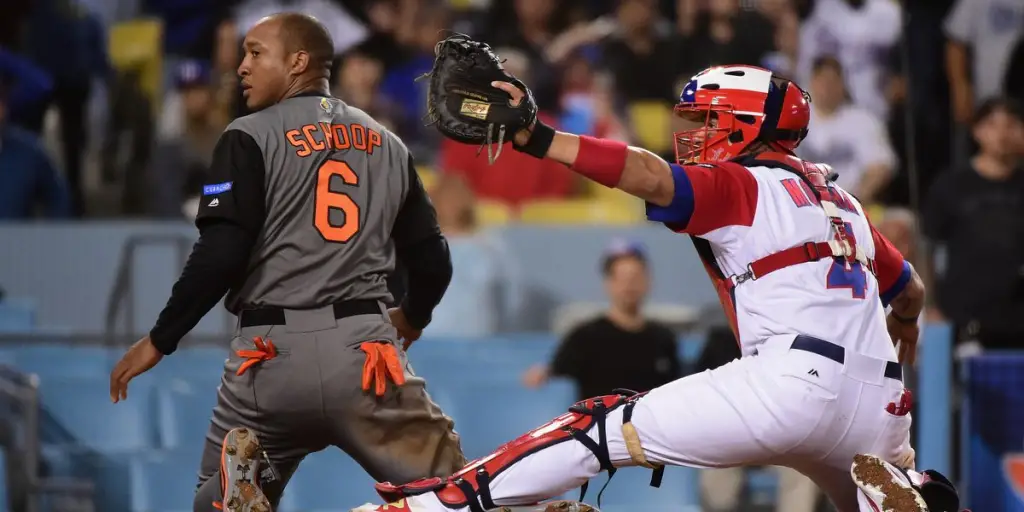 Jonathan Schoop has a lot to prove in the 2023 World Baseball Classic. After a very rocky 2022 season, the Tiger's second baseman not only wants to help improve the Tiger's record but also help lead the Netherlands to the Finals of the World Baseball Classic, having come up just short in the semi-finals in 2017. In 2017, Schoop put up a lackluster .222 average, one home run, and four RBIs for the Netherlands. While it's on par with what we have seen from Schoop as of late, most know he can do much more once hot, and the World Baseball Classic could be a great time to build some momentum. Schoop will be joined on Team Netherlands by the likes of Xander Bogaerts, Andrelton Simmons, and Didi Gregorius.
SP Eduardo Rodriguez – Venezuela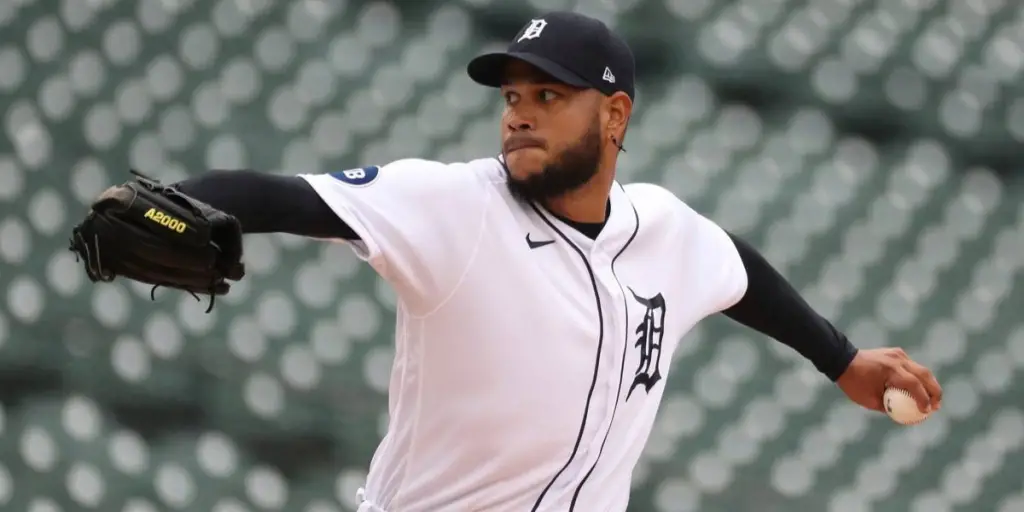 Much can be said about Eduardo Rodriguez's time with the Detroit Tigers so far. From the missing time to not communicating with the team and lackluster performances for the team, so far, Eduardo has been a disaster signing for the Tigers. Rodriguez will be looking to shake off a rocky year as a whole and start fresh in the Classic, and he's joining a phenomenal squad in his first World Baseball Classic to do it with. Loaded from top to bottom, Team Venezuela looks to be one of the favorites to go all the way and win a gold medal. Can Rodriguez shake off the cobwebs and help Venezuela live up to there potential? Rodriguez will be joined by a deep, talented staff that includes Ranger Suarez, Jesus Luzardo, Martin Perez, Pablo Lopez, and German Marquez.
DH/1B Miguel Cabrera – Venezuela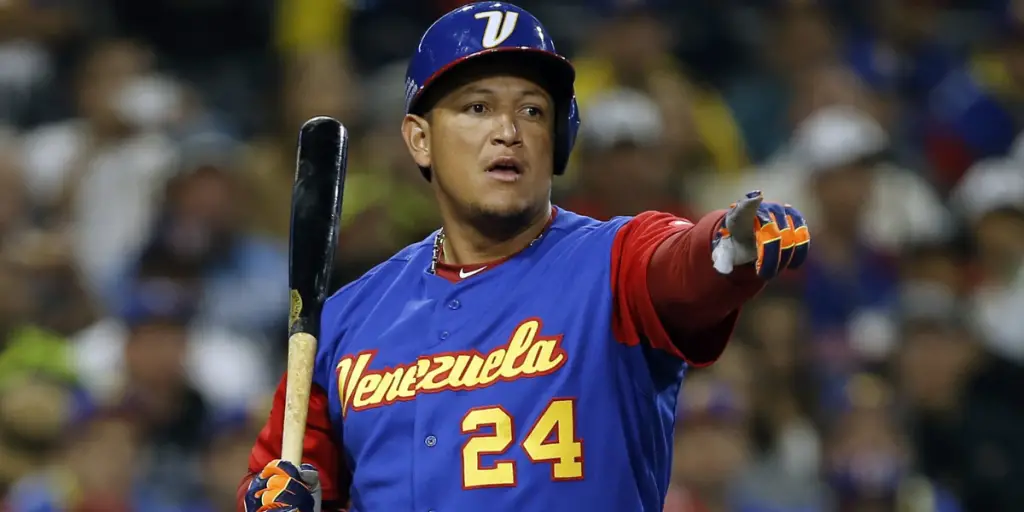 In his final year playing baseball professionally, Miguel Cabrera is looking to do anything he can to support his country's quest for gold. The 39-year-old former MVP enters his 5th Classic, making it so he has played in every single iteration. While Miggy may not be an everyday superstar like he was in some of those classics, the future hall of famer plans on supporting his team however he can, saying, "I will be there with them, cheering and helping them in all ways. I will contribute to my team in any role the manager wants me to." His leadership and relaxed, veteran attitude should be a great presence to help Miguel and Venezuela chase gold in 2023. Cabrera will be joined on the offensive side of the team by Ronald Acuna, Jose Altuve, Luis Arraez, and Salvador Perez, to name a few, in his quest to secure gold in his final year.
The Rest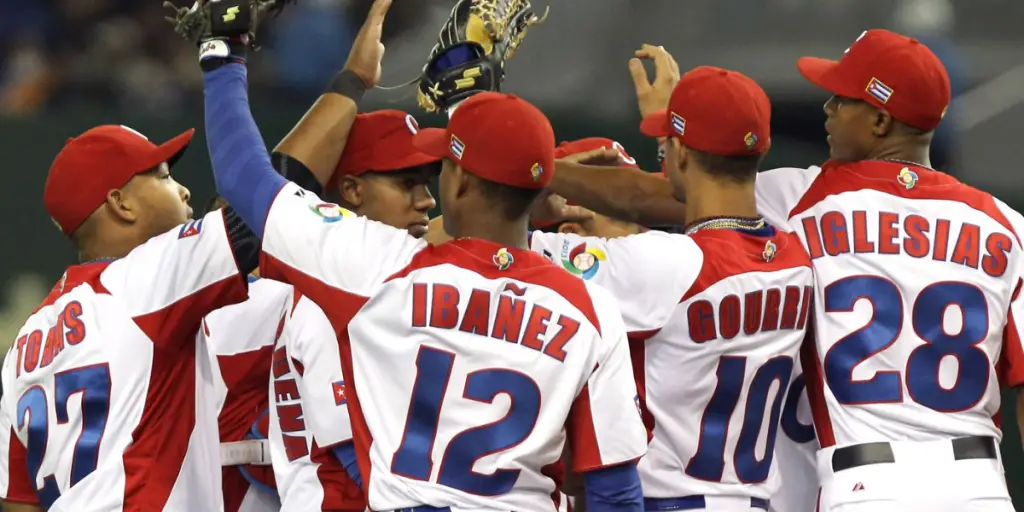 Several other players in the Detroit Tigers will be making a World Baseball Classic for their team. After a sub-par 2022, hitting for a .218 average, 1 home run, and 9 RBIs in 119 at-bats, 3rd Baseman Andy Ibañez enters the Classic for his home country of Cuba, looking to make a big impact and stake a claim on Detroit's open 3rd Baseman spot. As a non-roster invite for the Tigers, Ibañez will have a short time during spring to make an impact and may be watched more than most during his classic appearance as he tries to earn a roster spot and the open 3rd base position with the Tigers. Suiting up for Team Italy, 2nd baseman John Valente represents a sneakily consistent minor league hitter in the Tigers organization. In his time in Detroit's system, Valente has never hit for less than .290, finishing last year in triple-A with a .293 average, 2 home runs, and 26 RBIs, along with a stellar .355 OBP in 82 games in Toledo. Suppose Valente can keep up his momentum and consistent play. In that case, he could help Italy surprise some people and maybe get some more eyes on Valente himself as a future consistent bat in the Major leagues for a Tigers team who desperately needs consistent hitters. Right-handed reliever Chavez Fernander enters the Classic for his home country of Great Brittan amid a rather underwhelming career. Traveling between double and single a, Chaves has never seemed to break through since joining the Tigers organization in 2018, ending 2022 in single A West Michigan with a 4.03 ERA, 1 Save, and a 2-3 record as a late-game reliever in 26 appearances. Fernander will be looking to find a spark and take the next step in his baseball career against baseball's best with what seems to be a pretty underwhelming Great Brittan team that is notably missing some of their top talents. Last but not least, suiting up for Team Australia will be Tigers left-handed reliever Jack O'Loughlin. O'Loughlin, so far in his career, seems too big a single A lifer, bouncing between Lakeland and West Michigan. Jack seems to be in a similar situation as Fernander. Staying in single A West Michigan all of 2022, the 22-year-old put up a 2-1 record with a 4.01 ERA in 51.2 innings pitched as a mid-game reliever. Jack, while still being young, seems to need a lot of work still to break through after a subpar 2022, could an appearance in the World Baseball Classic help him develop and learn when he gets to pitch to MLB stars and future Hall of Famers? Time will tell for O'Loughlin, who joins an Australian team that does not have a single Major League player on its roster.
The 2023 World Baseball Classic takes place from March 8th – March 21st. With plenty of Tigers players to look out for, will you be watching?