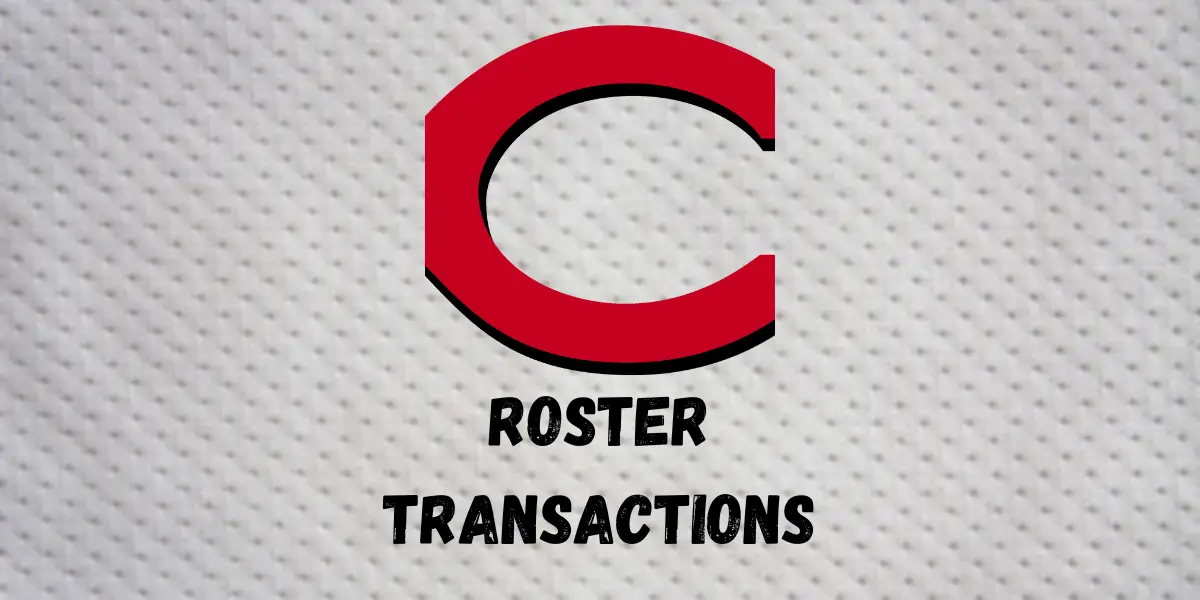 The Cincinnati Reds are in the biggest series of their season against the Milwaukee Brewers, with first place in the National League Central on the line. This season, the Reds against the Brewers are 2-8 and have been outscored 41-29. They made the following moves before the start of their series, which is going on now with the Reds leading 2-1.
Cincinnati Reds Roster Moves
C Curt Casali was placed on 10-Day Injured List retroactive to July 21st.
SS Kevin Newman activated from 10-Day Injured List.
RHP Daniel Duarte was recalled from AAA Louisville.
RHP Levi Stoudt was optioned to AAA Louisville.
Reds Roster Moves by the numbers
Curt Casali
Casali has played 40 games for the Reds this season with a slash line of .175/.290/.200 and a .490 OPS. He has eight runs scored, two doubles, and six RBI. Casali has struggled behind the plate, but he has been in the lineup for his defense behind the plate, as he has only allowed six stolen bases but 13 caught stealing.
Kevin Newman
In his first season with the Reds, Newman has played in 64 games with a slash line of .260/.318/.375 and a .693 OPS. He is 52-200 with 24 runs scored, 14 doubles, three home runs, 27 RBI, and seven stolen bases. He has seen his playing time decrease with the recent additions in call-ups.
Daniel Duarte
Duarte, this season with AAA Louisville, has made 27 appearances going 3-0 with a 3.38 ERA; he has a 1.26 WHIP, a 4.6 BB/9, and a 10.1 K/9. With the Reds this season, he has appeared in 14 games, going 1-0 with a 2.77 ERA, a 5.82 FIP, a 1.46 WHIP, a 6.2 BB/9, and a 6.9 K/9. He needs to limit his walks in this recent call-up to be a focal point of this Reds bullpen.
Levi Stoudt
Stoudt with the Reds appeared in four games and made two starts going 0-1 with a 9.58 ERA, a 5.12 FIP, a 2.32 WHIP, a 7.0 BB/9, and a 7.8 K/9. With AAA, Louisville has made 13 starts going 2-3 with a 5.56 ERA, a 1.67 WHIP, a 6.2 BB/9, and a 5.8 K/9. The writing was on the wall with this move, and hopefully, Stoudt can figure his stuff out with this trip to AAA.