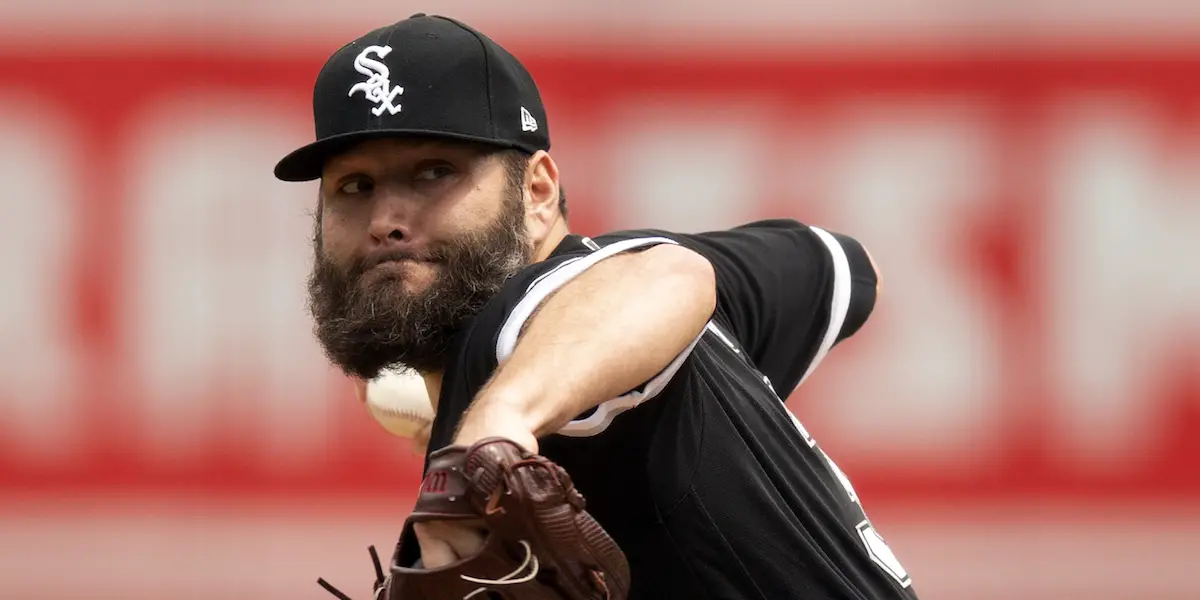 The Chicago White Sox had high hopes leading into the 2023 season, but now they have completely diminished. At the time of this writing, they have a 13-26 record, and their playoff hopes are decreasing by the day. As a result, it appears that they will be sellers at this year's trade deadline. According to MLB insider Jon Heyman, veteran pitcher Lance Lynn would be an "obvious" trade candidate if the White Sox officially sell.
Lynn is in the final year of his current contract, but the White Sox also have a club option for him for the 2024 season. Yet, when noting that Chicago has struggled so mightily this year, it may be time for them to make notable changes to their group. Lynn, who is 36 years old and struggling this season, would make sense to move on from.
Related: Insider: Tigers Ace Could Be "Biggest Pitcher Dealt" at 2023 Deadline
In eight appearances this season with the White Sox, Lynn has a 1-5 record to go along with a disastrous 7.51 ERA. Although Lynn has had a horrendous start to the year, he is a candidate to bounce back when looking at his previous success. After all, he is a two-time All-Star (most recently in 2021) and had an 8-7 record and 3.99 ERA just last year. Thus, they should still be a trade market for him at the deadline, as postseason teams love to add pitching.
If Lynn heats up as the year goes on, the White Sox could still get a decent return for him. We will need to wait and see if they end up moving him from here.