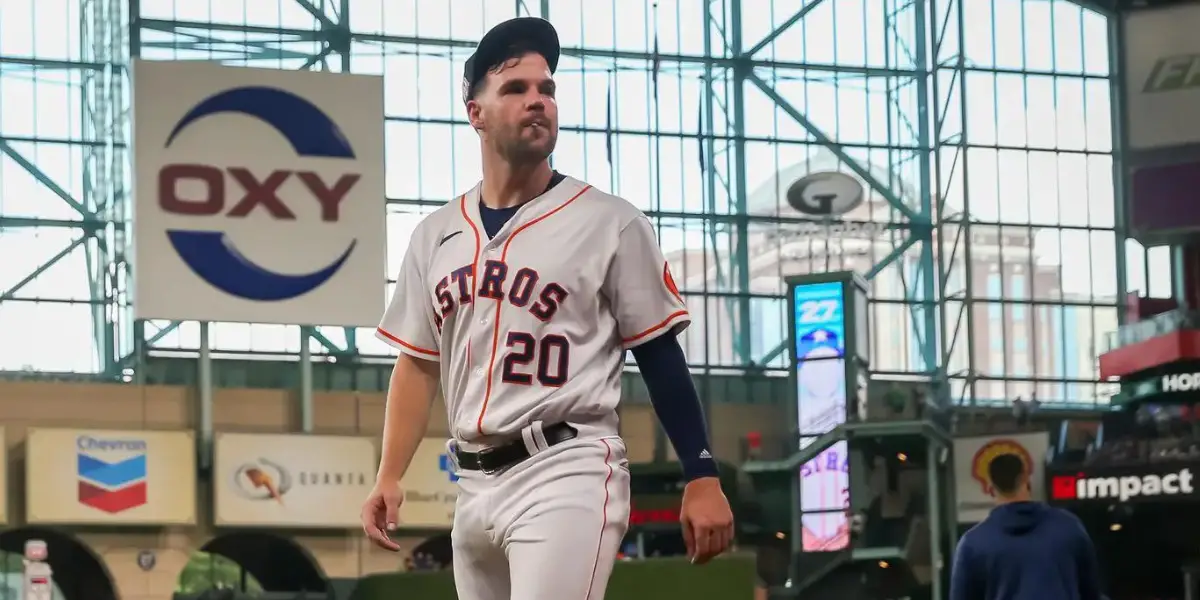 A 21st Round pick in 2017, Chas McCormick would have to defy the odds and more to reach MLB stardom.
Four years after he was drafted, he was starting in the outfield in the World Series.
But McCormick sticks out like a sore thumb in an Astros lineup packed with superstars like Kyle Tucker, Yordan Alvarez, and Alex Bregman. He really isn't up to snuff with the other players in the Houston lineup.
Which puts my question into the ears of Astro fans: do you actually like McCormick in the outfield? Are you In or Out?
My opinion: In and a little more!
A 1/2 BB-K% and a .332 OBP is not bad at all! I'd love him in the outfield in Detroit playing for my Tigers! A career 108 OPS+ isn't too shabby, also. Granted, he only hit .247 in 2022, but he has so much left to prove.
But competing for an outfield spot in Houston is hard. Kyle Tucker has one spot nailed down automatically. Yordan might, but he is a primary DH. Michael Brantley and JJ Matijevic will always keep you on your heels. So, Houston has a stacked outfield. But that's perfect for Chas. It's an opportunity to prove that he can stand and battle with a depth-first group. So even though I'm not an Astros fan, I'm keeping my eyes on this battle during spring training.
I would if I were you.
McCormick can bring fantasy value as well. He walks, scores runs, and, most importantly, he's steady. He's not on/off, just steady. He can work counts, be patient, put the bat on the ball, and have good enough speed to move around the bases.
I truly think he has potential if he gets his opportunities.
Let us know what you think below!