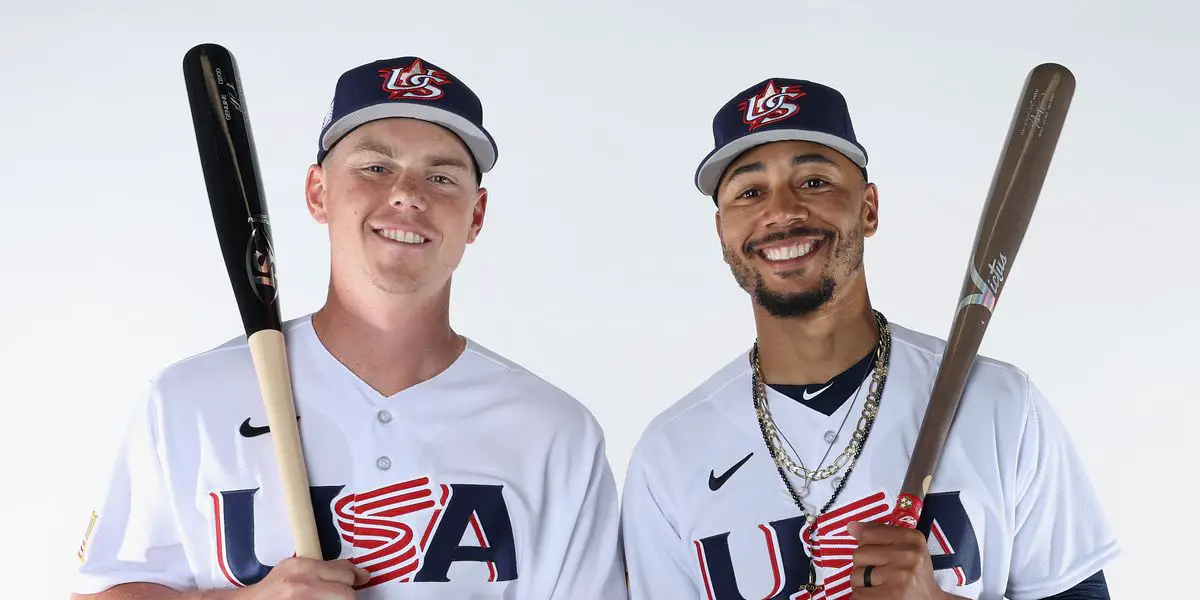 USA! USA! USA! Those are the words we would like to hear come March 21st at the end of the WBC. It will be tough for the stars and stripes to pull this off. Japan is good, the DR is good, and there will probably be an upset in there that could change the whole tournament.
Tournament Predictions
Disclaimer: At press time, these matchups were still possible. I think that we will see the following matchups in the quarterfinals. Netherlands vs. Australia, Japan vs. Chinese Taipei, Mexico vs. Dominican Republic, and USA vs. Venezuela. The Netherlands will knock the Aussies out and move on to face Japan and Shohei Ohtani in the semis. The other matchup will be the most anticipated meeting of USA vs. the DR. The Dominicans will dispatch a very game Mexican squad, and the US will defeat Venezuela in a close one. Leads me to the final of Japan vs USA. The USA wins as they outlast Salvador Perez and the Venezuelans. Japan survives their matchup against the Netherlands. The final will go to the USA as they get to Ohtani in the final.
Royals in the WBC
The Royals are well-represented in the WBC. Ten players will represent eight countries in this year's classic. Austrialia: Robbie Glendinning (AA Infielder) Cuba: Ronald Balanos (MiLB Pitcher) Italy: Nicky Lopez and Vinnie Pasquantino Puerto Rico: MJ Melendez USA: Bobby Witt Jr. and Brady Singer Venezuela: Salvador Perez, Carlos Hernandez and Max Castillo. I wish them all luck, to play well in the tournament, and return to the team on fire to head into the regular season healthy.
Trivia
In honor of Lorenzo Cain coming back to retire as a Royal and have a ceremony in his honor. What place did Lo Cain finish in the 2015 AL MVP voting?
Answer
Cain finished 3rd.