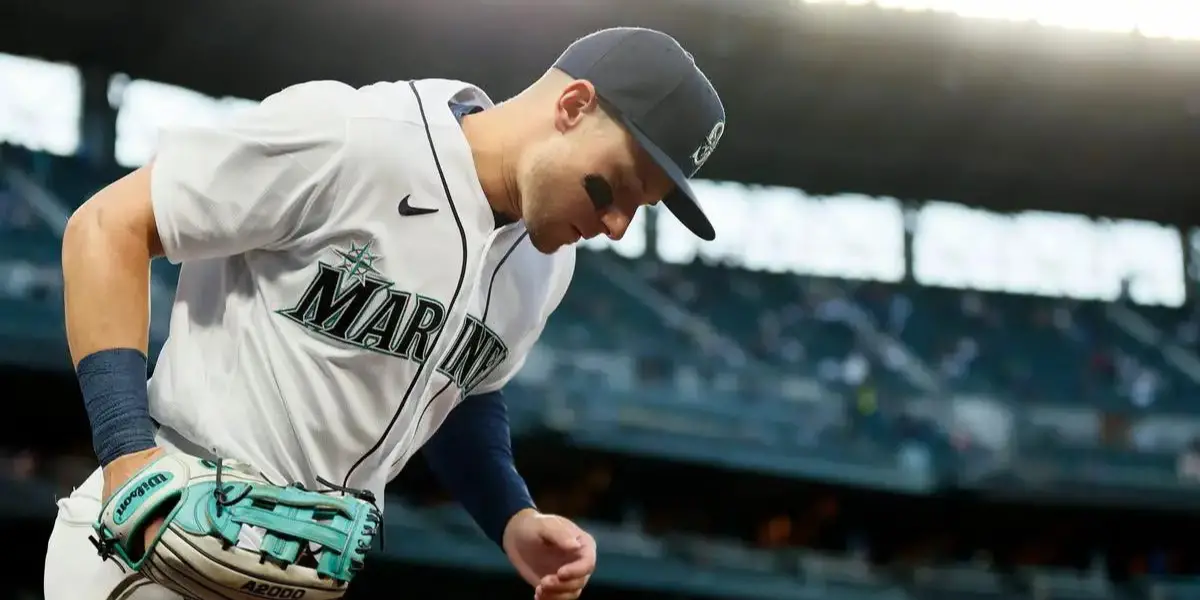 Jarred Kelenic was a former top prospect but has struggled to succeed in the majors. The Mariners are a team on the brink of something special, and if they can get production from their struggling outfielder, it could go a long way.
Can he do it?
Kelenic has never had a lack of effort when it comes to trying to hit consistently. We have seen him change his swing on multiple occasions. He has the tools of a solid hitter, but his swing is the biggest factor in his breakout ability. We've seen his power across all the minor league levels but have yet to see it shine in the majors.
What's the path to success?
Ideally, Kelenic can come out on fire this spring training and play well all year. Although it would be fun to see, believing he still has work to do is more reasonable. The first thing that comes to many people's mind is sending him to Triple-A to regain his confidence, while others think sending him down will only worsen it. The mariners have a lot of solid outfielders this year, so they have the time to develop Kelenic however they see fit.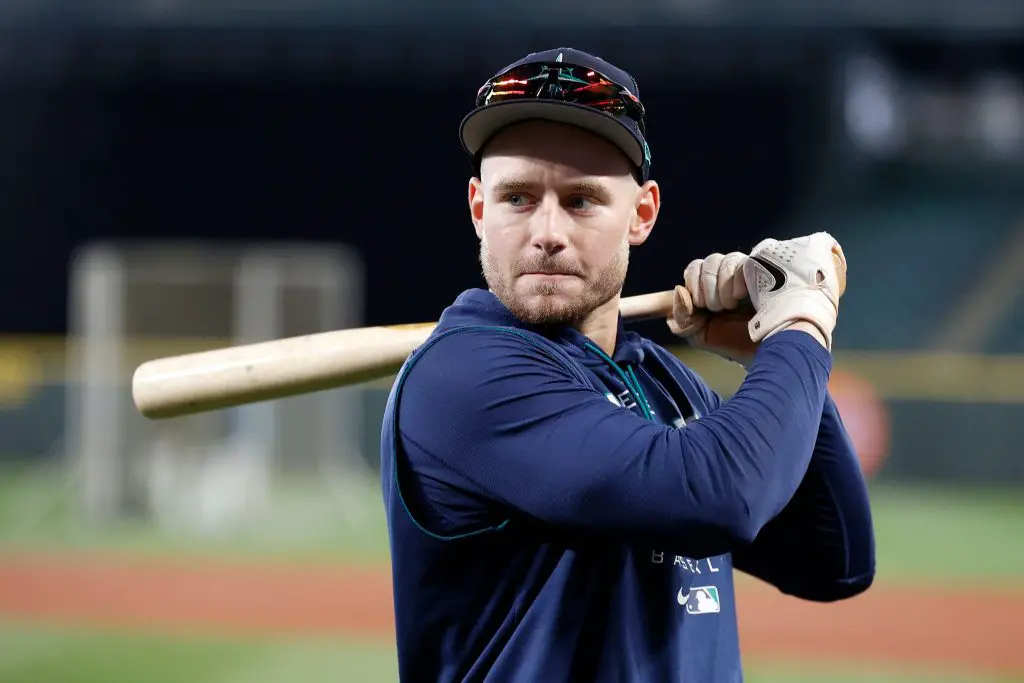 What does a realistic year for Kelenic look like?
If Jarred can have at least an average year at the plate, it would be a huge stride in the right direction. He is coming off a .141 BA and a -0.2 WAR. If he can manage a .250 BA and a positive WAR, it may be enough for people to seriously view him as a guy turning it around. If Jarred Kelenic can turn it around, it will only mean good things for the Mariners and their future.