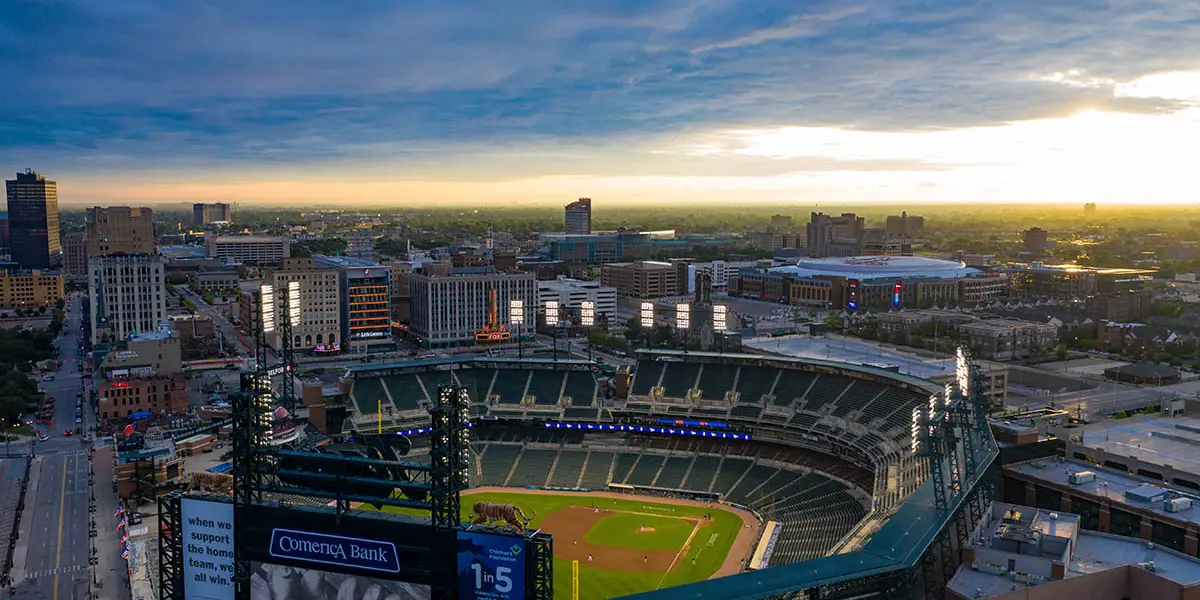 The 2023 Detroit Tigers schedule was finalized on Thursday, and just like the many rule changes making their debut in 2023, there are multiple changes to the schedule compared to 2022. This article is intended to help showcase the new activities and other changes to the 2023 calendar, which can be seen below.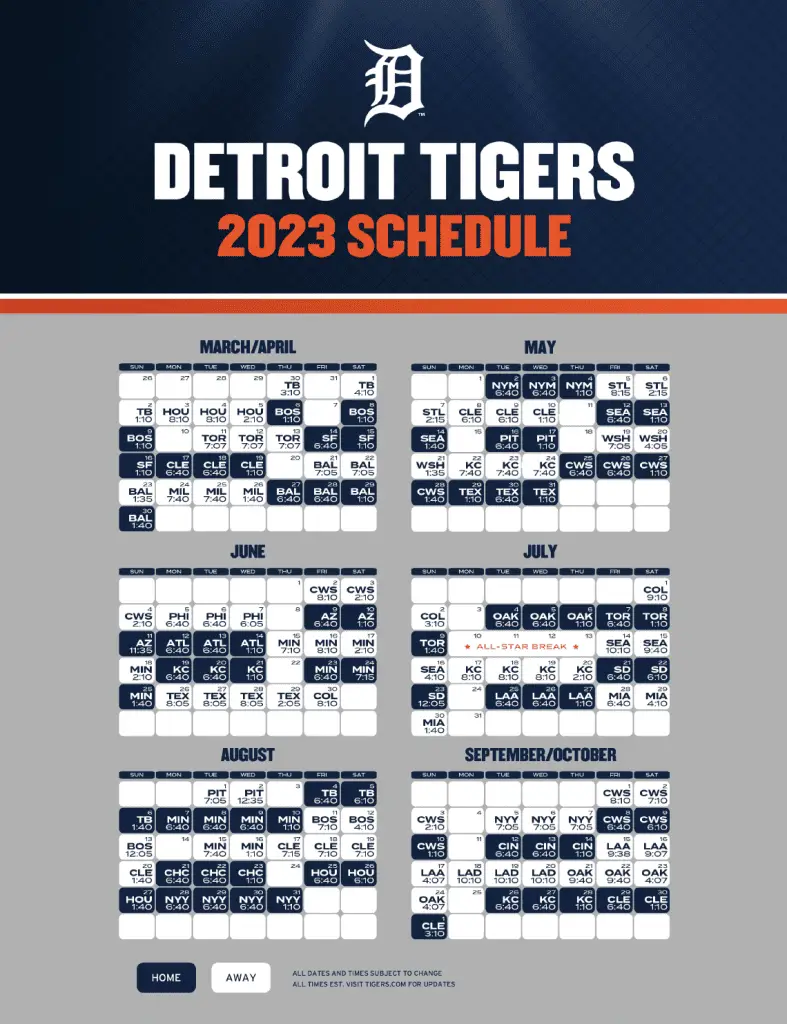 Expanded Interleague Play
As a result of the universal DH becoming commonplace in 2022, Major League Baseball announced early last year that the 2023 season would feature each team playing each other at least once for the first time ever. The 2023 schedule reflects that announcement, as the Detroit Tigers will play less inter-divisional games and will play more interleague games. Some highlights include:
At Milwaukee Brewers, April 24th-26th
Vs. New York (NL), May 2nd-4th
At St. Louis, May 5th-7th
At Philadelphia, June 5th-7th
Vs. Atlanta, June 12th-14th
Vs. San Diego, July 21st-23rd
Vs. Chicago (NL), August 21st-23rd
At Los Angeles (NL), September 18th-20th
All Weeknight Home Games Will Now Start at 6:40
Yep, you read that right. On Thursday, the Tigers announced that all weeknight home games will now start at 6:40 PM instead of 7:10 PM. This idea had been done in the past during the months of April and September, but starting this season, the 6:40 time will become the standard for weeknight games. This does not affect all road games during the week, however.
Every Friday Will Be a "Party In The Park"
Are you a fan of the Tigers' fireworks shows on certain Fridays? Wish that they could have more shows? Well, this news is for you, as the Tigers have introduced "Party in the Park" Fridays, which according to the team, will feature "fireworks, live music, and entertainment." This is a brand new promotion for the 2023 season, replacing Firework Friday nights.
Every Saturday Home Game Will Feature a Giveaway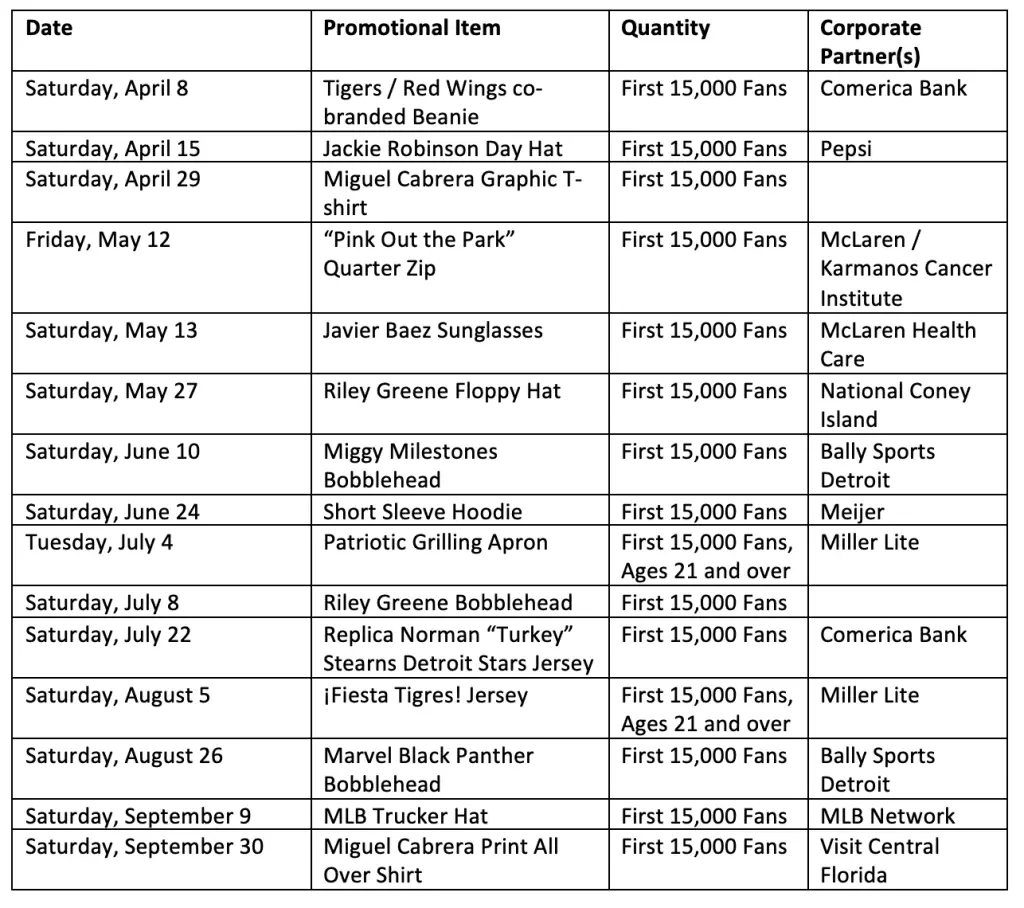 Freebie lovers, rejoice! That's right, every single Saturday home game will feature a giveaway of some sort this season, as well as some certain other dates (4th of July, Pink out the Park). In addition, the number of giveaway items has increased by 5,000 to 15,000, so more fans will be able to get giveaway items!