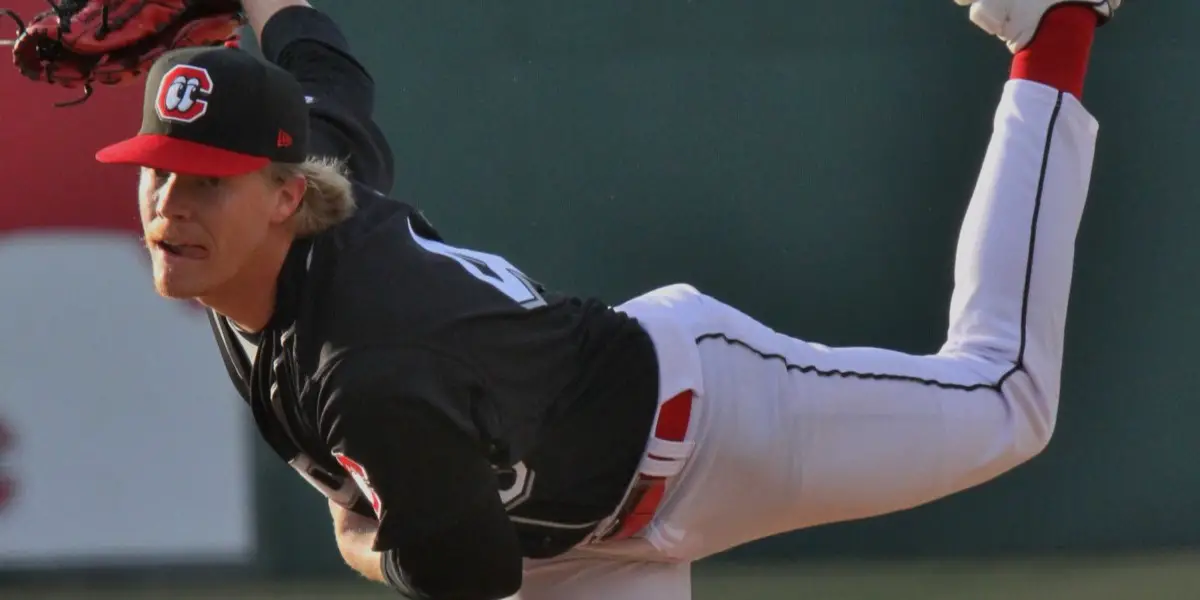 The Cincinnati Reds, for the first time in a while, have a consensus top 5 farm system in baseball. Not only do they have top-end talent like Elly De La Cruz, a true #1 prospect who you can read more about here, but the organization has excellent amounts of depth at every level.
A lot of that talent in the organization comes from the value of hitters like De La Cruz, Noelvi Marte, Edwin Arroyo, and Matt McLain, among others. Of the Top 30 Prospects in the Reds' system, according to MLB Pipeline, 22 are position players. That leaves only eight remaining within that top 30 throwing from the mound.
However, the Reds have three very solid pitching prospects, albeit very different ones, in Connor Phillips, Chase Petty, and the main topic of this article, Andrew Abbott.
Abbott's Amateur and Early Pro Career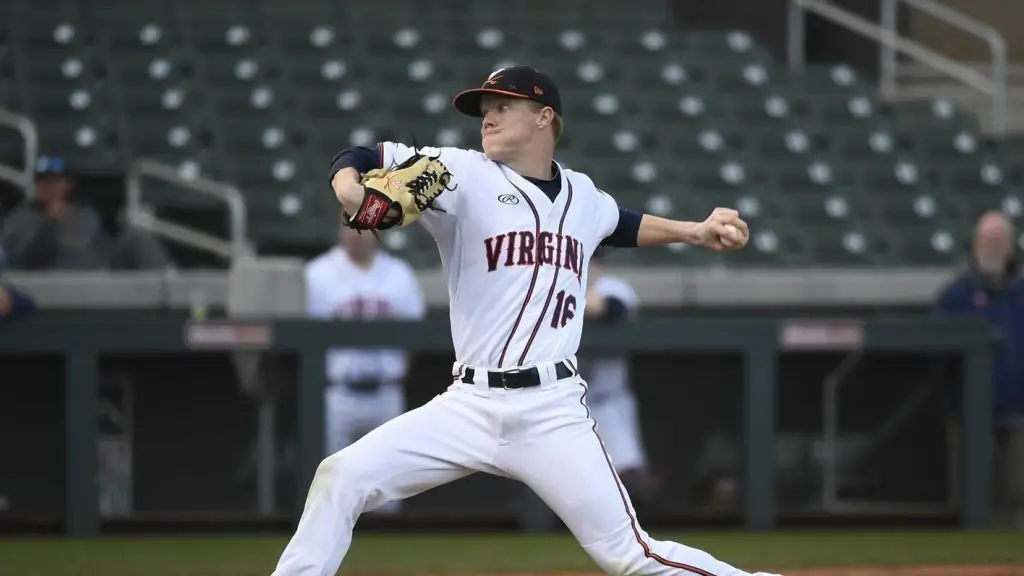 Andrew Abbott spent the vast majority of his college career as a reliever, his first three seasons, and wasn't drafted in the shortened 2020 draft because of that fact. He helped out his draft stock drastically in his senior season, however, as he pitched over 100 innings. Abbott had a ratio of 162 strikeouts to 32 walks in that final season, dominating his competition and earning a 2nd round draft pick by the Reds in 2021.
Abbott was chosen as more of your classic pitch-ability left-hander just under slot value as the 53rd overall pick in 2021. However, the Reds development staff definitely saw something in his stuff throughout college, as he dominated the lower levels of the minors right after being drafted.
However, Abbott ended up facing the first struggles during his 2022 campaign. While he dominated High-A Dayton for 27.0 IP, which allowed him to get the promotion to AA Chattanooga, where he really struggled, especially with his command, during his first two months there.
Towards the end of the year though, Abbott ended his campaign with some dominant starts, not allowing a single earned run through his last three starts of 2022. As one of the premier pitching prospects in the Reds farm system, 2023 was a year that Abbott needed to take a big step forward for the success of the organization.
So far, that's exactly what he's done.
Striking Out Everyone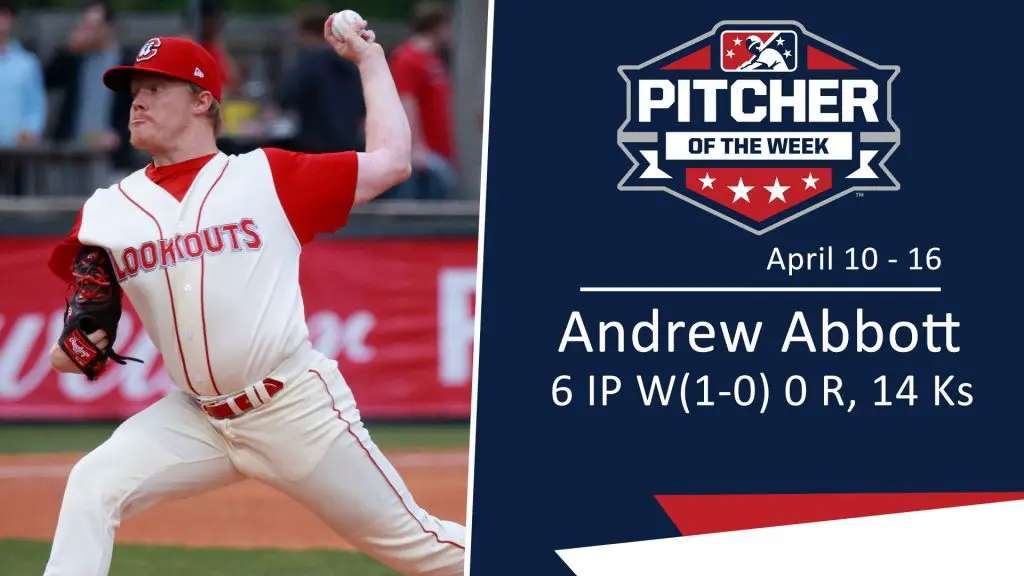 As of writing this article, and likely before it comes out, Andrew Abbott has made two starts for AA Chattanooga this year. Over 10.2 IP during those two starts, Abbott has struck out 25 batters and walked one, good for a 21.09 K/9 and a .84 BB/9 while allowing no runs, and has a NEGATIVE .73 FIP.
Abbott also set a record in AA by striking out the first nine batters he faced during his first start of the season, which the announcers during the game said was either only the third or fourth time that had happened in pro ball history.
Through the first two weeks of AA, High-A, and Low-A being in action, Abbott has been, without a doubt, the minor league's best pitcher.
Possible Call-Up?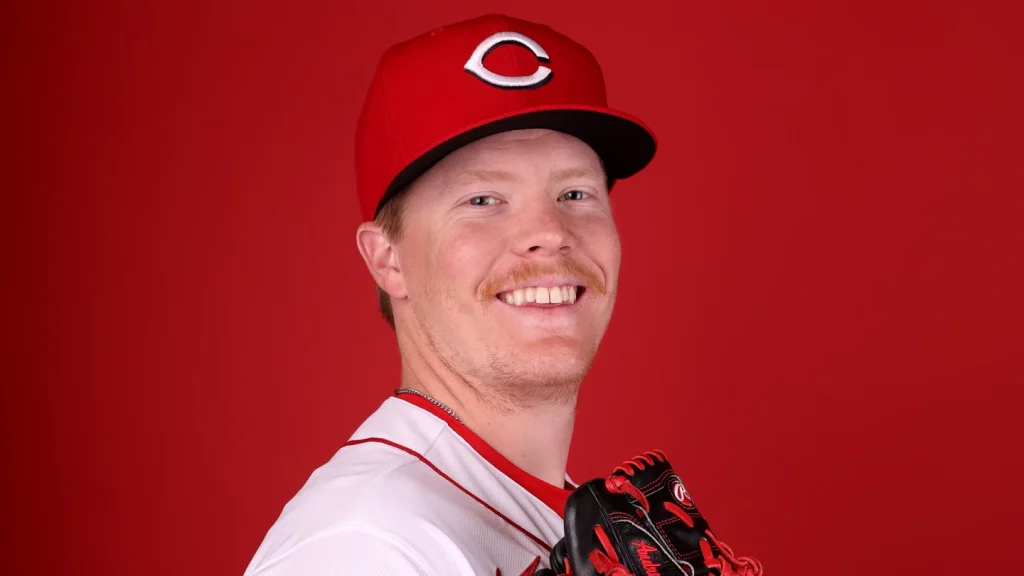 The Reds' starting rotation has a great young trio that continues to make headlines in Hunter Greene, Nick Lodolo, and Graham Ashcraft. Abbott could very likely make that a strong top four after moving up to AAA, or even skipping the level entirely if he continues his current level of domination.
Abbott would likely end up replacing either Connor Overton, who just went on the 15-day IL, or Luis Cessa, who just gave up nine earned runs in the first inning to the Phillies on April 16th.
The Reds also have starting options in Luke Weaver and Levi Stoudt, who will be joining the big league rotation later this week. If both of them end up showing out, Abbott would likely be forced to do a stint in AAA but could make the Reds' front office reconsider.
I can't wait to see Abbott in the big leagues and maybe even start in Great American Ballpark in 2023.