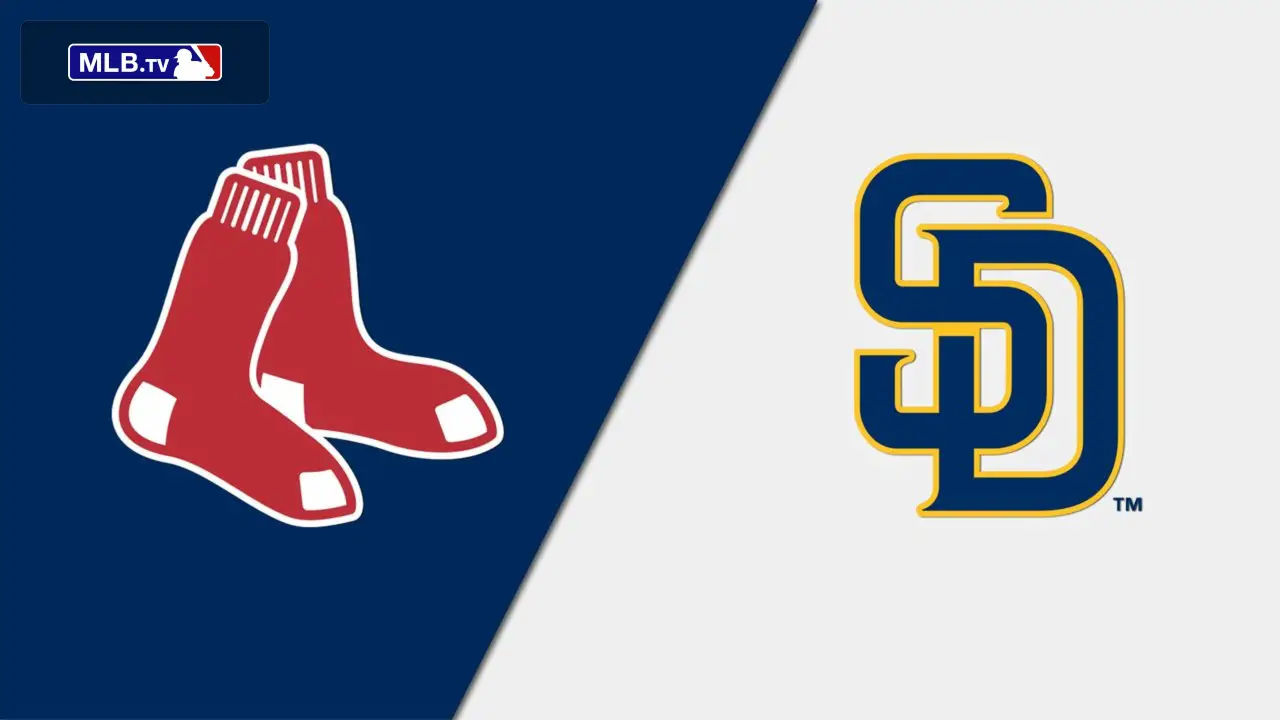 The Boston Red Sox will now start a West Coast road trip starting with a matchup against old friend Xander Bogaerts and his new team the San Diego Padres. The first game will be Friday night with the first pitch set for 9:40 PM. The middle game will be Saturday with the first pitch in that one set for 10:10 PM. The finale on Sunday is set to start at 4:10 PM.
Red Sox Projected Starting Pitchers:
Game 1: James Paxton (0-0, 3.60 ERA)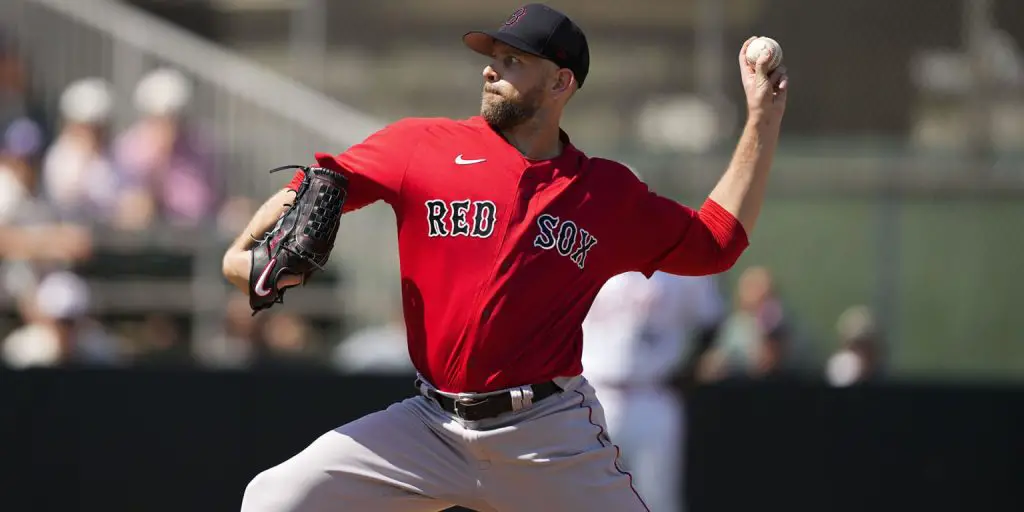 James Paxton will make his second start of the season for the Red , and he is coming off his first start in two years. Paxton pitched well last time out against the St. Louis Cardinals. He went five innings allowing just two runs, four hits, and one walk. He also struck out nine. If Paxton can continue to pitch as he did against the Cardinals, the Red Sox will have a solid piece added to their rotation. In his career against San Diego, Paxton is 1-1 in three starts, pitching 13.2 innings and only giving up three runs combined over those starts.
Game 2: Chris Sale (3-2, 5.40 ERA)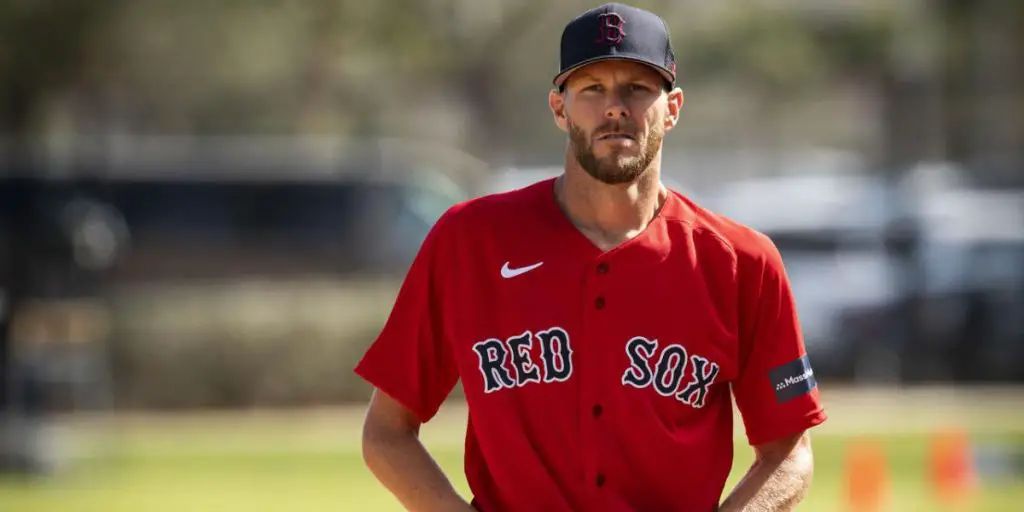 Chris Sale is making his ninth start of the season. He is coming off his best start of the season against the Cardinals. During that start, he pitched eight innings of one-run ball, giving up three hits and walking just one. He also struck out nine. Sale has really settled in after a troubling start, but it seems he has figured out his control issues and has been able to locate better. Sale has made one start against the Padres in his career, picking up a win and pitching a complete game.
Game 3: Corey Kluber (2-5, 6.41 ERA)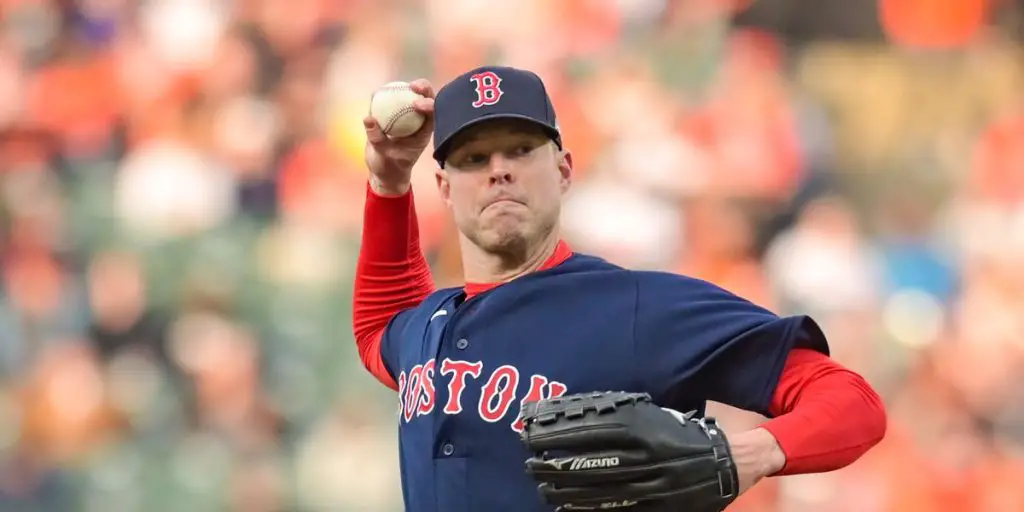 Corey Kluber is making his ninth start of the season and has struggled as of late. Since the calendar turned to May, he has made three starts, where he has allowed ten runs over 15.1 innings of work. He got lucky and was able to pick up a win over the Phillies but against the Cardinals, he took a loss as he gave up four runs in five innings of work. In his career against the Padres, he has a 1-1 record in two starts.
Player To Watch:
Jarren Duran (.361/3/19)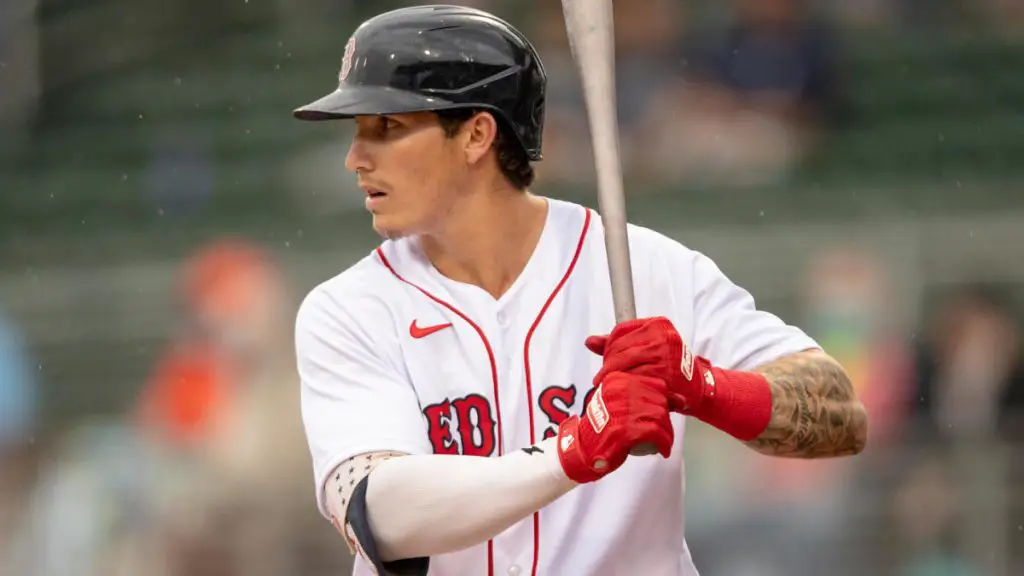 Jarren Duran is entering the Padres series coming off a big series against the Seattle Mariners. During the series, he went five for ten, scored two runs, and had three RBIs. In the month of May, Duran is 16 for 49 with eight runs scored, two home runs, and nine runs driven in. Duran will look to continue his solid month of May and help the Red Sox to a series win over the Padres.
Prediction:
The Red Sox will take on a tough Padres team that has gotten off to a slow start this season. San Diego enters this series four games under .500, while the Red Sox are the opposite being four games over .500. The Padres will throw Blake Snell, Joe Musgrove, and Michael Wacha in that order. This series will not be easy, but this screams two out of three with the way they have been hitting lately. The tough game will be the finale, as Wacha has pitched well for the Padres this season and Kluber has struggled. Sale and Paxton should both pick-up wins, and the Red Sox will have won four of their last six after it's all said and done.