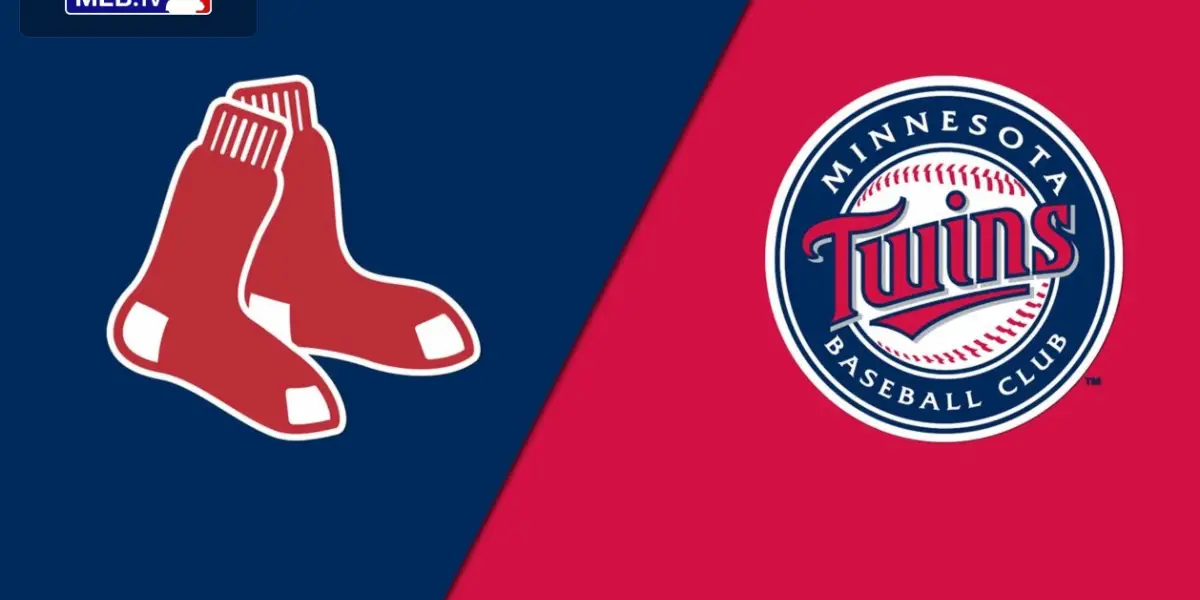 The Boston Red Sox will hit the road for Minnesota to take on the Twins for a four-game series starting Monday. The first three games of the series will start at 7:40 PM, with the finale starting at 1:10 PM. The Red Sox faced the Twins earlier in the season and won that series taking two out of three. The Red Sox outscored the Twins in that series 20-19.
Boston Red Sox Projected Starting Pitchers:
Game 1: James Paxton (2-1, 3.09 ERA)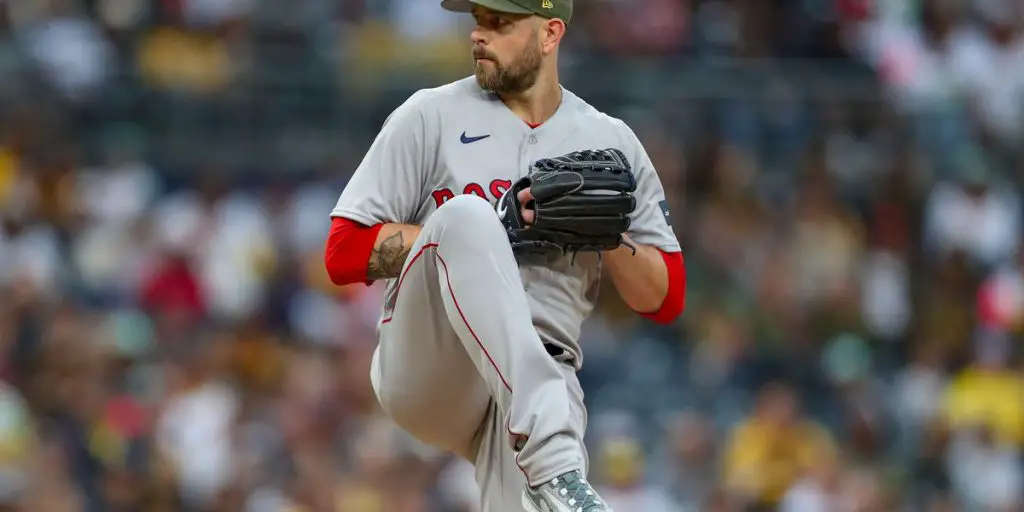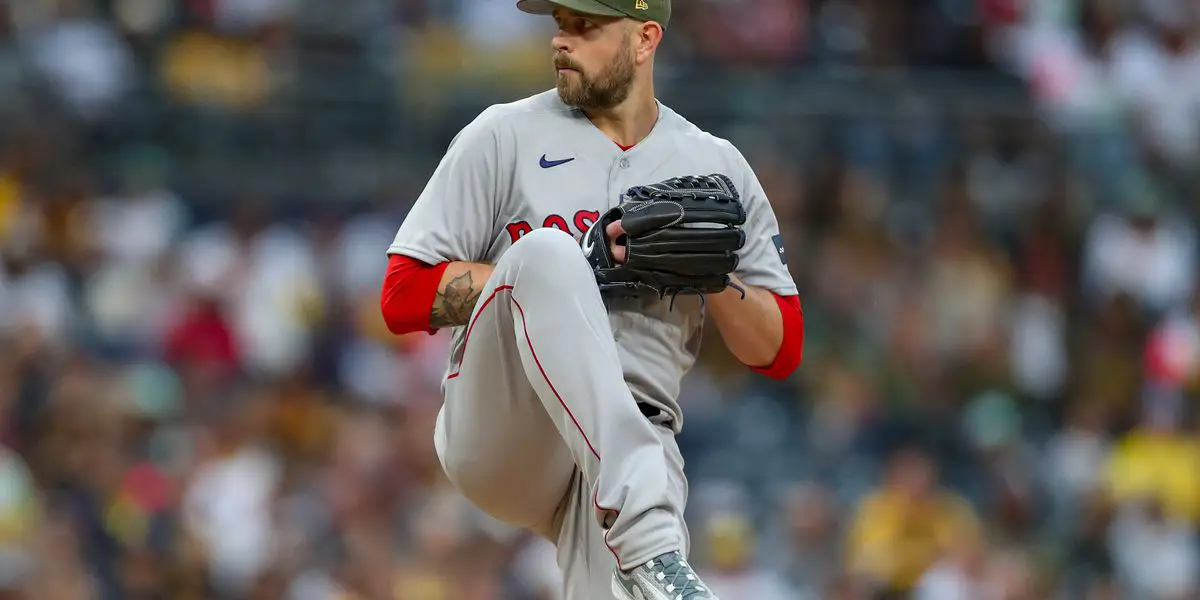 James Paxton will get the series started making his seventh start of the season. Paxton comes into this one posting a 3.08 FIP, a 1.16 WHIP, a 2.8 BB/9, and a 12.4 K/9. Paxton's last start came against the Rockies going six innings and giving up one run. It was unearned on four hits; he walked one and struck out eight. In his career against the Twins, Paxton has made six starts posting a 3-1 record with 39 strikeouts and a 2.27 career ERA.
Game 2: Kutter Crawford (1-3, 4.21 ERA)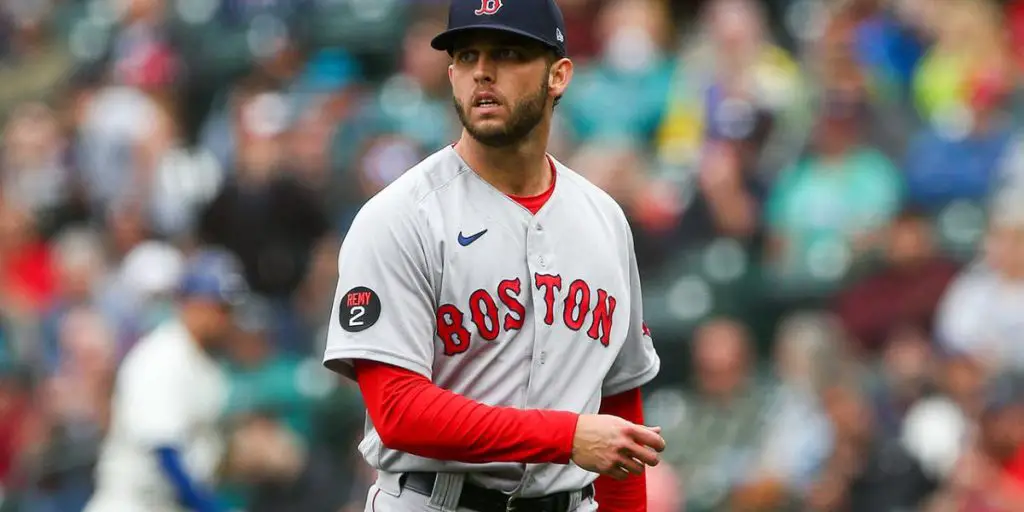 Kutter Crawford will get game two making his sixth start and 14th appearance of the season. Crawford posts a 3.83 FIP, a 1.13 WHIP, a 2.0 BB/9, and a 9.1 K/9. Crawford's last start came against the Rockies going four innings, giving up four runs on five hits; he walked three and struck out five. Crawford has faced the Twins twice in his career, with one of those being a start. He is 0-1 with a 12.00 ERA and seven strikeouts.
Game 3: Garrett Whitlock (4-2, 4.39 ERA)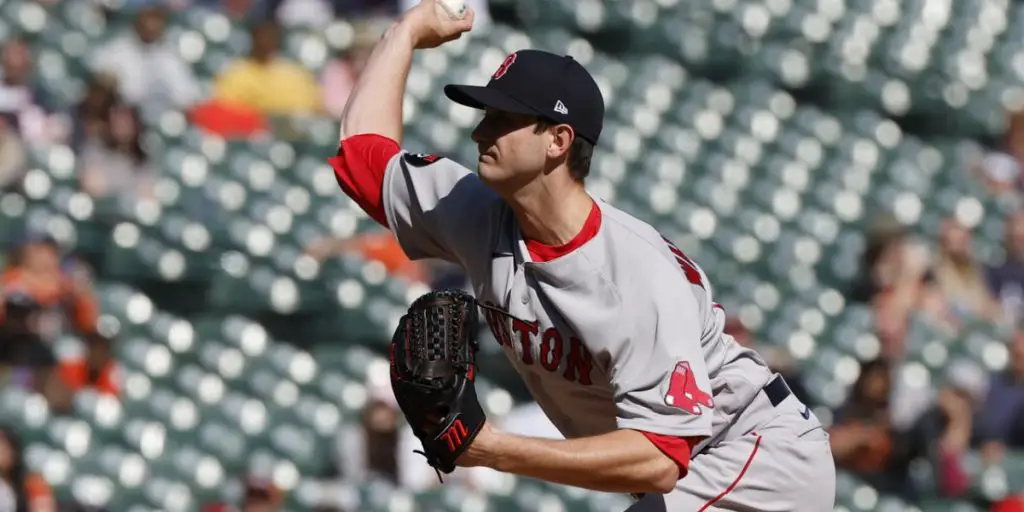 Garrett Whitlock will get the ball in game three, making his eighth start of the season. Whitlock posts a 4.19 FIP, a 1.23 WHIP, 1.6 BB/9, and a 7.6 K/9. Whitlock's last start came against the Rockies going seven innings, giving up two runs on six hits; he walked one and struck out seven. Whitlock has made four appearances out of the bullpen posting a 3.86 ERA, and has struck out 11.
Game 4: TBD
The Red Sox have announced a starter for the finale, and Tanner Houck will most likely not be back after suffering a facial fracture on Friday night against the Yankees.
Boston Red Sox Player To Watch:
Justin Turner (.277/10/37)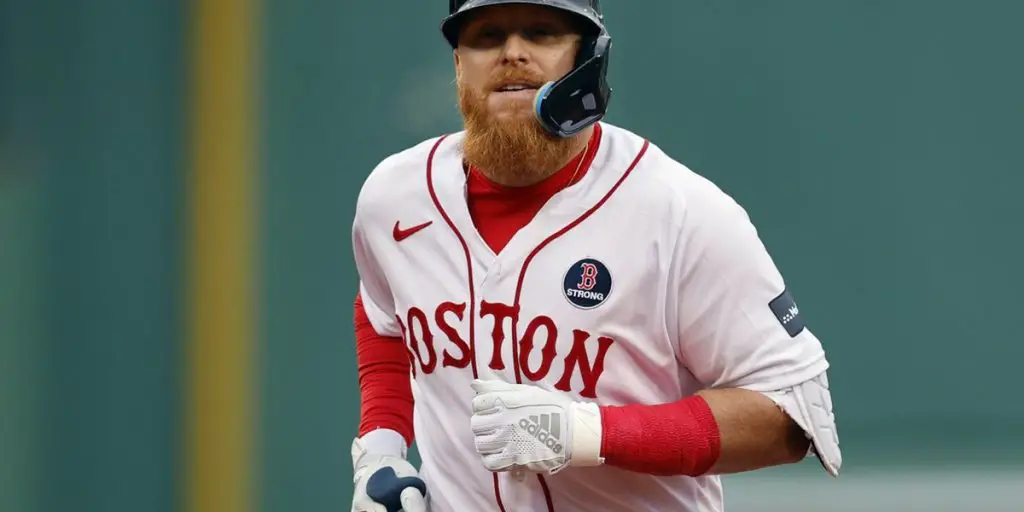 Justin Turner has been red hot over his last ten games, going 15-41, and had his eight-game hitting streak snapped on Sunday night. Over that ten-game span, he had eight runs scored, three doubles, three home runs, and 11 RBI. In his career against the Twins, Turner has played in 12 games, hitting .269 with five RBI.
Prediction:
The Red Sox are coming into this series off a series sweep over the Yankees in which they improved to 5-1 against their division rival. Now they will face the Twins, who lead the lowly AL Central. The Red Sox bats have come alive, and the pitching has been outstanding, so this is a series the Red Sox should sweep, but that's a bit much at this point in time, so I'll predict the Red Sox take three of four from the Twins and secure another series victory.