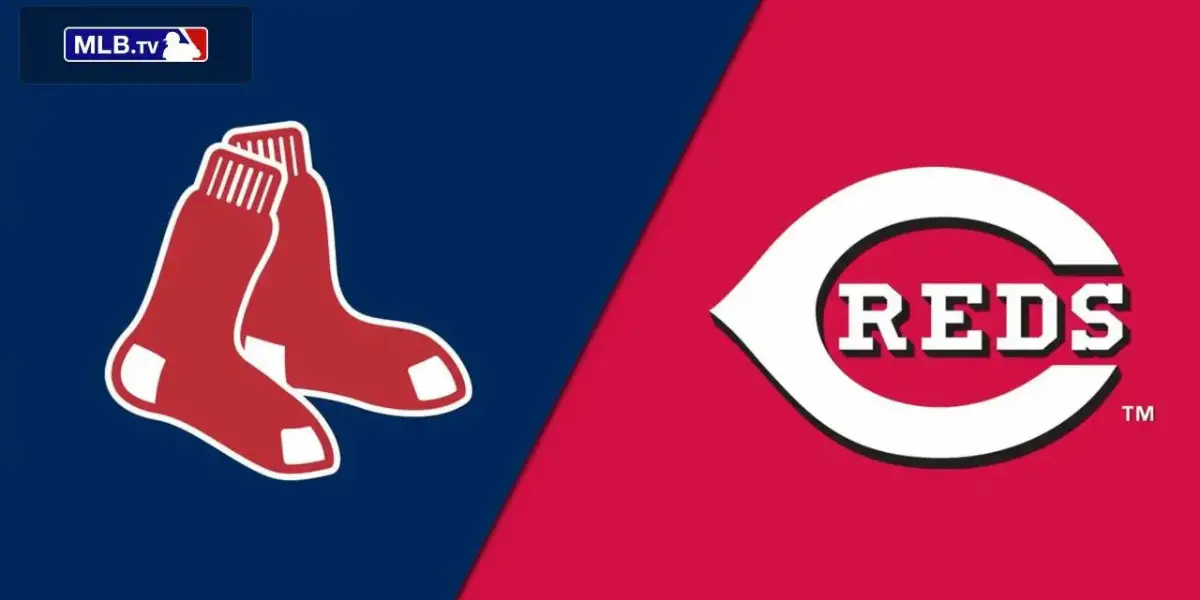 The Boston Red Sox will return home after a 4-5 West Coast road trip and will welcome the Cincinnati Reds to Fenway Park. The Reds are coming in off a series sweep of the Chicago Cubs.
Red Sox Projected Starting Pitching
Game 1: Bryan Bello (3-2, 4.08 ERA)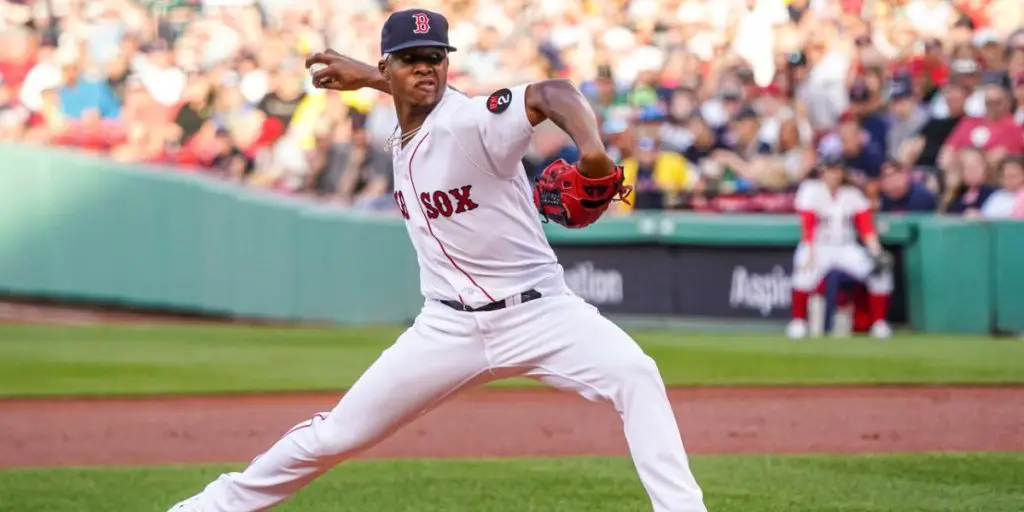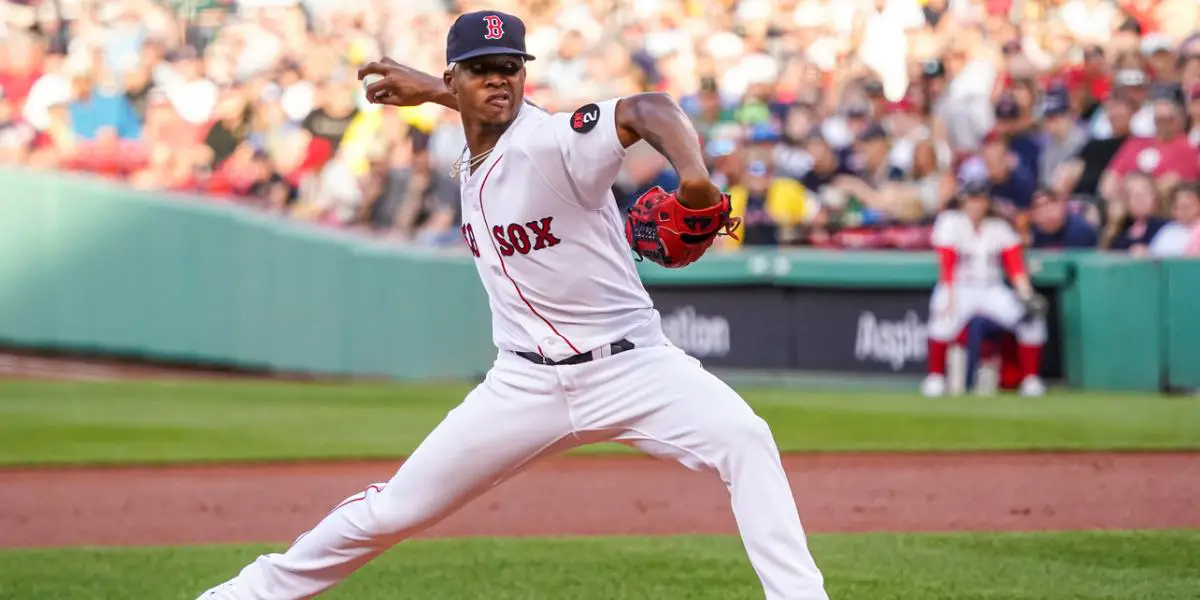 Brayan Bello is making his eighth start for the Red Sox. In his last start, he pitched well against the Angels, but the Red Sox lineup could not put up any runs for him as they lost that game 4-0. Bello went seven innings, giving up two runs on six hits; he walked zero and struck out six. In his career, Bello has pitched against the Reds once, picking up a win going five innings, giving up one run on eight hits; he walked two and struck out five in that start.
Game 2: James Paxton (1-1, 5.14 ERA)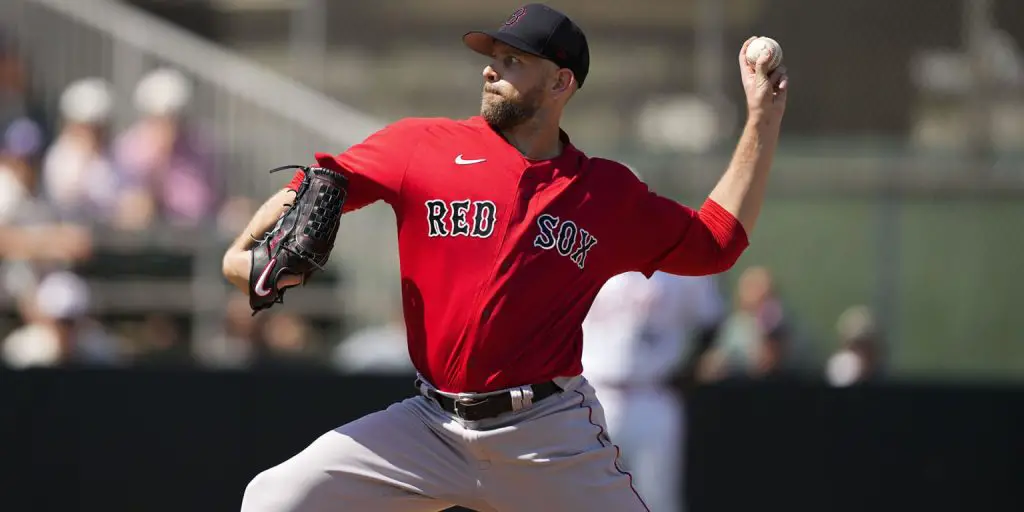 James Paxton is making his fourth start for the Red Sox, and adding him back to this staff has been a boost, even with his last outing against the Angels not going well. Paxton took the loss against the Angels last Wednesday, going just three innings and giving up five runs on four hits; he walked three and struck out five. Paxton has never faced the Reds in his career.
Game 3: Chris Sale (5-2, 4.72 ERA)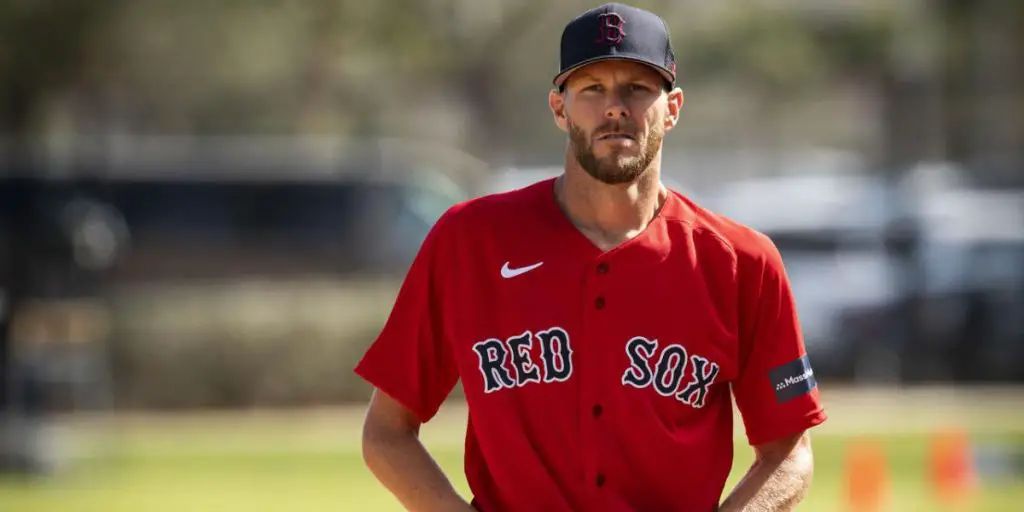 Chris Sale is making his 11th start of the season and has really turned into his old self with dominant start after dominant start. In his most recent start against the Arizona Diamondbacks on Friday, Sale went five innings giving up one run on four hits; he walked one and struck out three. In Sale's last five starts, he has pitched 32.1 innings giving up eight runs on 20 hits; he has recorded 35 strikeouts as well. Sale has never faced the Reds in his career.
Red Sox Player to Watch:
Rafael Devers (.249/13/44)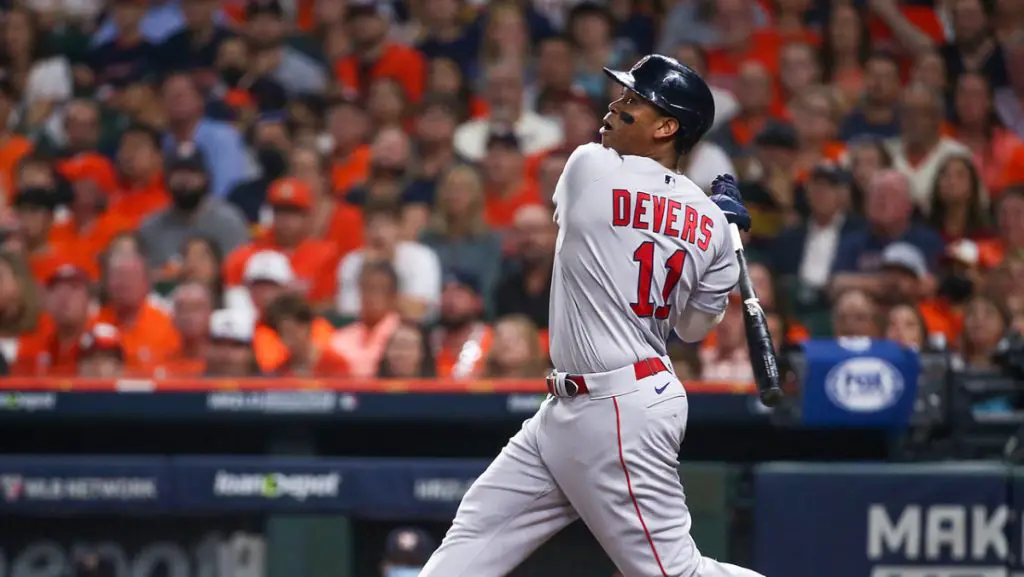 Rafael Devers only played in one game against the Diamondbacks and went 0-5 in the lone game he appeared in. He is dealing with an injury but has seen a lot of success against the Cincinnati Reds. In seven games, Devers is 11 for 27 hitting .407 with one home run and four RBI. As long as he's healthy, Devers will spark the Red Sox lineup.
Prediction:
I know I predicted a sweep against the Diamondbacks, but they are also a good team, and I said Sunday would be the question mark. It depended all on what Houck would the Red Sox get. Now they return home and welcome in the Reds, who are just not good, and they bring their three best pitchers into this series, so it should be an easy sweep. They need to get things right with the Tampa Bay Rays coming to Fenway right behind this Reds team.