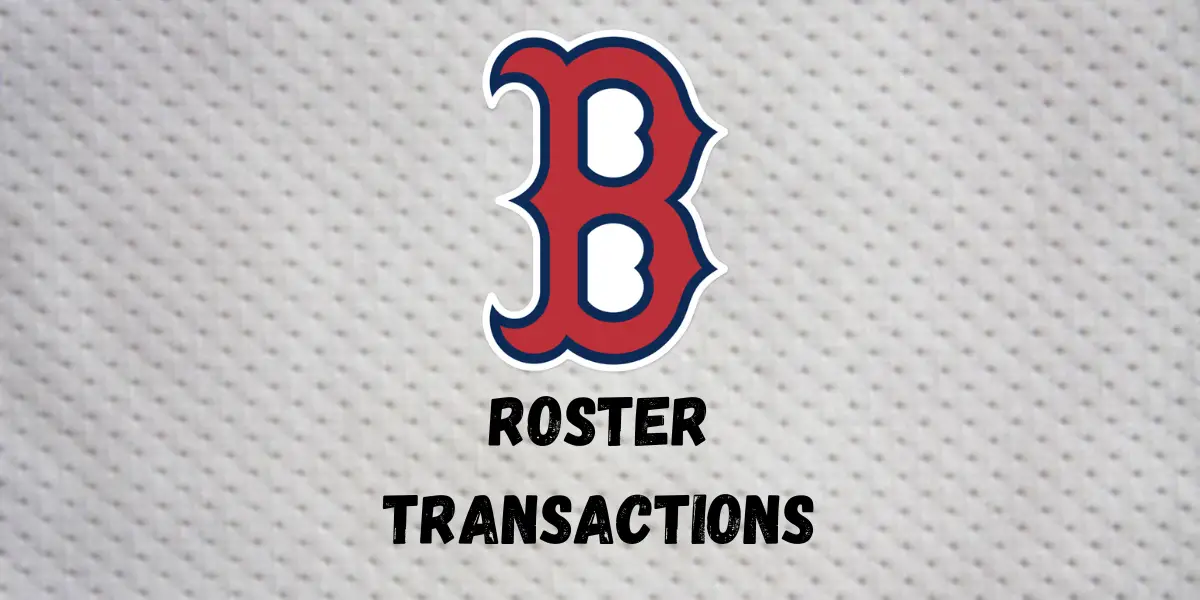 The Boston Red Sox are coming off being swept by the Houston Astros and have fallen to 6.5 games back in the Wild Card race, and they are chasing the Texas Rangers now, who they have a three-game series against in a few weeks. The Red Sox will head to Kansas City this weekend to take on the Royals for a three-game series. The team is planning to leave Boston today, and before they leave, they announced a roster move.
Red Sox Roster Moves
OF Wilyer Abreu activated off Paternity List
INF David Hamilton optioned to Triple-A Worcester
Roster Moves By The Numbers
Wilyer Abreu
Abreu has played in five games with the Red Sox, slashing .353/.421/.647 with a 1.068 OPS; he has two doubles, one home run, five RBI, three runs scored, and two walks. He has 11 total bases and a 182 OPS+. Before his call-up, Abreu was having a solid season in Triple-A, slashing .274/.391/.538 with a .930 OPS; he had 11 doubles, one triple, 22 home runs, 65 RBI, 67 runs scored, eight stolen bases, and 59 walks. It's been a great few weeks for Abreu, who got his first major league hit and welcomed his first child.
David Hamilton
Since being called up, Hamilton played in two games against the Astros, going 0-4 with a walk. With the Red Sox this season, he was slashing .121/.256/.182 with a .438 OPS; he had two doubles, two runs scored, two stolen bases, and six walks.