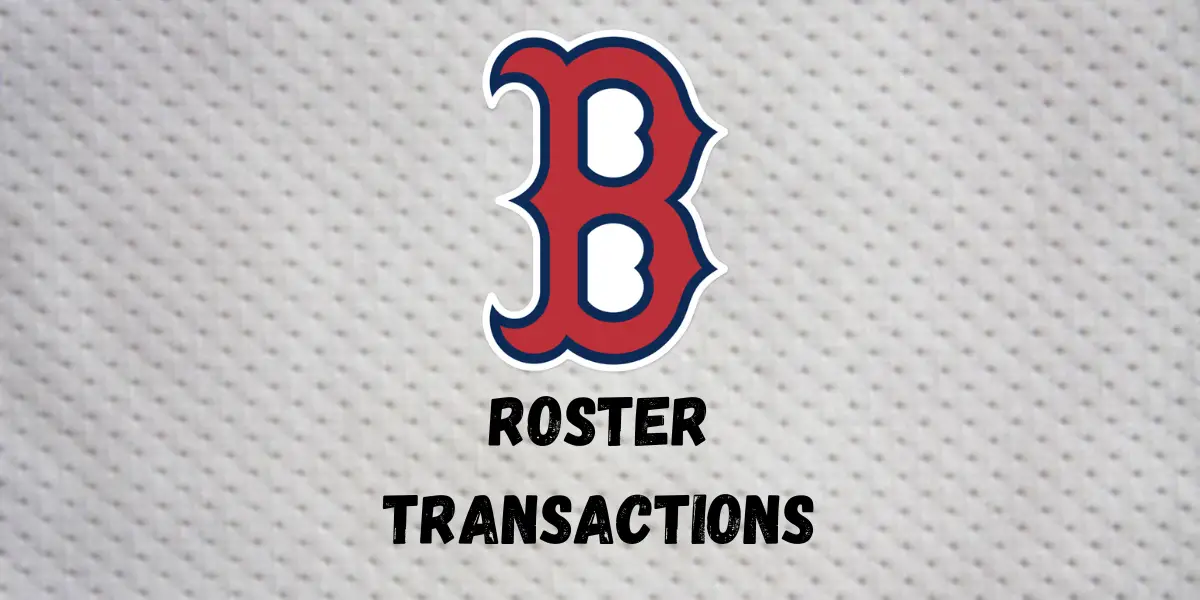 The Boston Red Sox are getting set to play their rubber match against the Los Angeles Dodgers today at Fenway Park. The Dodgers won the first game on Friday night 7-4 thanks to a three-run sixth inning and a three-run seventh inning. The Red Sox won the middle game yesterday afternoon 8-5 behind an Adam Duvall three-run home run, and Justin Turner drove in two. Before today's game, they made the following roster moves.

Red Sox Roster Moves
LHP Brennan Bernadino placed on COVID-19 Injury List
LHP Chris Murphy recalled from Triple-A Worcester
Roster Moved by the numbers
Brennan Bernadino
Bernadino has been a steal for the Red Sox and a huge addition to their bullpen. Bernadino has pitched in 43 games, with six of those coming as an opener; he is 2-1 with a 2.55 ERA. He also posts a 3.01 FIP, a 1.15 WHIP, a 2.6 BB/9, and a 10.4 K/9. He will be a significant loss to the bullpen with a critical series coming up against the Astros.
Chris Murphy
Murphy is returning to the Red Sox bullpen. With the Red Sox this season,, he is 1-1, posting a 3.72 ERA, a 3.84 FIP, a 1.42 WHIP, a 3.7 BB/9, and a 9.1 K/9 while throwing 38.2 innings. With Murphy back it'll continue to allow the Red Sox to have another left-handed arm in the bullpen.