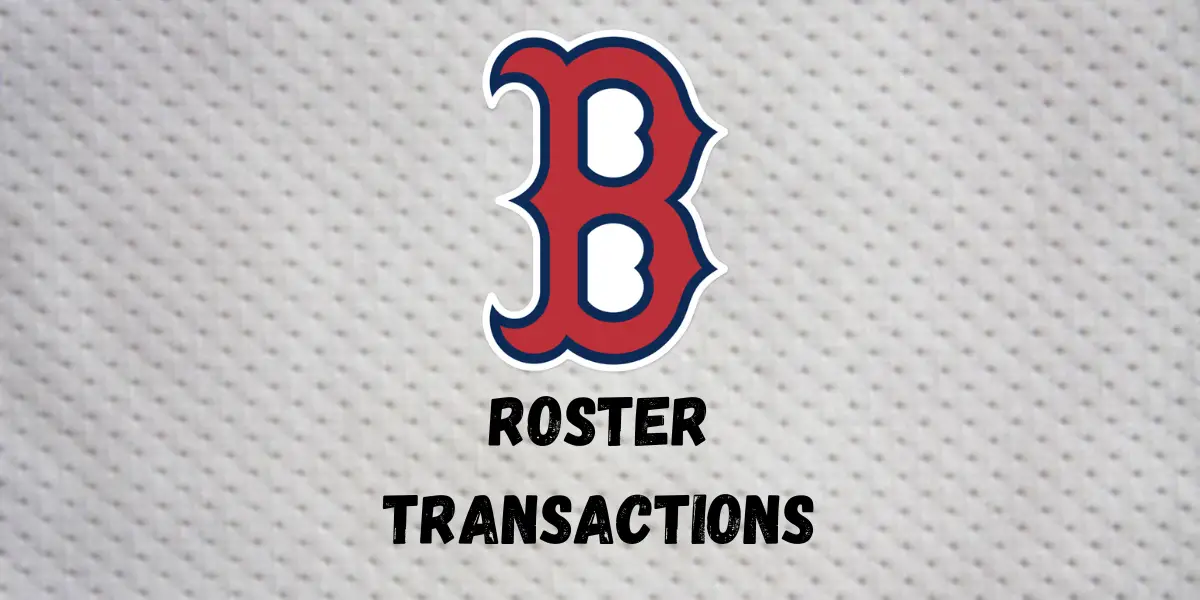 The Boston Red Sox are about to start a series against the Seattle Mariners tonight, and they made the following roster moves before the game.
Red Sox Roster Moves
LHP Joely Rodriguez was Placed on 15-Day Injured List with right hip inflammation.
LHP Joe Jacques Recalled from AAA Worcester.
Roster Moves By The Numbers
Joely Rodriguez
This is Rodriguez's third trip to the IL this season; his first trip was due to a right oblique strain, the second was left should inflammation, and now this right hip inflammation. With the Red Sox this season, he has appeared in only 11 games, going 0-0 with a 6.55 ERA and 14 strikeouts in 11 innings of work. He posts a 4.73 FIP, a 1.72 WHIP, a 4.9 BB/9, and an 11.5 K/9. Since his latest return to the Red Sox bullpen, he has been solid; he was activated on July 8th and has appeared in six games pitching seven innings, posting a 0.71 FIP, a 0.86 WHIP, a 0.00 BB/9, and an 11.57 K/9.
Joe Jacques
Jacques has made four appearances and was an opener for one game; he has a 2-1 record and 13 strikeouts in 16.2 innings of work; he posts a 3.82 FIP, a 1.44 WHIP, a 1.1 BB/9, and a 7.0 K/9. He was sent back down to Worcester on July 29th and is right back with the Red Sox now to keep a left-handed arm in their pen. Jacques, in the minors this season, has appeared in 23 games, making one start, and is 1-3 with 24 strikeouts in 27.2 innings of work; he posted a 1.30 WHIP, a 2.9 BB/9, and a 7.8 K/9.
Wrap-Up
The trade deadline is tomorrow, and the Red Sox want to add a starter and maybe an infielder. They will be getting back Trevor Story this weekend and are expected to get Chris Sale back soon as he is starting a rehab assignment. Tanner Houck and Garrett Whitlock are also likely to begin their rehab assignments. If the Red Sox can get those arms back and add another starter and Story, it will be a huge setup for the stretch run as they hope to return to the playoffs. They currently sit 2.5 games back of the last wild card spot, so this series against the Mariners will be a big one for the Red Sox.