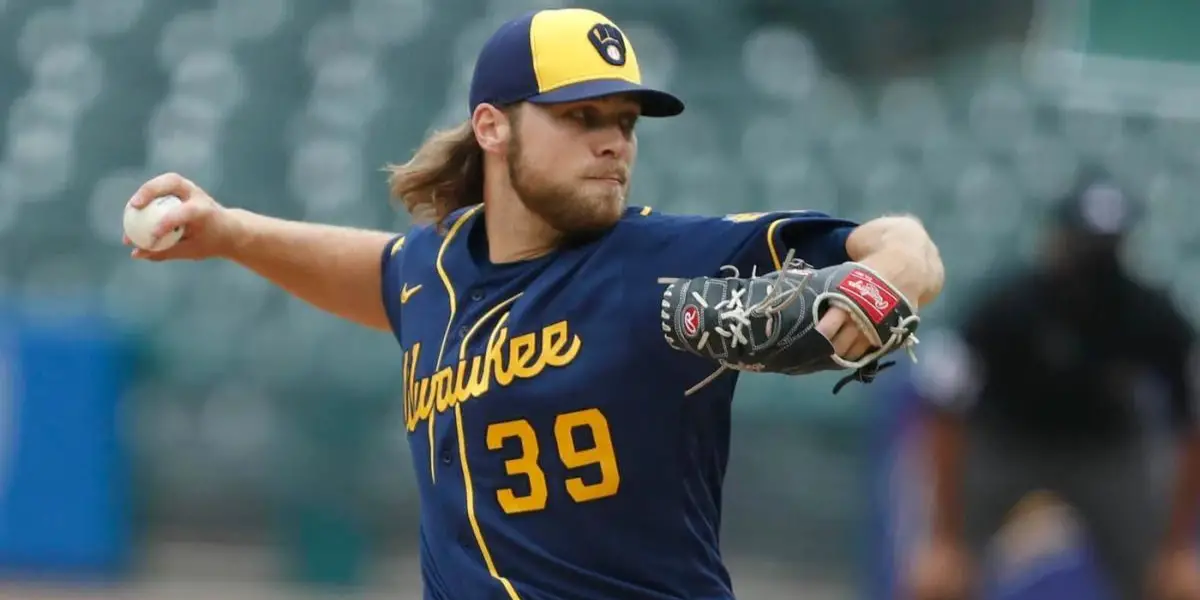 Can Christian Yelich hit over .300? Can Corbin Burnes win a Cy Young? Can the team win the Division? All valid questions, but I'll explain why the answer to all three, and more, is yes.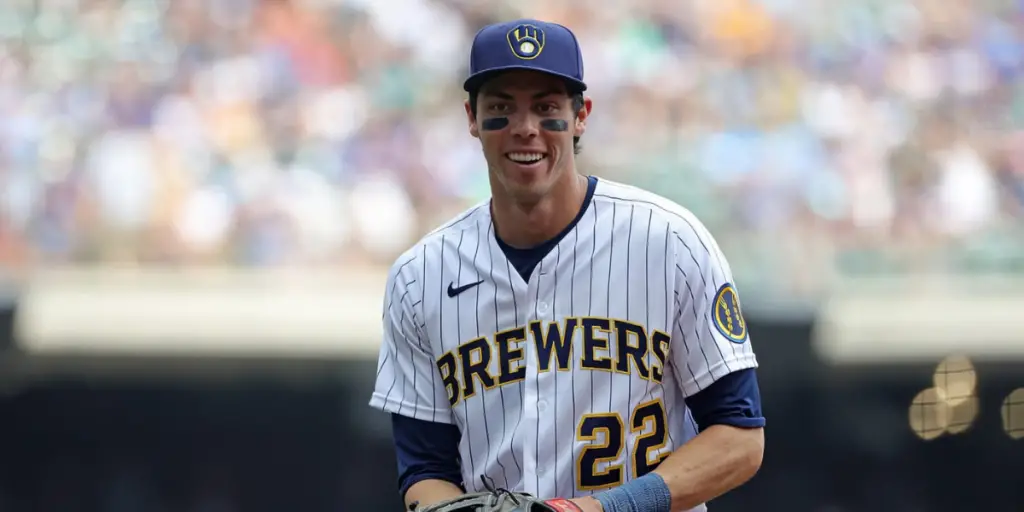 We'll start with Yelich. I think he is a fantastic odds-on MVP candidate, but I don't think Milwaukee is a big enough market for an MVP. However, he's still a huge bounce-back candidate. His long, athletic body, combined with his speed and defensive ability, will make him a gold glove finalist, a silver slugger winner, and a base-stealer, swiping 25 bags.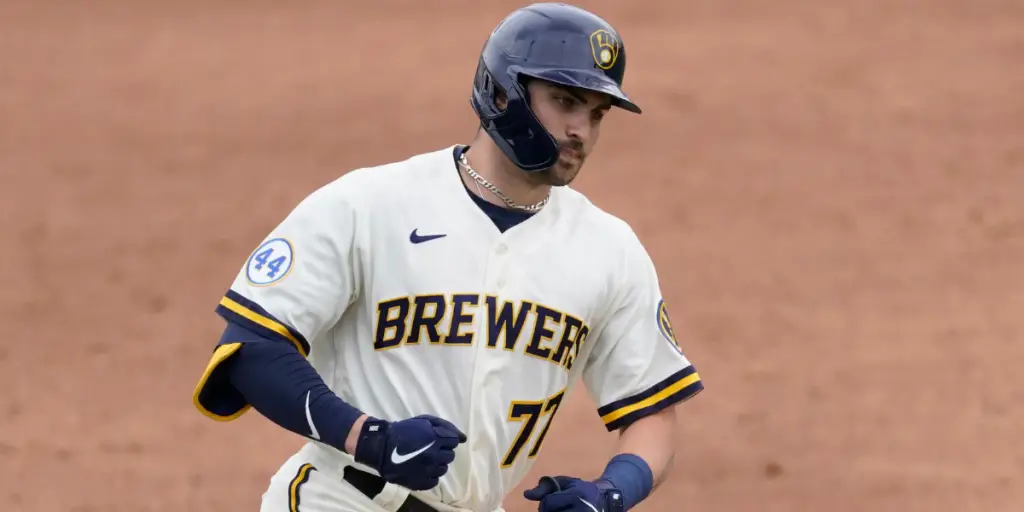 My next take is fellow outfielder Garrett Mitchell, and though I think Mitchell will show above-average defense, he'll be outshined in this department. However, I still see Mitchell having an All-Star season and winning NL ROY, slashing at or better than .270/.295/.365 with at least ten steals.  
Outfielders are cool, but they aren't the whole team. Sticking with emerging prospects, Brice Turang is another guy I like. While shortstop is too competitive of a position for Turang to win the accolades of Mitchell and Yelich, a 2.0 WAR is doable while hitting .265+. As such, Turang will hold down the SS position, posting a sturdy 145 games played.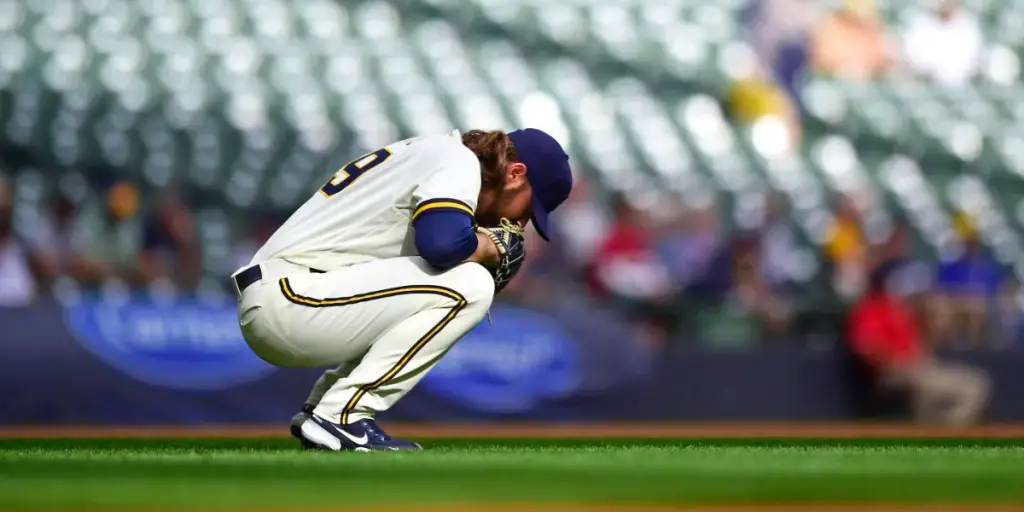 Infielders and outfielders alike make up half the team, but only half. Good pitching is necessary for good teams, which the Brewers should be. As such, the Brewers need a strong rotation and a strong ace. Corbin Burnes, anyone? The ace will pitch like an ace, with a sub-2.95 ERA and a bottom-ten hard-hit rate.
If and when all of these happen, the Brewers will be dangerous. As in, World Series contenders good, NL Central champion good, 95-wins good, and this kind of season will make me and Brewers fans everywhere smile.