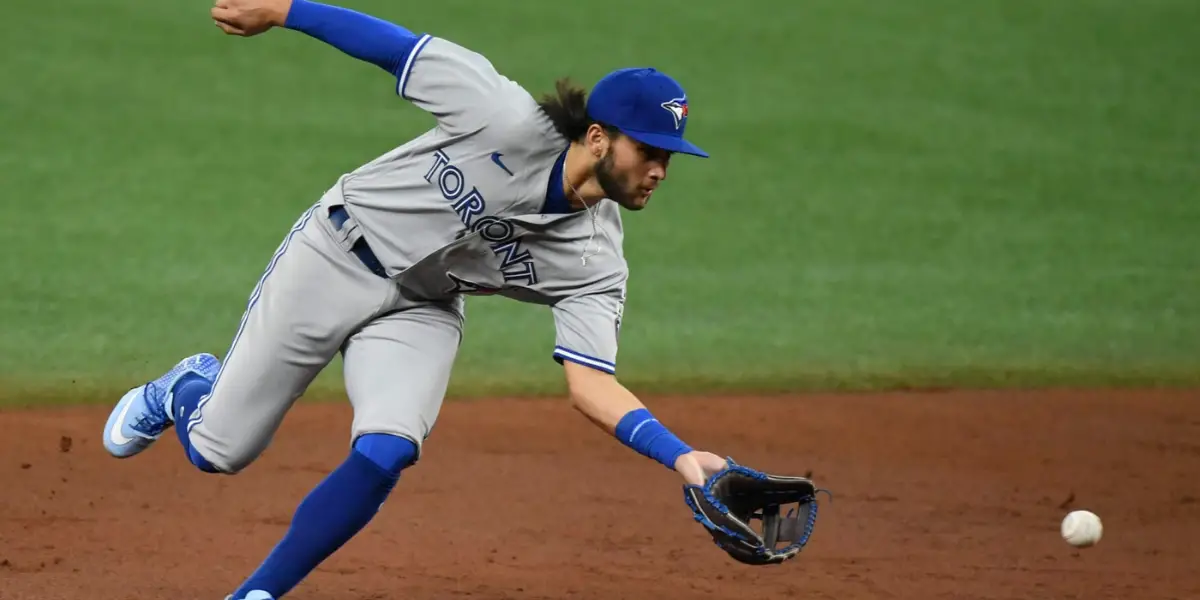 Toronto Blue Jays shortstop Bo Bichette has thankfully avoided significant damage to his knee. Bichette suffered the injury on Monday, July 31st, after running the bases against the Baltimore Orioles. What appeared to be a serious knee injury has now been reported as nothing significant regarding structural damage to Bichette's knee.
The two-time MLB All-Star was placed on the 10-day injured list on Wednesday, August 2nd, with right patellar tendinitis. While the incident initially looked like the worst-case scenario, this became the best possible outcome avoiding significant injury.
Bichette was batting .321 with 17 home runs, 59 runs batted in, and a league-leading 144 hits in 106 games this season. Bichette's efforts have helped the Blue Jays to third place in the eastern division of the American League. The Blue Jays have also amassed a record of 59 wins and 49 losses throughout 108 games.