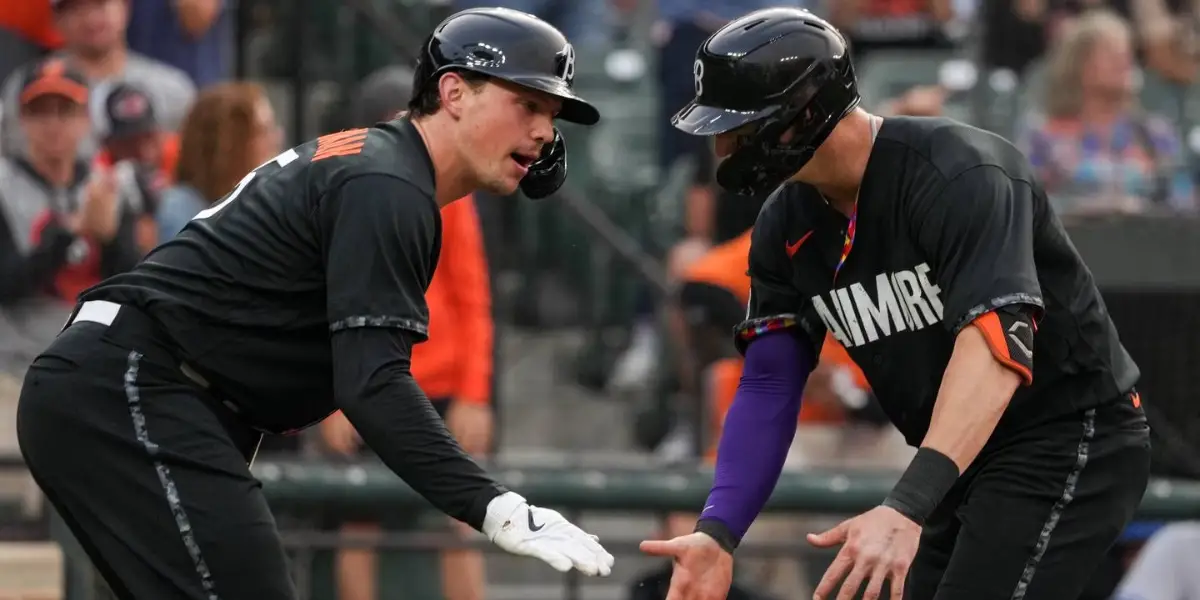 Orioles' fans were optimistic about all their probable all-stars before the reveal show on July 2nd. Catcher Adley Rutschman was expected to make the team as a starter, but after a mid-June slump, Rutschman lost to Rangers' catcher Jonah Heim. Fans expected Rutschman, and even Right-handed reliever Felix Bautista, to make the all-star squad. To the Orioles' fans' surprise, all their expected players made the all-star game in Seattle. 
Starting the All-Star group is, as expected, 2nd-year Catcher Adley Rutschman. Rutschman is in 6th place in all of MLB with 52 walks and 2nd in the American League behind Ryan Noda. Rutschman has slashed .268 with 11 homeruns and 35 RBI. Many expected Rutschman to win the starting job over Jonah Heim, as Rutschman led the voting by 20,000+ votes before his mid-June slump. Adley announced on July 3rd that he would also be one of 8 competitors for the T-Mobile Home Run Derby, which I am sure Orioles fans will also enjoy. 
Also heading to the All-Star Game is 1st-year all-star outfielder Austin Hays. Hays has easily had the best season of his career in 2023. Hays is hitting .312 with a .843 OPS. Hays is 7th in the MLB on average and has 0 errors on the year.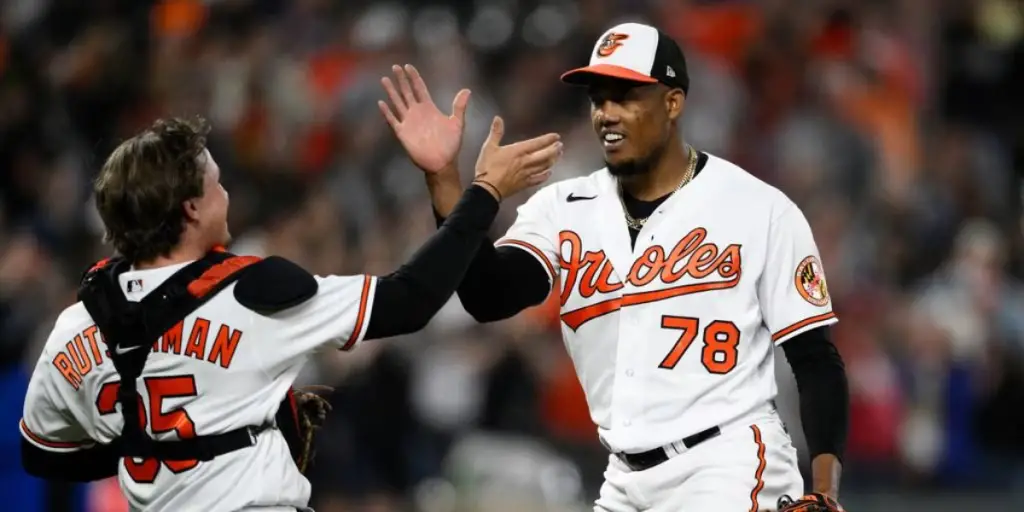 Pitching for the Orioles out of the all-star bullpen are right-handed relievers Felix Bautista and Yennier Cano. Cano and Bautista have emerged as the top 1-2 punch out of any team's bullpen. Cano is pitching to a 1.12 ERA over 34 games. Cano was acquired for 2022 All-star Jorge Lopez at last year's trade deadline from the Minnesota Twins. Bautista, who took over for Lopez's closing role at the end of 2022 after the trade, has been lights out since joining the club. Bautista carries a career 1.81 ERA over 102 games, with a 1.16 ERA and 22 saves over 37 games and 38.2 innings. 
The only other player who could have made the All-star game from Baltimore was Tyler Wells, who leads MLB in WHIP. But even then, all 4 of the probable all-stars made the cut to go to Seattle. Orioles' fans add yet another memory to what a remarkable 2023 season in Baltimore has been.