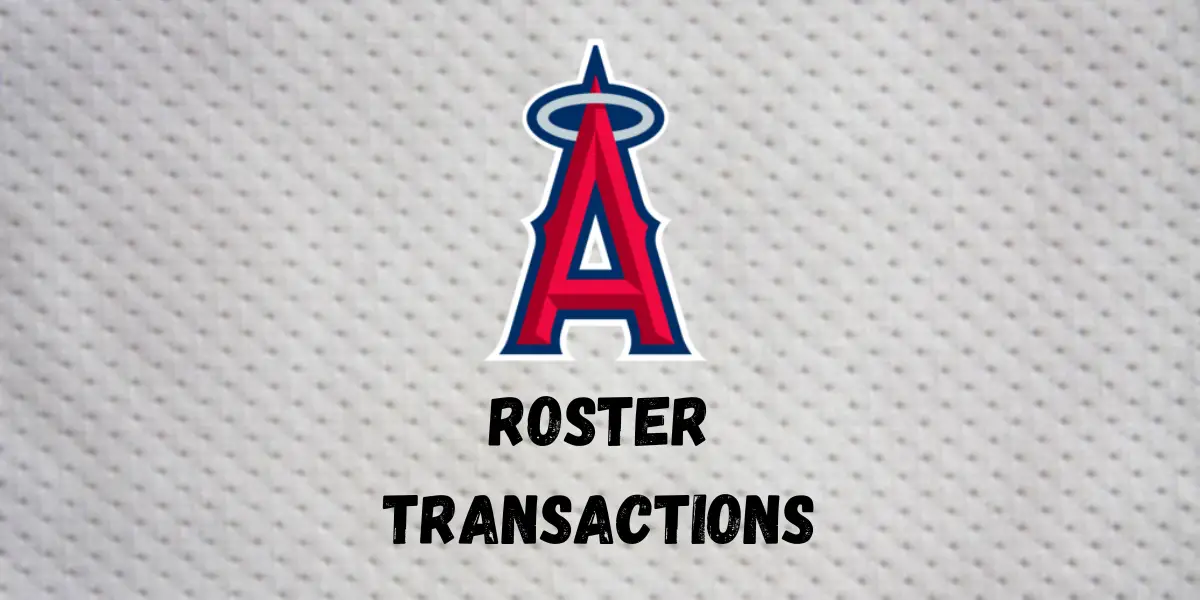 The Angels have placed starting pitcher Lucas Giolito, relievers Matt Moore and Reynaldo López, and outfielders Hunter Renfroe and Randal Grichuk on waivers in an attempt to get under the luxury tax while not being able to make trades since it is past the trade deadline.
Before these moves were made, the Angels were $14,000,338 over the luxury tax, according to Spotrac, and this is the first time that the Angels have been over the luxury tax since 2004. If other teams claim all of these players, the Angels will clear $34,759,932 off their payroll. The luxury tax penalty for the Angels before these moves would be $2,800,067.60.
Giolito, López, and Grichuk were acquired at the trade deadline when the Angels went all in not even a month ago. The Angels have since gone 7-17, tied for the league's worst record since the trade deadline.
All of these players are eligible for the postseason if other teams claim them, and it is likely that most if not all, will be claimed.
Moore and López have been solid for the Angels this season, Moore with a 2.30 ERA in 40 appearances and López with a 2.31 ERA since being traded to the Angels. Moore's 1.7 bWAR is the fourth highest on the Angels behind Shohei Ohtani, Mike Trout, and Mickey Moniak. A reliever having the fourth-highest bWAR on the team illustrates how poor of a season it has been for the Angels.
On the other end, Renfroe is having the worst season besides the 60-game-shortened 2020 season in his career. Renfroe has a .725 OPS in 124 games played. Giolito has a 6.89 ERA in six starts since being traded to the Angels, and Grichuk has a .470 OPS in his 26 games since being acquired.
Even with the struggles this season, Renfroe can be picked up to be a power batt off the bench for a contender. Giolito has proven himself to be a quality pitcher that a contending team would be interested in seeing if they can get him back on track.
As pointed out by the former general manager of the New York Mets and Baltimore Orioles, Jim Duquette, on Twitter, these moves were based on trying to get below the luxury tax and not based on performance, so the Angels could face penalties if the league decides to look into this.