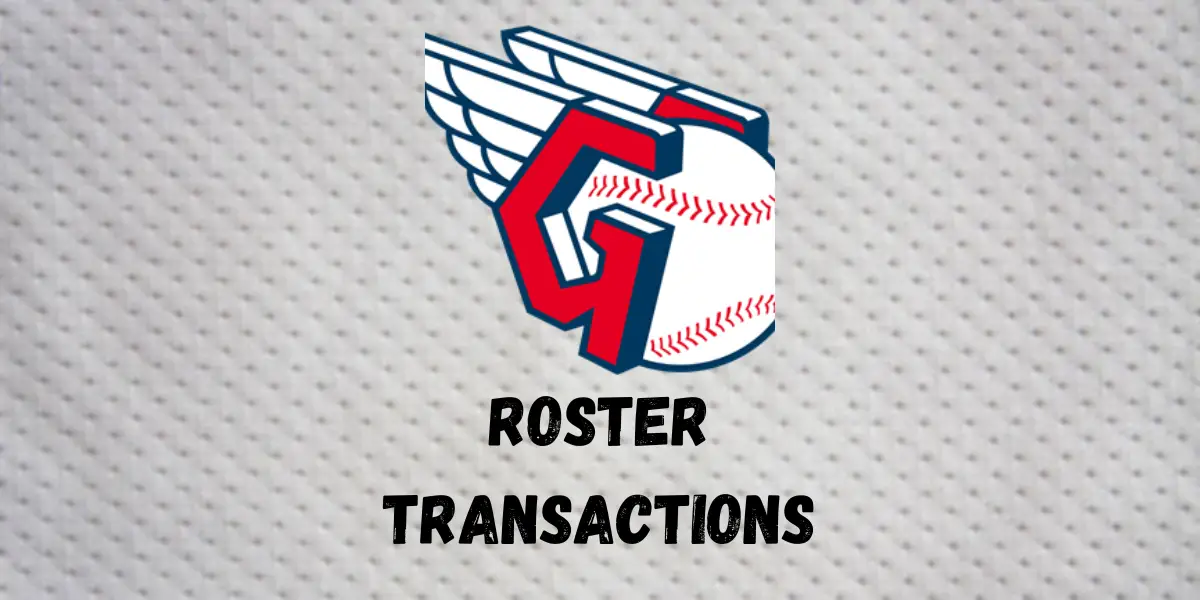 After attempting to make one final playoff push with Shohei Ohtani on the team, the Angels decided it was time to trade for key pieces to help them win. Unfortunately, Ohtani & Trout both suffered injuries, leading to Trout returning to the IL and Ohtani being limited to DHing the rest of the season. With the Angels' sights of the playoffs small and them being over MLB's luxury tax, they decided to place all their notable trade acquisitions on waivers. Thursday afternoon came around, and the team lost five of the six players they put on the market, including three of their pitchers, who all headed to the same Team.
The Cleveland Guardians have claimed right-handed starter Lucas Giolito and relievers Matt Moore & Reynaldo Lopez from the LA Angels. Giolito and Lopez were both acquired by Los Angeles at the 2023 trade deadline from the Chicago White Sox. This is the third time they have been moved to a new team together, with the first being moved in 2016 from Washington to Chicago for outfielder Adam Eaton. Left-handed pitcher Matt Moore also heads to Cleveland, who signed as a free agent in 2023. All three pitchers will hit the free-agent market after the season.
The Guardians look to compete as the home stretch looms, with them being five games behind Minnesota in a pitiful division and 11.5 games out of the AL Wildcard. Cleveland will have to win the division to have any chance of making the postseason. Veteran Manager Terry Francona is also possibly in his final year with the team, as there have been rumors of his retirement after the season. Cleveland fans hope he can win at least one championship in his long tenure with the team.