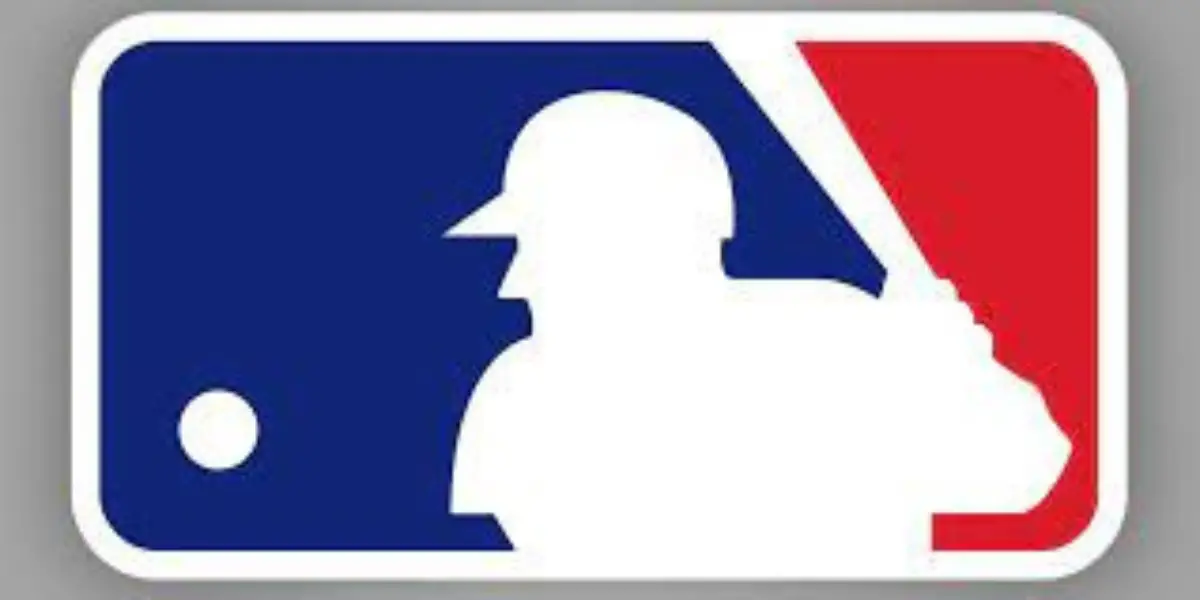 A week from tonight, Major League Baseball will have its annual all-star game, which this year will take place in Seattle, WA. Some players will not be able to take place as they are injured but were nominated to take part still as they get recognition for their achievements to the midway point of the season, so who will not take place and who will replace them? On the American League side, Los Angeles Angels Mike Trout, who suffered an injury Friday night, New York Yankees Aaron Judge, Houston Astros Yordan Alvarez, and Tampa Bay Rays Shane McClanahan will all miss the game due to injury. At the same time, the replacements are Tampa Bay Rays Wander Franco, Houston Astros Kyle Tucker, and two Seattle Mariners, Julio Rodriguez and George Kirby. The National League has lost Los Angeles Dodgers Clayton Kershaw and replaced him with Pittsburgh Pirates David Bednar from the Pittsburgh Pirates. This likely won't be the last replacement announcement, as players who pitch Saturday or Sunday typically end up not participating in the game.
Replacement by the numbers
Wander Franco – Tampa Bay Rays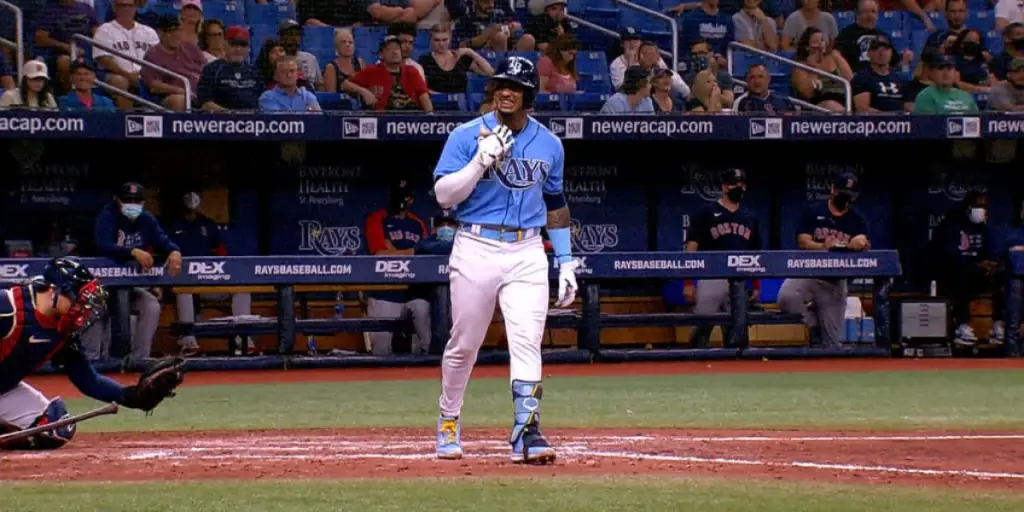 Franco has played 80 games for the Rays this season and posts a slash line of .283/.343/.459 with a .802 OPS. He has nine home runs and 42 RBI, with 46 runs scored and 26 stolen bases.
Kyle Tucker – Houston Astros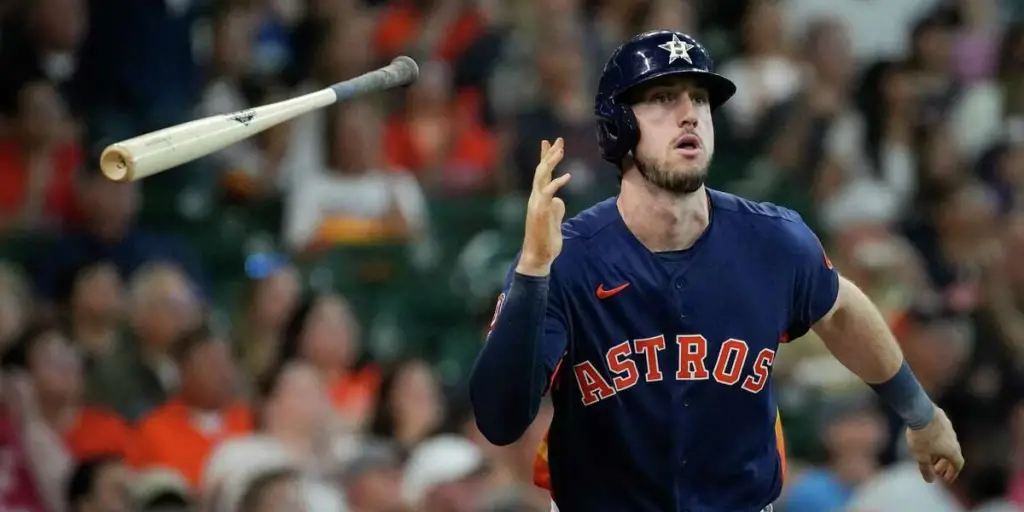 Tucker has played in 80 games for the Astros with a slash line of .295/.370/.487 and a .857 OPS. He has 45 runs, 13 home runs, 55 RBI, and 14 stolen bases.
Julio Rodriguez – Seattle Mariners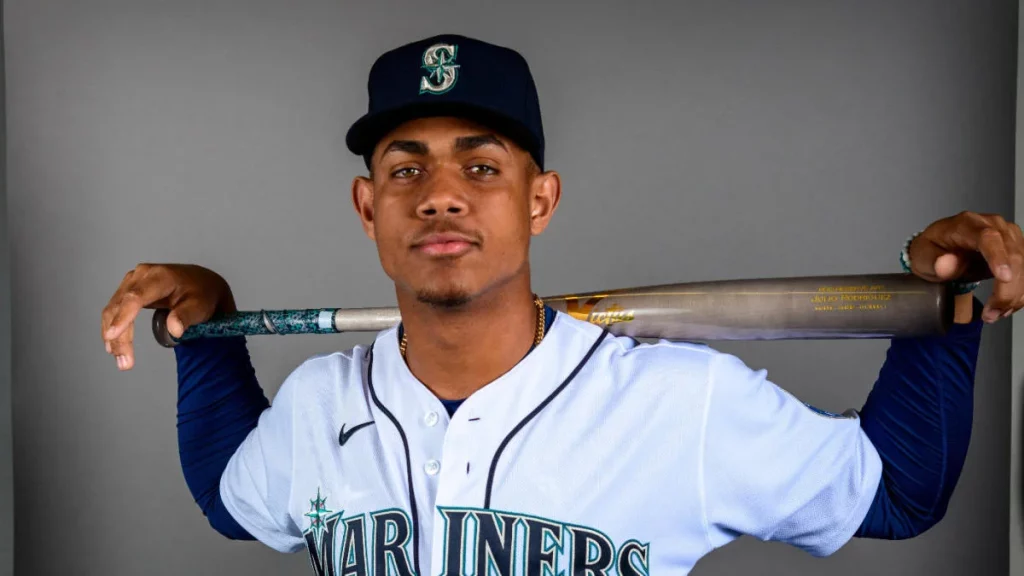 Rodriguez has followed up his rookie year and had a solid season, and he will represent his Mariners in their home stadium. In 81 games, he has 50 runs scored, 13 home runs, 46 RBI, and 20 stolen bases with a slash line of .246/.309/.414 and a .723 OPS.
George Kirby – Seattle Mariners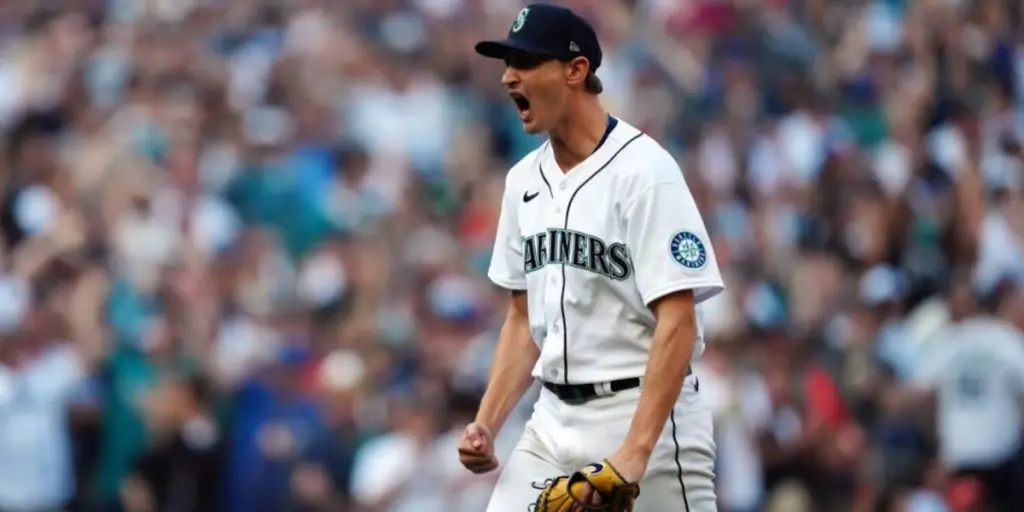 Kirby, like Rodriguez, will stay at his home stadium and represent the representing team. He has made 16 starts, posting a 7-7 record, and has thrown 101 innings with a 3.21 ERA. He posts a 3.33 FIP, a 1.04 WHIP, a 0.8 BB/9, and a 7.7 K/9.
David Bednar – Pittsburgh Pirates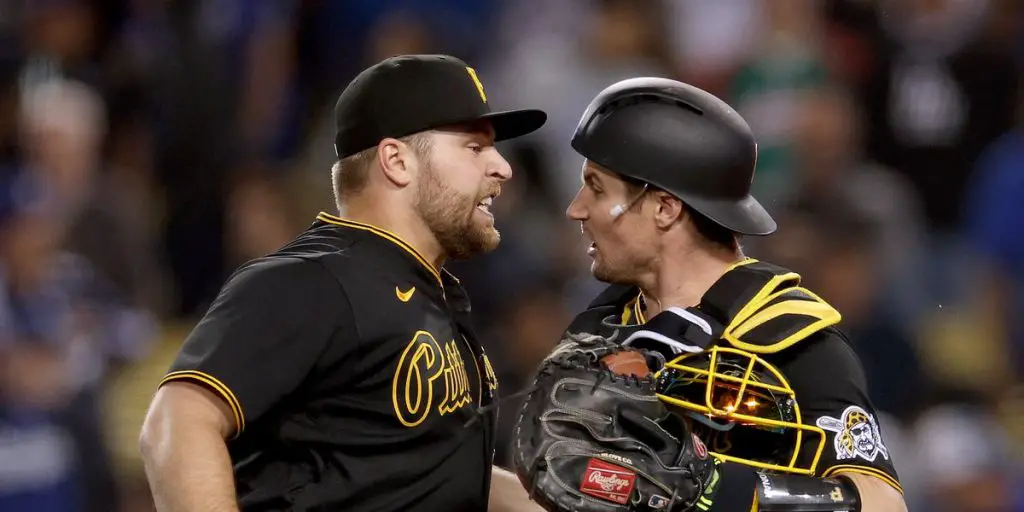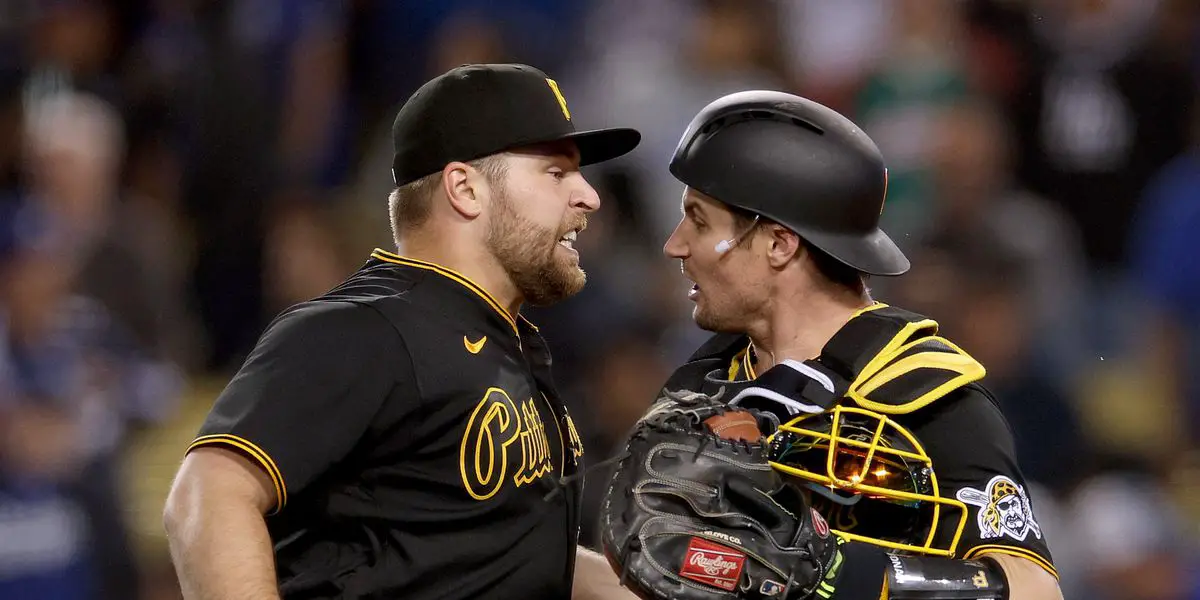 Bednar was a big part of the Pirates early season success; he has appeared in 31 games. In those 31 games, he is 2-0 with a 1.44 ERA and has 16 saves while having 31.1 innings of work. He posts a 1.73 FIP, a 0.89 WHIP, a 1.1 BB/9, and a 10.6 K/9.