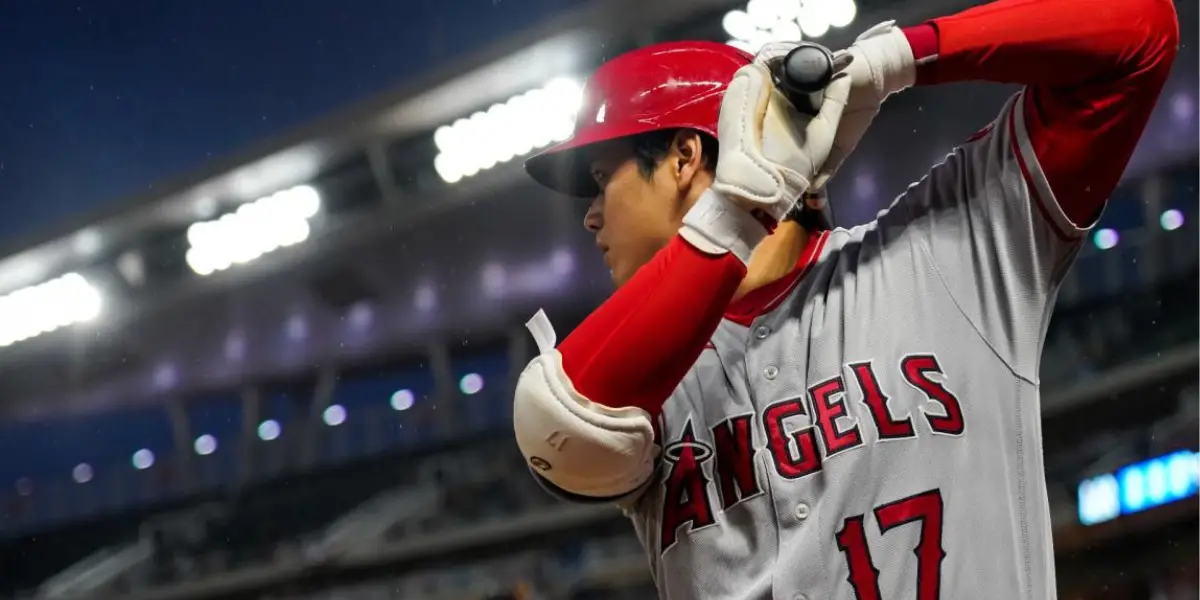 The 2023 season is approaching quickly; in this one, we will predict the winner and the top three for each award for the American League this season.
American League Rookie of The Year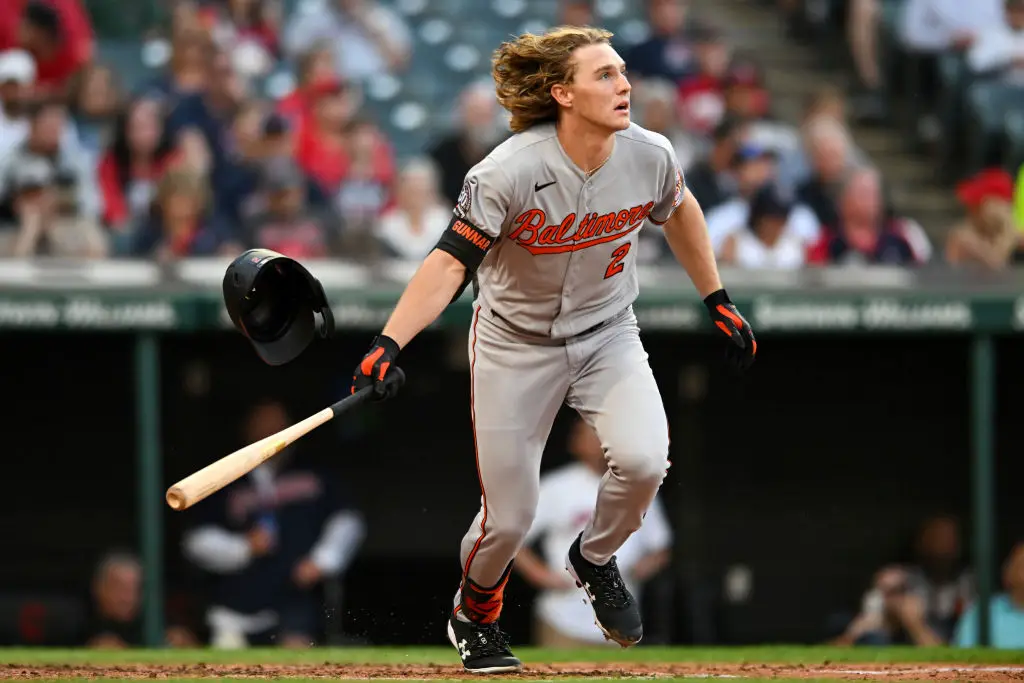 1.) 3B Gunnar Henderson – Baltimore
Henderson saw major league action last season when he got called up and started his first game on August 31st. He played in 34 games for the Orioles and was a spark plug for them hitting .259 with four home runs and 18 RBIs. He will be a difference-maker for the Orioles as they look to continue their rebuild.
Henderson 2023 Prediction Stat Line:
.272 batting average
21 home runs
71 RBIs
2.) 1B Triston Casas – Boston
Casas played for the Red Sox last season, seeing his first game action on September 4th against the Yankees. The Red Sox wasted no time getting one of their top prospects right in the middle of the Red Sox/Yankees rivalry. Casas would play in 27 games, hitting five home runs and driving in 12 RBIs, his biggest issue, and what will most likely keep him from winning the rookie of the year award, is his strikeouts. You will see Casas fighting for MVP awards in the future for the Red Sox.
Casas 2023 Prediction Stat Line:
.212 batting average
24 home runs
67 RBIs
3.) 3B Josh Jung – Texas
Like the other two, Jung saw some time last year for the Rangers. He started for the Rangers on September 9th against the Toronto Blue Jays, where he went two for four with a home run. Jung would play in 26 games and hit .204 with five home runs and 14 RBIs. He will be a nice piece in the Rangers lineup for years to come.
Jung 2023 Prediction Stat Line:
.232 batting average
20 home runs
61 RBIs
American League MVP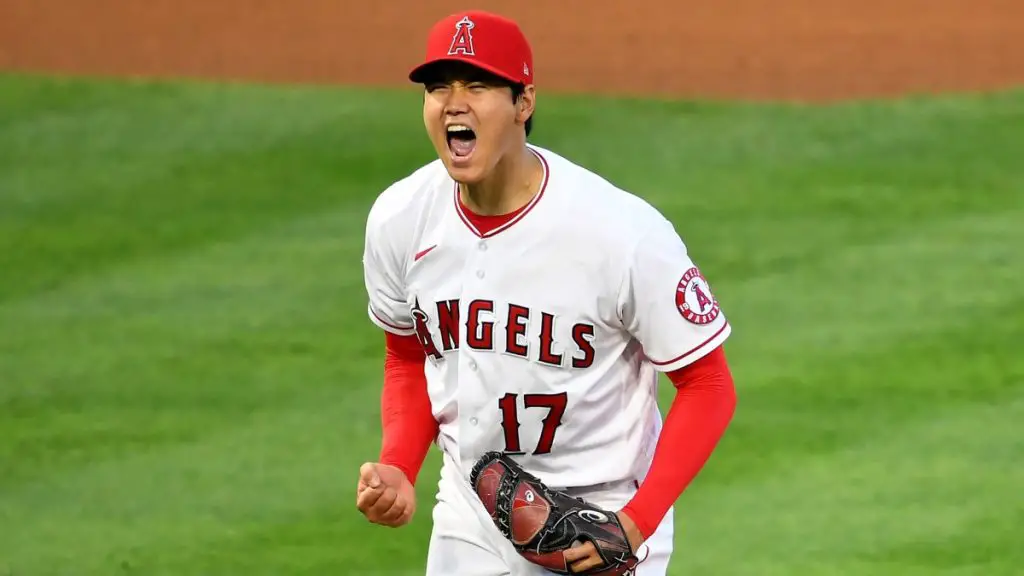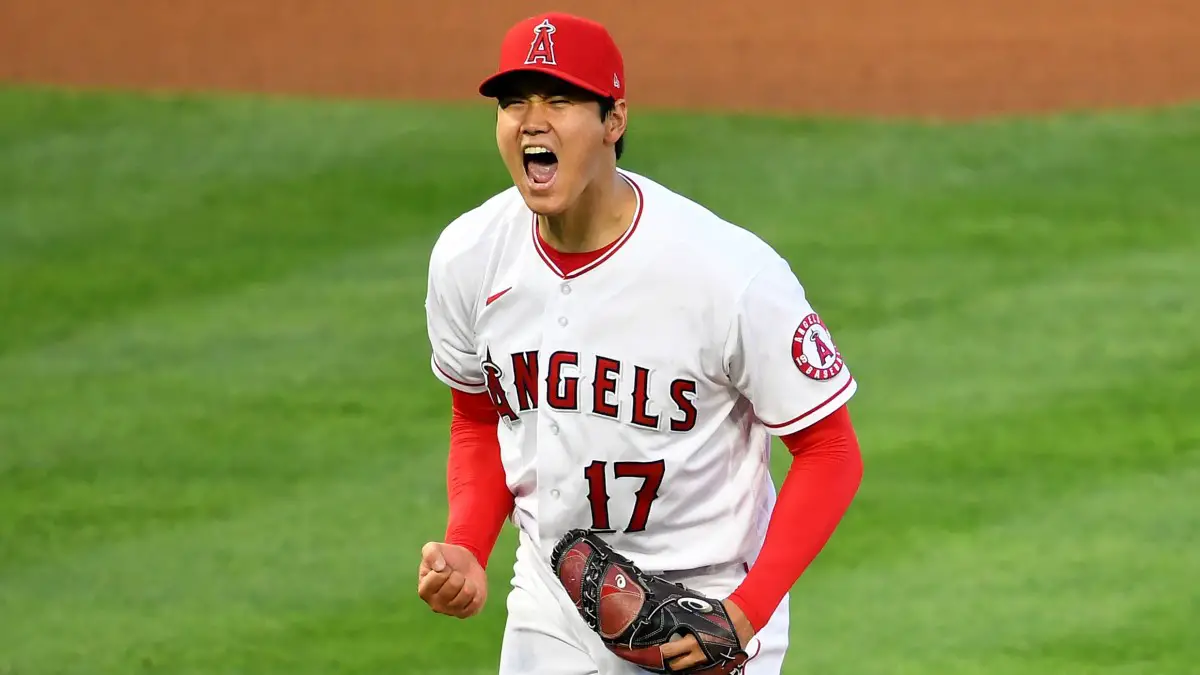 1.) DH/P Shohei Ohtani – Los Angeles
Ohtani won the MVP award in 2021 and finished second to Aaron Judge in the 2022 voting. In a year, he will most likely be heading to free agency Ohtani will put up the best season of his career; unfortunately, he will be doing it once again for a team that most likely will not make the playoffs, but it will be the Ohtani show in 2023.
Ohtani 2023 Prediction Stat Line:
.272 batting average
49 home runs
91 RBIs
12-6 record
197 strikeouts
2.67 ERA
2.) SS Bo Bichette – Toronto
Bichette finished last season in 11th in the MVP voting after having a great season, but it was not MVP caliber. He enters his age 25 season and has consistently been good. This season, I see Bichette taking a huge leap forward and becoming one of the best shortstops in the game right now, and that comes with finishing second in the MVP voting.
Bichette 2023 Prediction Stat Line:
.292 batting average
29 home runs
96 RBIs
3.) Jose Ramirez – Cleveland
Last season the Guardians were a surprise team for much of the season as most people thought the White Sox would dominate the American League Central. Still, Ramirez helped lead the Guardians to a division title, and this season he will try to do it again and be a leader for that team. Ramirez has finished in the top five of the MVP voting four times in his 10-year career, and you can bet he will do it this year as well, with this being one of the best offensive seasons of his career.
Ramirez 2023 Prediction Stat Line:
.267 batting average
41 home runs
104 RBIs
American League Cy Young
1.) Alek Manoah – Toronto
Manoah has been a game changer since his first start in the big leagues when he shut down the Yankees lineup, and it has continued all to this point in his career, and it will translate into a Cy Young award after he finished third in the voting last year and he had a great season that led the Blue Jays to the playoffs. He will pitch them to a division title this year and take home some hardware while doing it.
Manoah 2023 Prediction Stat Line:
17-6 record
181 strikeouts
2.63 ERA
2.) Jacob deGrom – Texas
deGrom will come to the American League and see a little struggle compared to his success in the National League, but he is pitching at a great ballpark and will have a good defense behind him. He could be the missing piece for the Rangers to be able to contend in the stacked American League West. The one reason I see him finishing behind Manoah is you never know with his injury history. He could miss a few starts, which will not take him out of the conversation but could very much keep him from winning his third career Cy Young award.
deGrom 2023 Prediction Stat Line:
15-6 record
202 strikeouts
2.74 ERA
3.) Logan Gilbert – Seattle
Gilbert burst on the scene last year for the Mariners in his second season in the big leagues and helped the Mariners reach the playoffs for the first time since 2001. The Mariners may have found their first ace since Felix Hernandez left. Gilbert will be a force in the American League West that is loaded with good pitchers. It won't be enough to win the American League Cy Young this year.
Gilbert 2023 Prediction Stat Line:
15-7 record
172 strikeouts
3.12 ERA