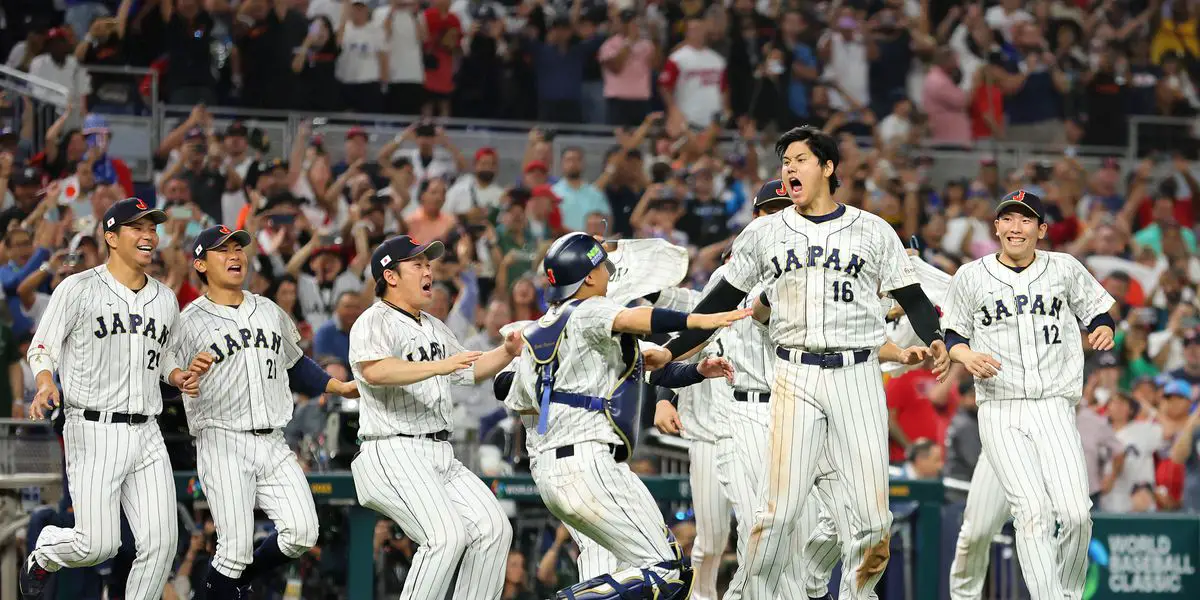 The World Baseball Classic wrapped up on Tuesday night, with Japan winning the championship. Today announced is Inside The Diamonds All-World Baseball Classic Team.
Catcher: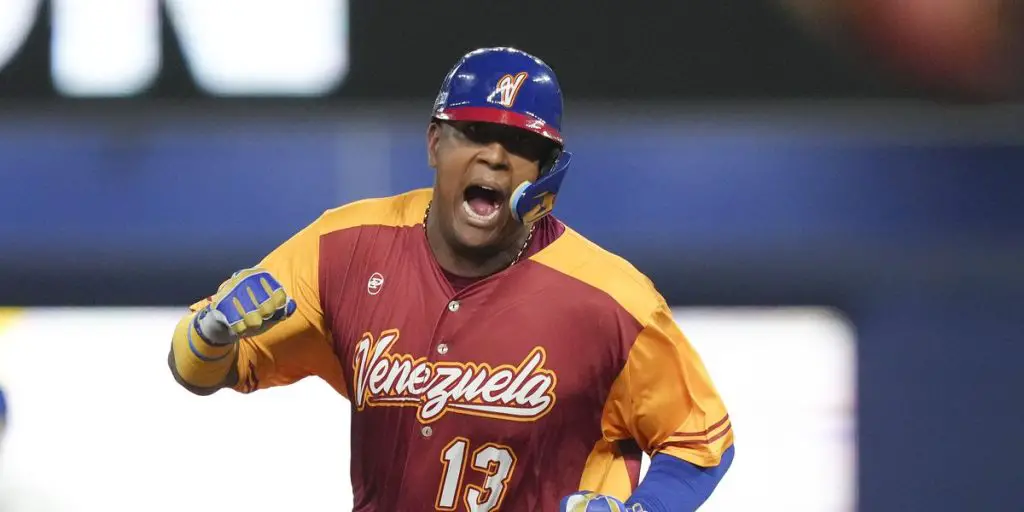 Salvador Perez – Venezuela
Perez, who is the starting catcher for the Kansas City Royals, posted some great numbers over the course of the WBC, playing in four games and posting a slash line of .429/.467/.929. He led all catchers with six RBI over the course of the tournament and would go on to hit one home run. Perez would have six hits, with four of those being doubles, and he also scored five runs.
First Base: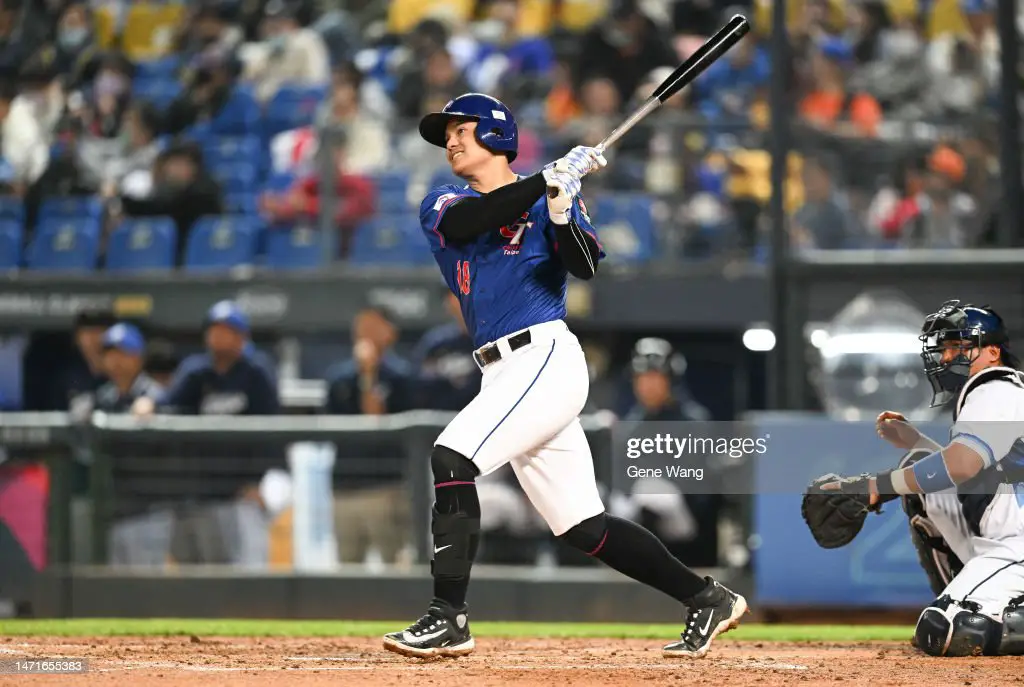 Yu Chang – Chinese Taipei
Chang, who is usually a shortstop in the Boston Red Sox organization, played first base for Chinese Taipei and would be named Pool A MVP. Chang would go on to lead all first basemen with eight RBI, hitting two home runs. Chang would post a slash line of .438/.500/.938 going seven for 16 over the course of four games.
Second Base: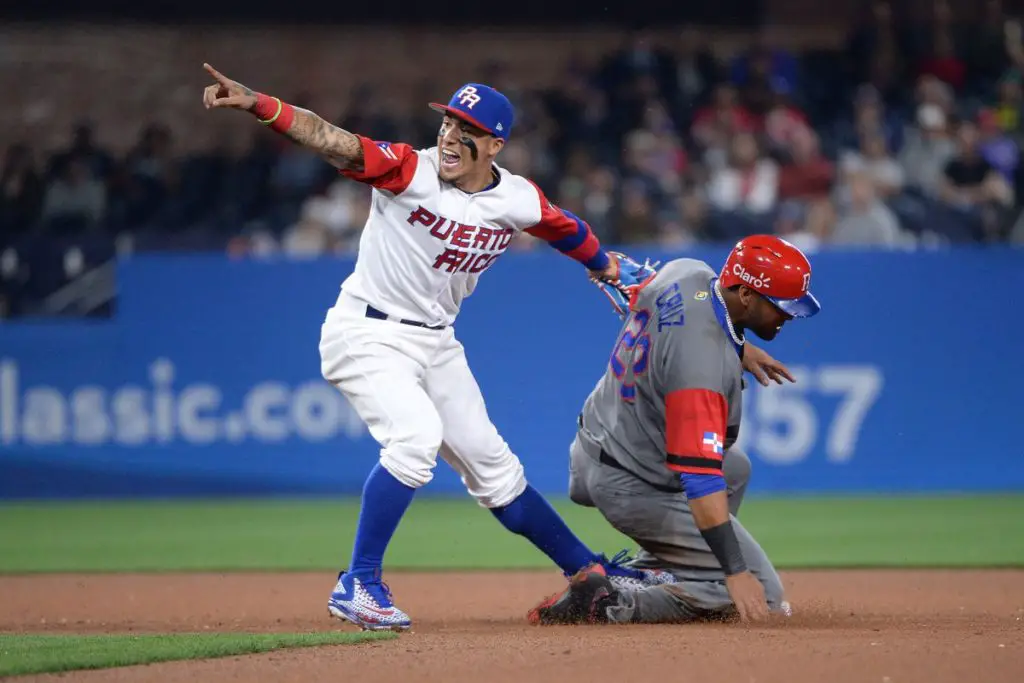 Javier Baez – Puerto Rico
Baez who is usually the starting shortstop for the Detroit Tigers, but with Puerto Rico having a stacked roster, Baez moved to second. Baez was fantastic defensively, making some great plays to keep Puerto Rico in games. At the plate, Baez would post a slash line of .368/.368/.684 and would lead all second basemen with six RBI in five games. Baez would go seven for 19 at the plate, hitting three doubles and one home run.
Third Base: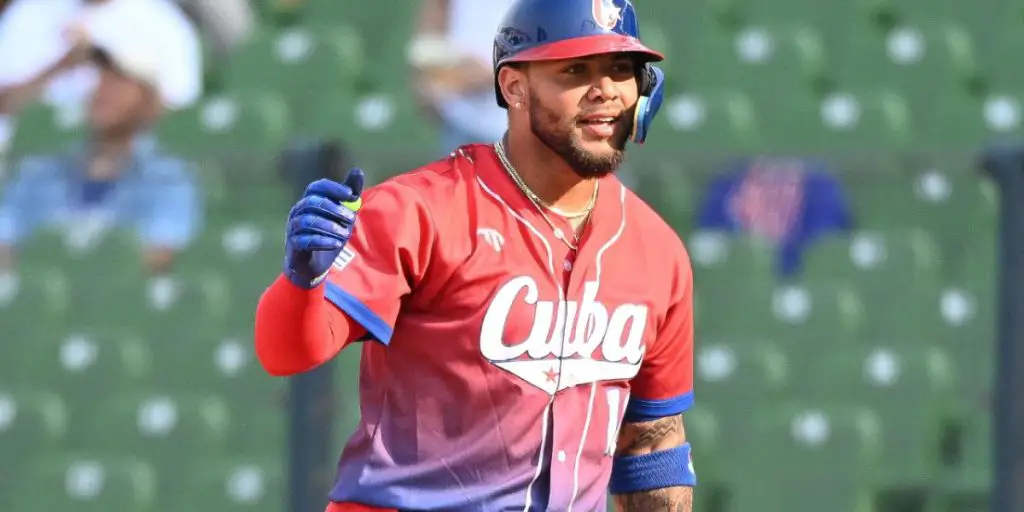 Yoan Moncada – Cuba
Moncada would go ten for 23 in the World Baseball Classic while playing for Team Cuba. Moncada, the Chicago White Sox third baseman, would post a slash line of .435/.519/.739 and would hit one home run while driving in five RBI. Moncada would also go on to score four runs throughout six games.
Shortstop:
Trea Turner – USA
Turner just signed a huge contract with the Philadelphia Phillies and in this tournament, turned into a hero for the United States. In his two at-bats between the Quarterfinals and the Semifinals, Turner saw three pitches and would hit two home runs, one of which being a grand slam that got the US to the semifinals to play Cuba. Turner, after pool play, would hit four home runs, one of which came in the Championship game. Over the course of the tournament, Turner would hit five home runs and drive in 11 runs with a slash line of .391/.440/1.043.
Outfield: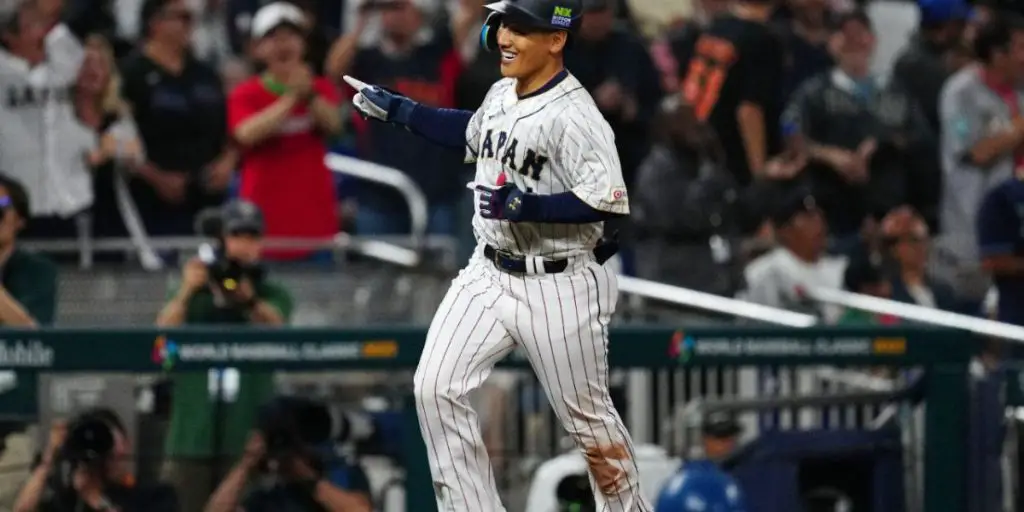 Masataka Yoshida – Japan
Yoshida, who will play in 2023 for the Boston Red Sox, would set a record for most RBIs in a World Baseball Classic Tournament with 13 RBI. Yoshida would hit two home runs, with one of those coming in a semifinals game against Mexico that was a three-run home run and would tie the game at threes in the seventh inning. Yoshida would go nine for 22 over the tournament and would post a slash line of .409/.531/.727 for Japan.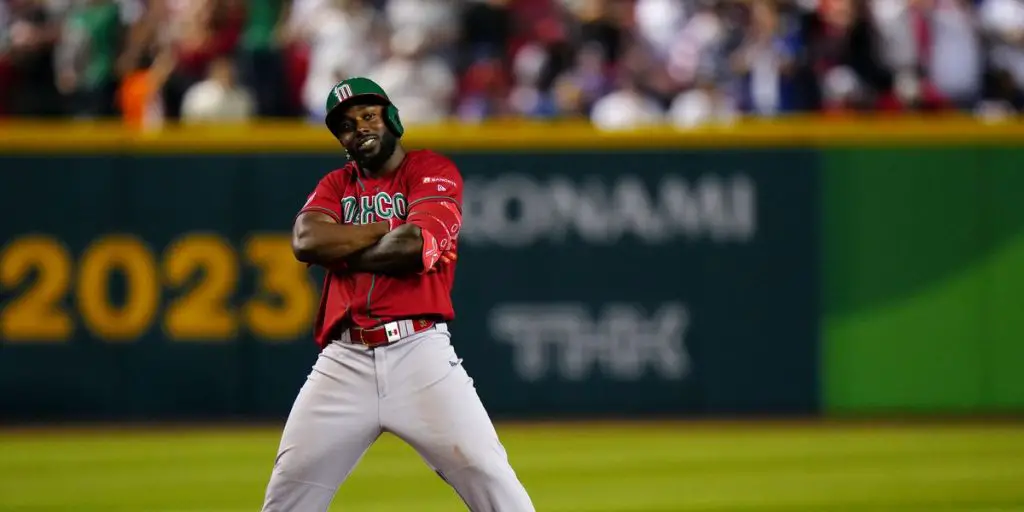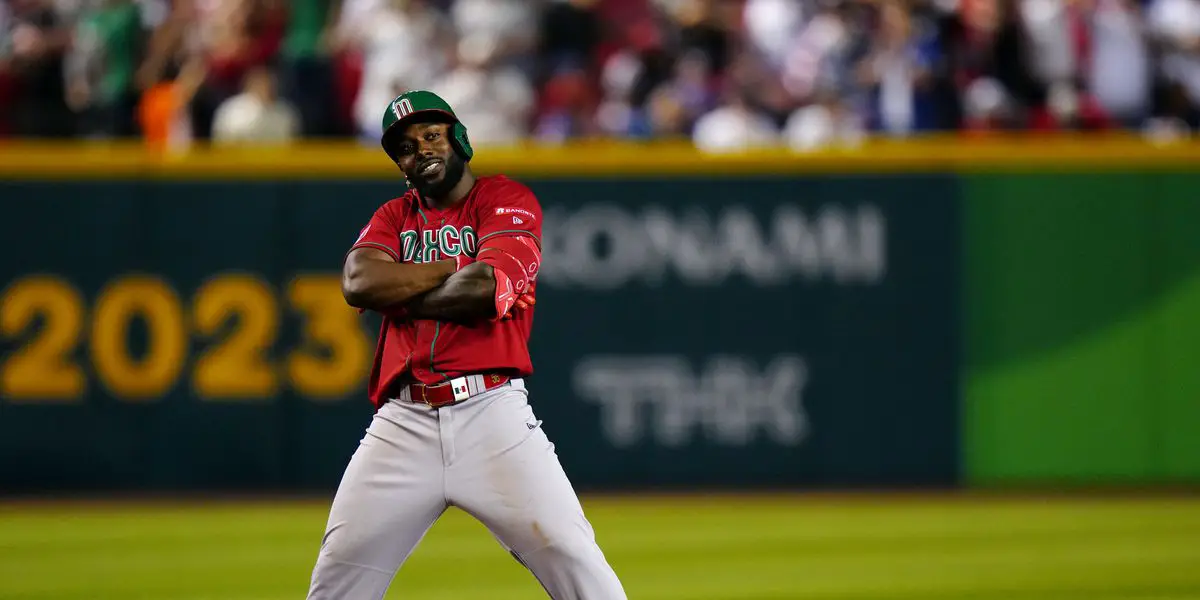 Randy Arozarena – Mexico
The Tampa Bay Rays made a name for himself in the 2020 playoffs and made his name a global name after this tournament. Arozarena made the catch of the tournament, robbing a home run in the fifth inning of Mexico's semifinal matchup against Japan. Arozarena would go nine for 20 and hit one home run driving in nine runs. Arozarena would post a slash line of .450/.607/.900 for Mexico.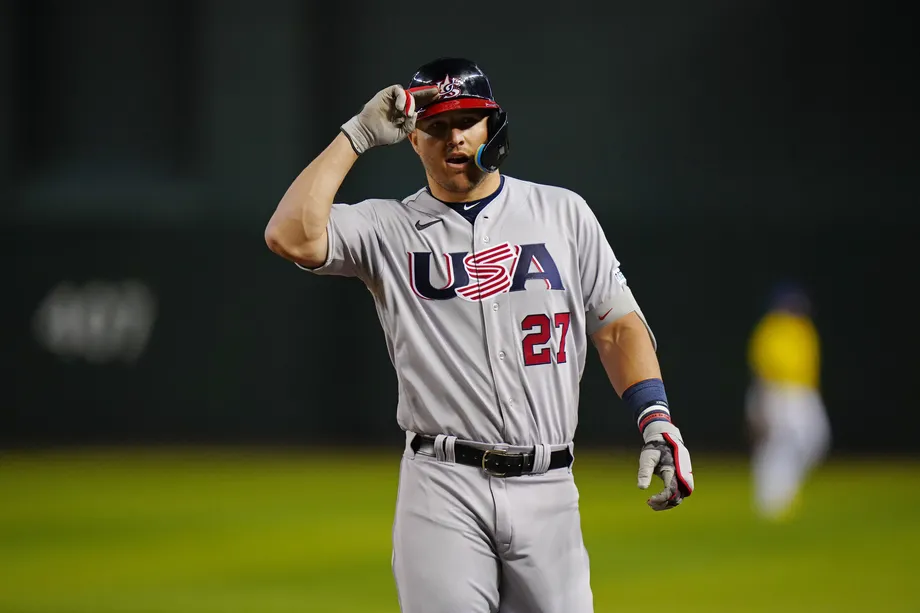 Mike Trout – USA
Trout had a fantastic tournament for team USA going eight for 27, hitting two doubles, a triple, and a home run driving in seven runs. His slash line was not as great as most of the players on this list, as his numbers were .296/.406/.556. Trout went off in pool play, helping the United States move on to the Elimination side of the tournament.
Designated Hitter: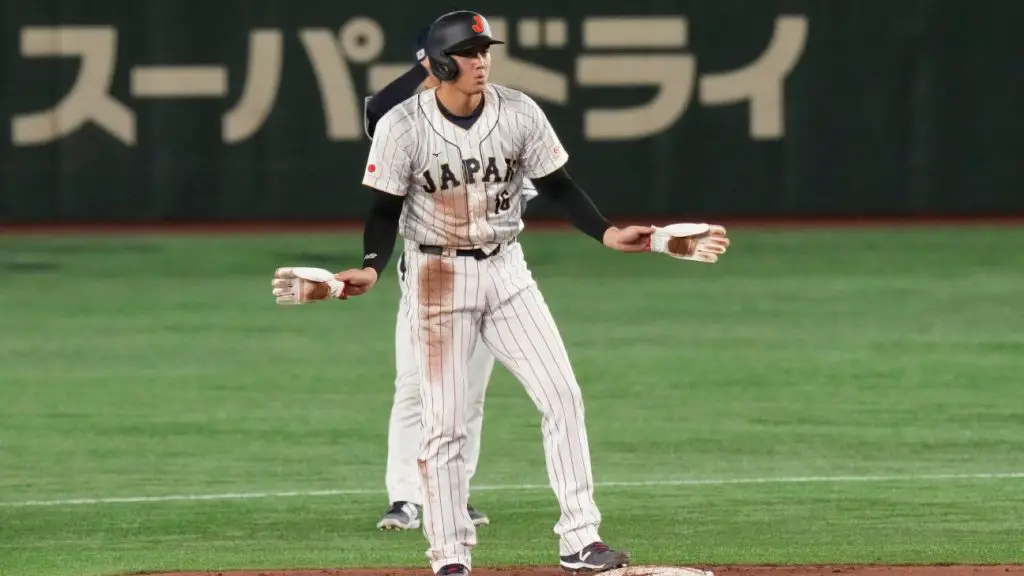 Shohei Ohtani – Japan
Ohtani was named MVP of the tournament as he led his team Japan to the Championship victory. Ohtani would go ten for 23 over the seven games Japan played in. Ohtani would hit one home run and drive in eight runs, as well as hitting four doubles. Ohtani would have a slash line of .435/.606/.739 over the seven games of the tournament.
Pitchers: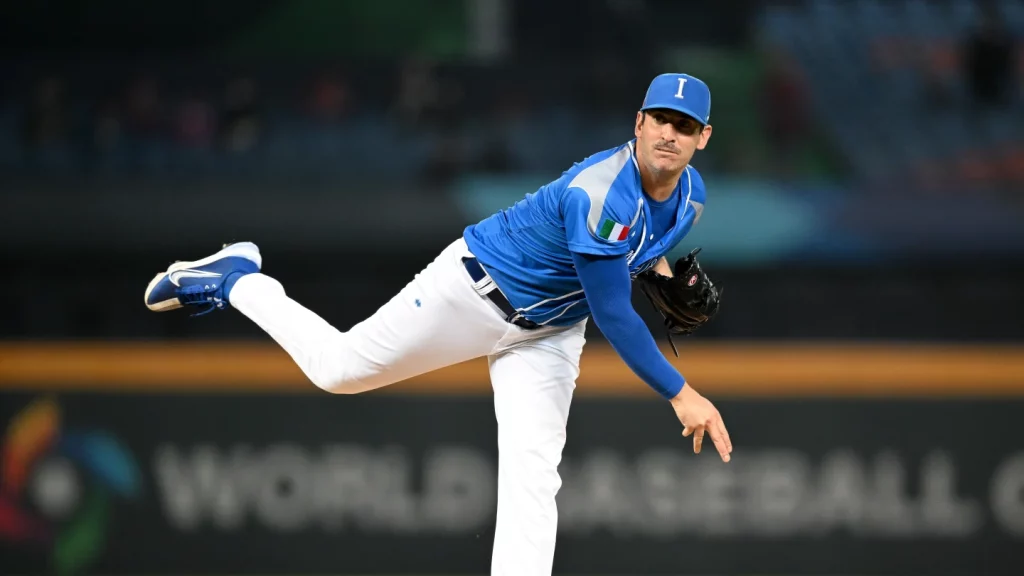 Matt Harvey – Italy
Harvey didn't make the WBC's all-world baseball classic team, but he made ours. Harvey started in two games for Italy and would pick up one win in the tournament. Harvey, over the two starts, would pitch seven innings allowing only four hits, and one run, striking out three and walking only one. Harvey would post a 1.29 ERA in the whole tournament with a 0.71 WHIP. This was a good tournament for Harvey to prove he can still pitch in the big leagues.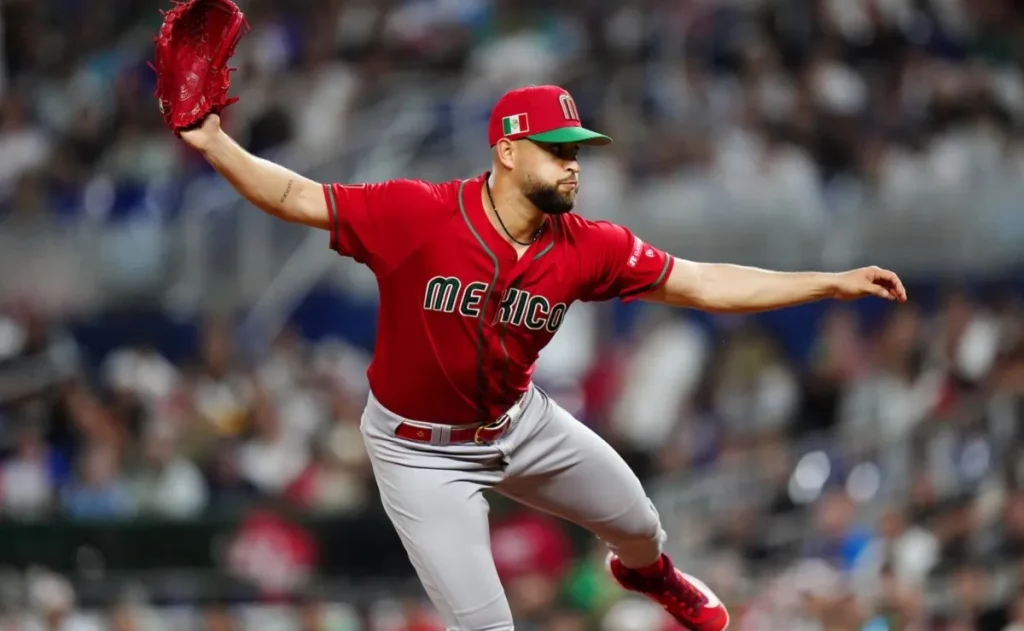 Patrick Sandoval – Mexico
Sandoval was fantastic for team Mexico making two starts in the tournament. He would pitch seven and a third innings, allowing only one earned run on six hits. Sandoval would strike out eight and, in the semifinals, shut down a loaded Japan lineup to keep Mexico in the lead. Sandoval would post a 1.23 ERA with a 1.23 WHIP.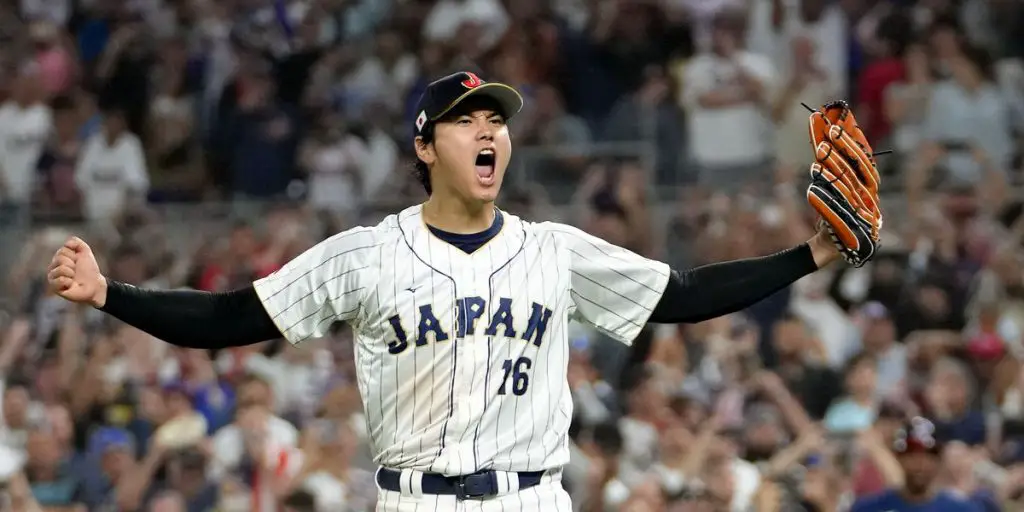 Shohei Ohtani- Japan
Ohtani, of course, was his usual dominant self on the mound starting in two games and making three appearances in the World Baseball Classic. Ohtani pitched nine and two-thirds innings, allowing only two earned runs on five hits while striking out 11. Ohtani would pick up two wins in both of his starts and would earn a save in the championship. Ohtani had an ERA of 1.86 and a WHIP of 0.72.
Wrap Up
The 2023 World Baseball Classic was an electric factory. Every game had action and was much watch television. This tournament has been getting better and better each year it is done. I, for one, can't wait for it to come back in 2026.