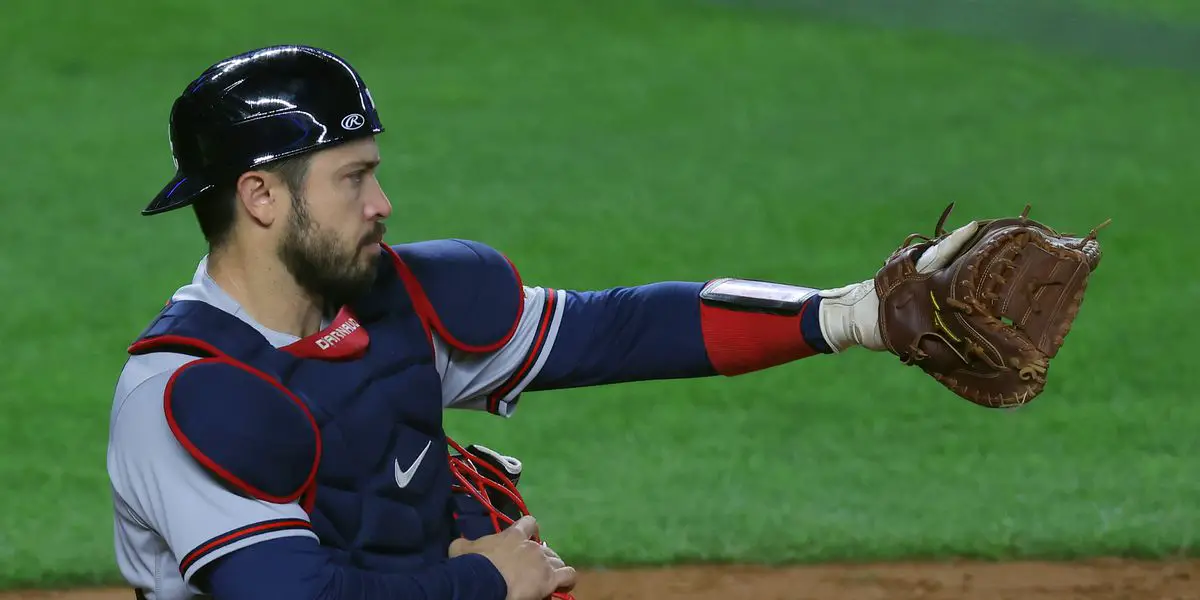 D'Arnaud and Murphy will be quite the combo in the Brave's rotation this year. This is Murphy's first debut as an Atlanta Brave, and eyes are already glued on him. As spring training commences, Murphy has to accustom himself to a whole new pitching staff, and he's making good connections with the team. However, learning the ropes of pitchers you've never worked with before will be a setback for Murphy. Just because Murphy has a golden glove doesn't mean he will be the Brave's new golden boy.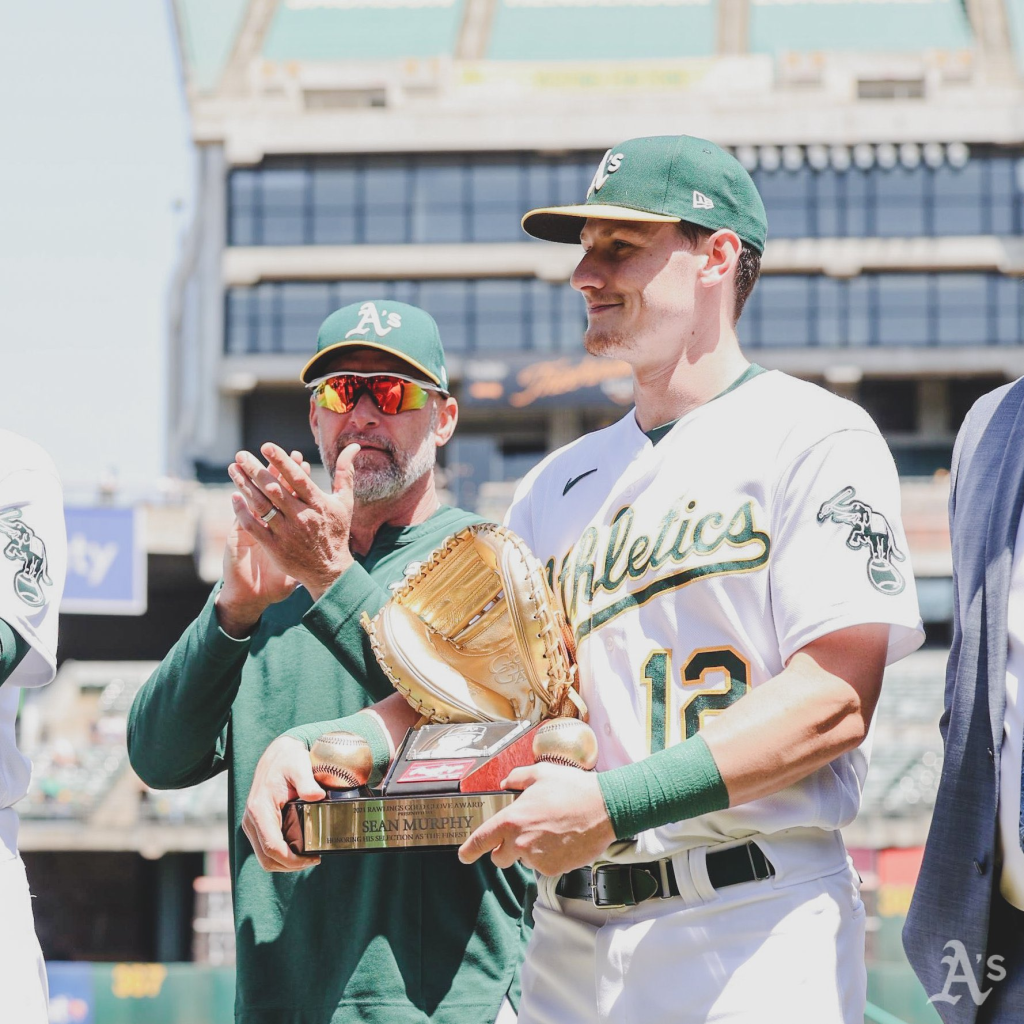 D'Arnaud has been with the Braves for three years now. His relationship with Alex Anthopoulos is professional yet respectable. Anthopoulos didn't leave D'Arnaud in the dark about Murphy coming to ATL, and he values D'Arnaud's contributions to the team. Sean Murphy was respected in Oakland and ran a lot of pitchers + pre-series meetings, but he has no connections in ATL. He is going to have to earn his respect.
D'Arnaud clutched the 2021 World Series Game 3 with a home run against the Houston Astros. His efforts never go unnoticed in the postseason. Recall back to August 2022, D'Arnaud had his iconic walk-off win against the Houston Astros. But let's not forget that D'Arnaud has been behind the plate in many Braves playoff games, and his defense proves to be top-notch. In fact, he is the first catcher in postseason history to reach base five times and drive in four. On the other hand, Murphy doesn't even have much experience when facing opponents of the NL East.
It will be interesting to see if Murphy is a catch this season. Or was this just a strike out of a trade?