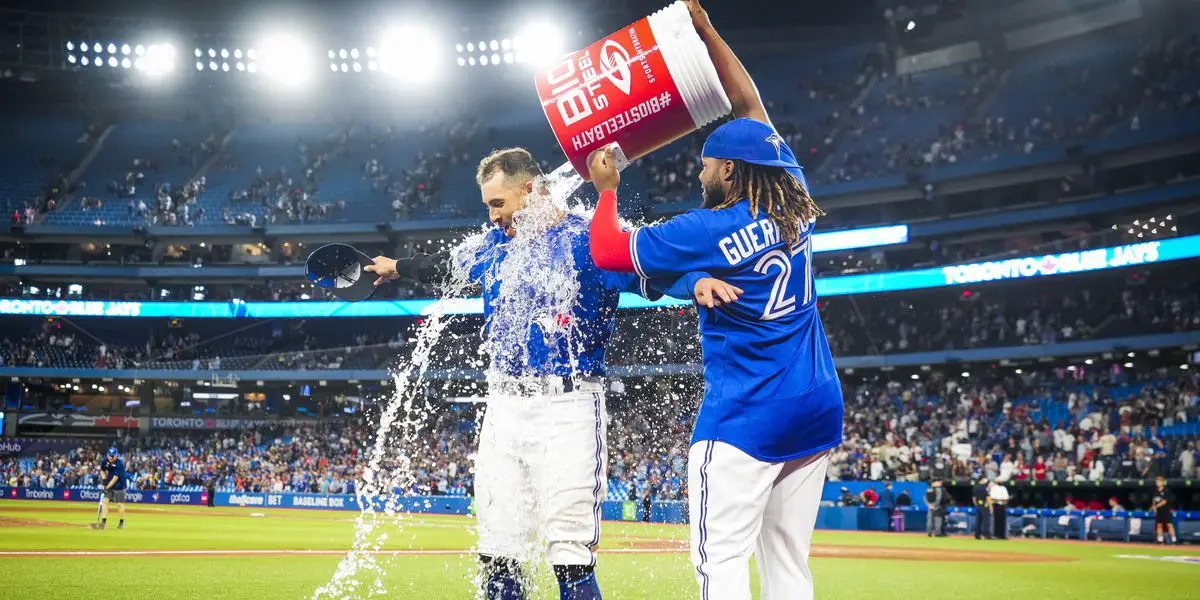 The Toronto Blue Jays have had a wild offseason, and there's no denying that. Trading some of the team's fan favorites and bringing in some left-handed bats is expected to provide a spark, all while renovating the home ballpark. It's okay to be a little nervous with the vibe of this current group. However, I encourage you not to be. Let's take an in-depth look at not one but three reasons why the best fanbase in baseball should be excited for what's to come! 
1. The New Additions to The Roster
Let's start with the most important reason, the new additions to the roster. The Toronto Blue Jays might have had the best offseason in all of baseball. If you're looking straight from the perspective of filling needs, no team did a better job than Toronto. They are acquiring a versatile player in Varsho, who brings pop to the lineup from the left side, adding veterans like Brandon Belt, Kevin Kiermaier, and Chris Bassitt. This team is much deeper than last season, and I love it. Did the loss of Teoscar Hernandez and Lourdes Gurriel Jr sting a little? For sure, but there's no denying this team is much harder to play against. While making a key priority this offseason to get better defensively, the Jays raised that bar significantly and added stronger bench depth and much more versatility. This team is now built for so much more, relying on a formula that's been common for recent success in Major League Baseball.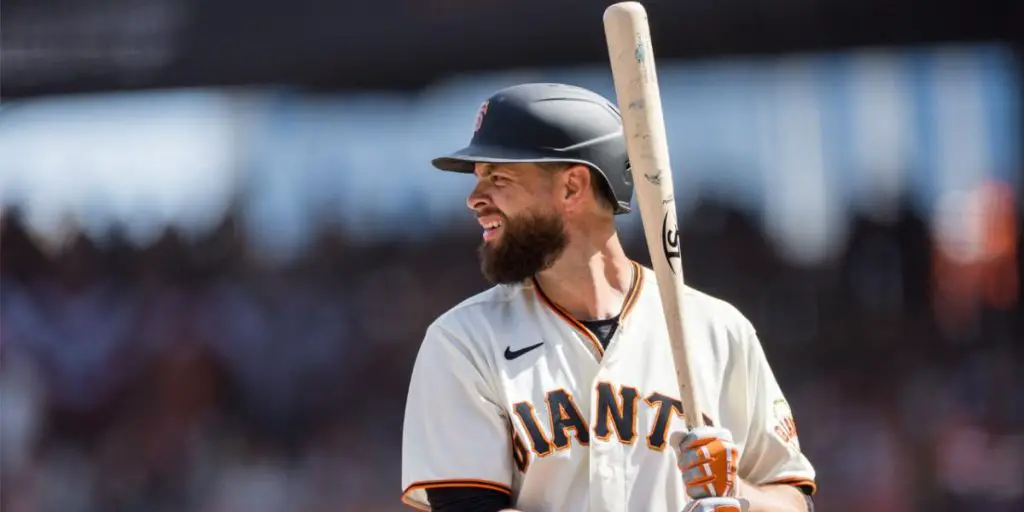 2. The Prospect Pipeline
The prospect pipeline is the second reason Blue Jays fans should be excited about what's on the horizon. Now, with the loss of Gabriel Moreno, Austin Martin, and Jordan Groshans, you may think of the Jays pool as "thin." Given the Major League level talent General Manager Ross Atkins has brought in, he's done quite well still grooming the future of the franchise. Headlined by one of the most intriguing prospects in baseball, Ricky Tiedemann has the potential to pitch as soon as this season! Don't get me wrong; it's more likely we will see him in the 2024 season. However, given how quickly the 20-year-old has skyrocketed through the Blue Jays organization. I wouldn't be surprised if he did continue his rapid growth and make a late-season shock. The Blue Jays organization continues to find value in the draft, drafting Brandon Bareria and Tucker Toman in 2022. The Blue Jays pool is deeper than given credit for and hopefully can help make an impact soon.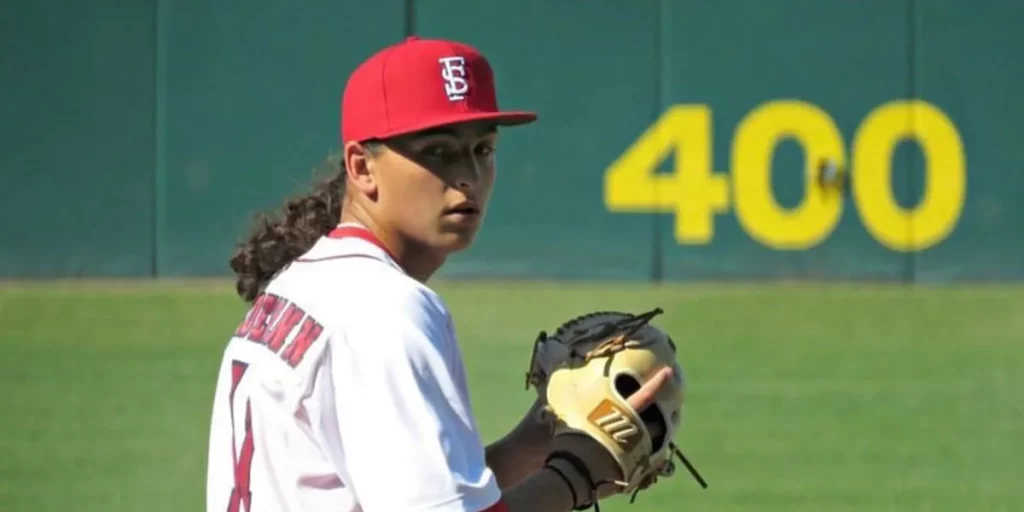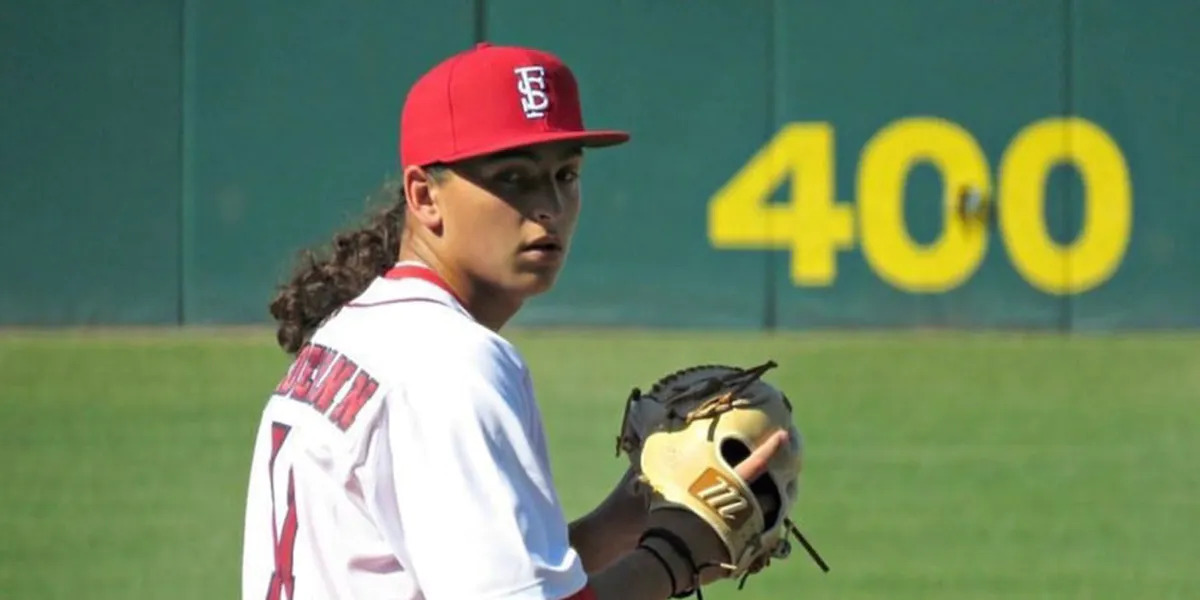 3. Rogers Centre Renovations
Blue Jays fans should be all in on the hype because it is a bit more fun. How can we excite the vibe around Canada's team without mentioning the renovations? Rogers Centre has been a key contributor to making my summers enjoyable. With the franchise spending the money they are, renovating the home of our Toronto Blue Jays is so exciting. For fans who have kept track of the progress, it looked spectacular and much more like a ballpark. A new stadium vibe can work wonders for the team, drawing more fans. It's always a bit of an extra kick when you're playing at home, and the seats are filled. With the Blue Jays upgrades to the ballpark, I'd expect a better turnout for games all season long. On top of that, they are leading to a stronger atmosphere providing a new identity for the Toronto Blue Jays.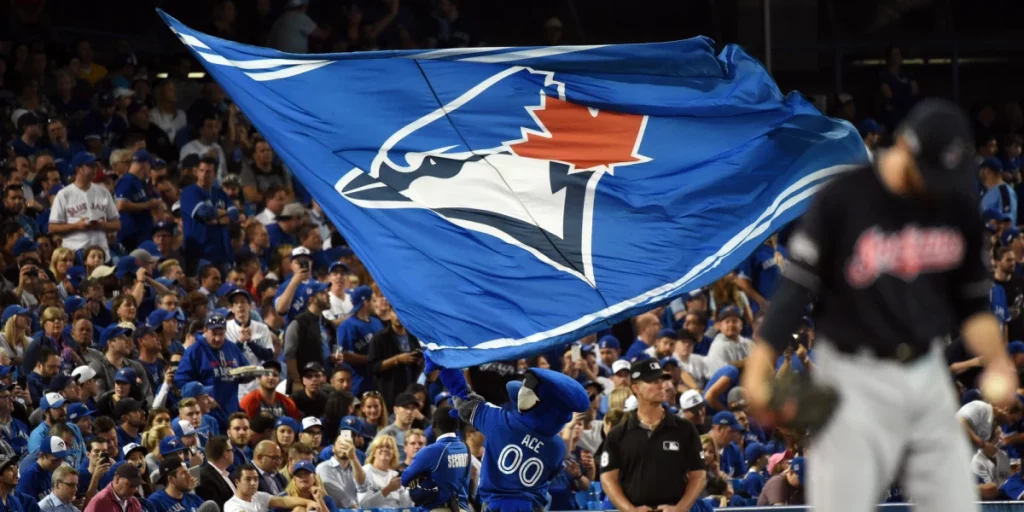 It's definitely encouraging to see that the Blue Jays management has been aggressive. I will certainly miss Teoscar and Lourdes, who brought so many good memories to this organization. However, this team did what it had to do, filling those needs perfectly. How does it all come together? We shall see, but there's no denying this team is stronger. If you ask opposing managers if they'd rather play this group in a series or last year's roster, I guarantee they pick the 2022 group. So much depth here in 2023, the bullpen is stronger, and the Jays finally have some impact coming from the left side, all while improving defense. The Toronto Blue Jays will be one heck of a ball club in 2023. 
Thanks for reading! For more baseball content, follow me on Twitter at ITR_Anselmo.