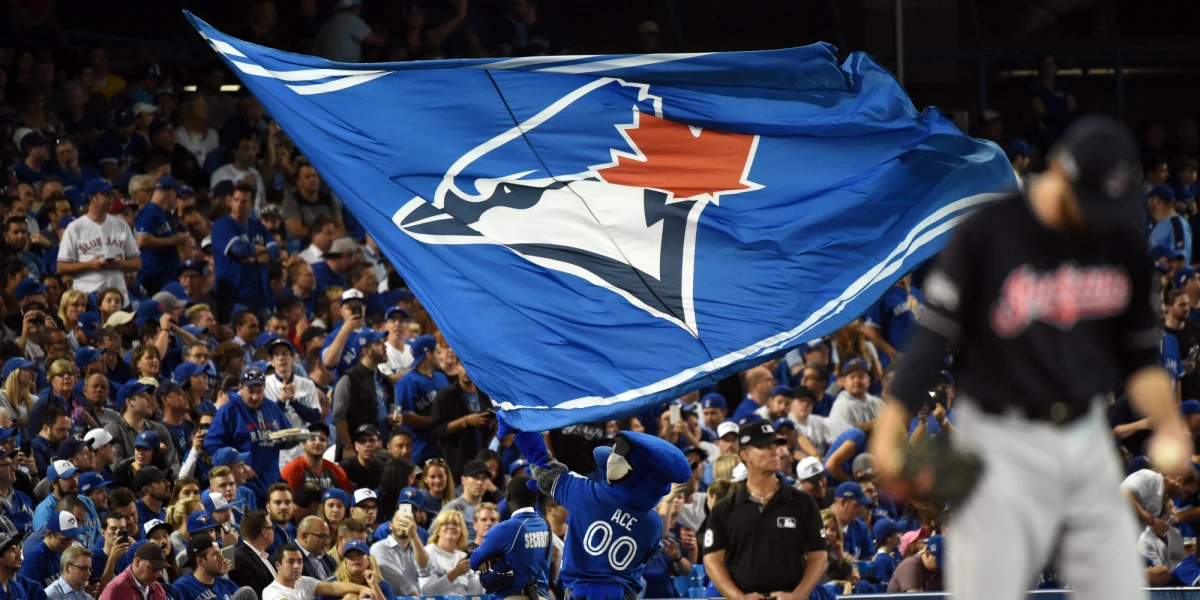 The Toronto Blue Jays' offseason was as perfect as you could imagine in terms of filling needs. After bringing in a few left-handed bats, strengthening the bullpen, and adding Chris Bassitt to the rotation, there's no drastic void left on the roster, shaping up for a pretty entertaining 2023. With the Blue Jays looking to make noise after last season's ending, it's clear the team plans to be competitive. However, if this team wants to be at its best, they're going to need Jose Berrios to bounce back. 
Who is the Blue Jays X-Factor Heading Into 2023?
The Blue Jays X-factor heading into the 2023 season is, undoubtedly, Jose Berrios. The 28-year-old right-handed pitcher had a rough 2022 season, to say the least. Despite a couple of solid outings here and there, the Blue Jays starter had a 5.23 earned run average throughout thirty-two starts. After signing an extension with the Blue Jays last offseason, Berrios was expected to lead the team's rotation. However, due to the struggles last year, Berrios dropped in the pitching order behind Alek Manoah, Kevin Gausman, and Ross Stripling.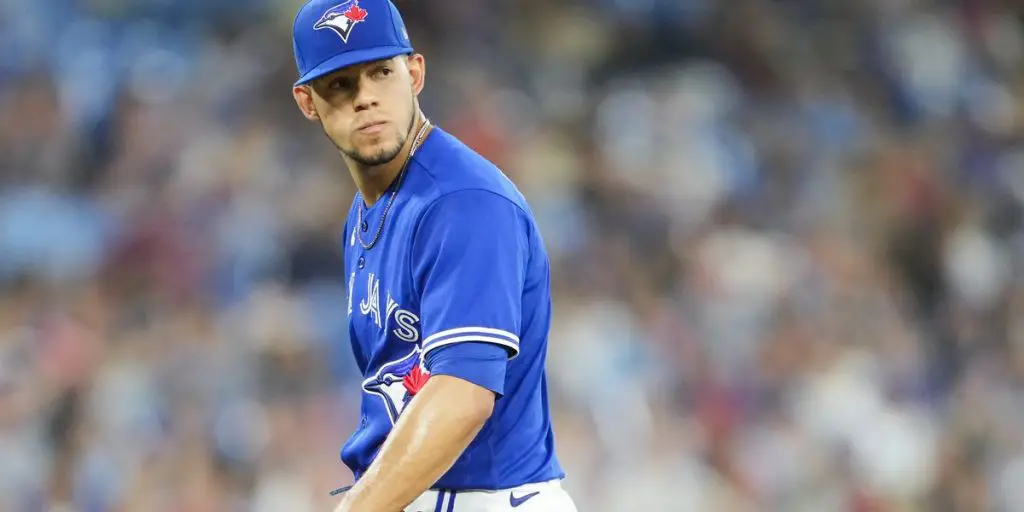 It was definitely an unexpected season from the former Minnesota Twins pitcher. After being acquired during the 2021 season for Austin Martin and Simeon Woods Richardson, then signing a seven-year extension. Blue Jays management clearly wanted Berrios as part of the team's future. If the Blue Jays can get a little more of the Jose Berrios they paid for, I'd expect a very successful season for the Blue Jays.
With the new additions to the Blue Jays, on top of the newly renovated Rogers Centre. It's not exactly a bold prediction to say this team's going to score runs. However, when looking at successful ball clubs over recent years, it's clear their success stems from the rotation. Having the luxury of four reliable arms will go a long way for the Blue Jays. If Alek Manoah and Kevin Gausman can build off their strong 2022 season, Bassitt performs as expected, and to get the Jose Berrios, the Blue Jays thought they were getting, it's hard to find a stronger front four. 
I don't think it's hard to find confidence in Jose Berrios. The 28-year-old pitcher had a very consistent career before 2022. With a 4.24 career earned run average and 1.25 WHIP, last season was clearly an outlier. The 28-year-old had extreme trouble with hard contact, ranking in the 11th percentile in HardHit percentage per Baseballsavant.mlb.com. If Berrios can start strong and build his confidence, I expect a bounce-back season. I still think his pitching arsenal has some really filthy stuff, and I'm looking forward to watching Jose pitch this summer.
Relying mainly on a four-pitch arsenal, Berrios doesn't walk many batters and still has good chase rate numbers. Per Baseballsavant.mlb.com, Berrios ranked in the seventy-third percentile in chase rate percentage. Using his Curveball 30.9% of the time, it's encouraging to see that number quite high. If Berrios can find a way to generate more swings and misses, I'd expect a drastic change in the most beneficial way. 
It's clear the Blue Jays want to win next season after spending money to fill the voids left on the roster this offseason. If the team can get Berrios back to at least close to what he was, the sky's the limit for the Toronto Blue Jays. The team might not have that true definition of an ace, but their depth in the rotation definitely deserves more recognition. The Toronto Blue Jays are much improved as fans prepare for an exciting season! 
Thanks for reading! For more baseball content, follow me on Twitter at ITR_Anselmo.