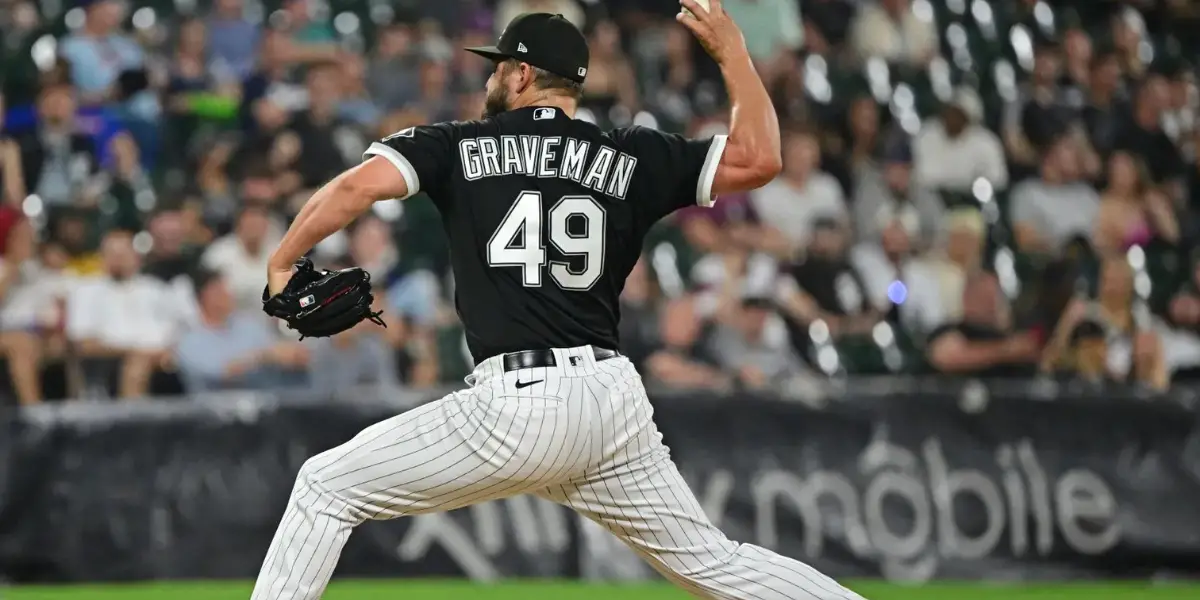 Embarrassing, wasteful, and horrendous are all ways the Chicago White Sox could be described.
Entering the 2023 season, the White Sox bullpen was noted as potentially being a weak spot on the team. The current makeup of the bullpen has the highest payroll in major league baseball at $46.4 million and is statistically performing the worst with a 7.71 ERA. They are about 1.30 points behind the 2nd worst bullpen in the Oakland Athletics. Along with the horrific ERA, no relief pitcher has a WHIP below 1.25. The walk-to-strikeout ratio is not flattering either, with it sitting at 62K/39BB.
Just how general manager, Rick Hahn, drew it up. A bullpen with the highest payroll and the worst production.
It must be noted that the team is without Liam Hendriks, their most consistent and dominant relief pitcher. Also, the young gun, Garrett Crochet, is still recovering from Tommy John surgery and should hopefully return sometime within the next couple of months.
Whether it is manager Pedro Grifol, using the wrong guys at the wrong time, missing a pair of flamethrowers, or simply the 'pen not doing its job, it is clear something needs to get figured out if the Sox want a chance to play winning baseball.
The offense will put up runs most days, and there are few complaints to be made about starting pitching other than maybe not going deep enough into games. Bullpens will not be perfect every day, but it has occurred too frequently at the start of this young season that the bullpen has turned the lead over to the Sox opponents late in the game.