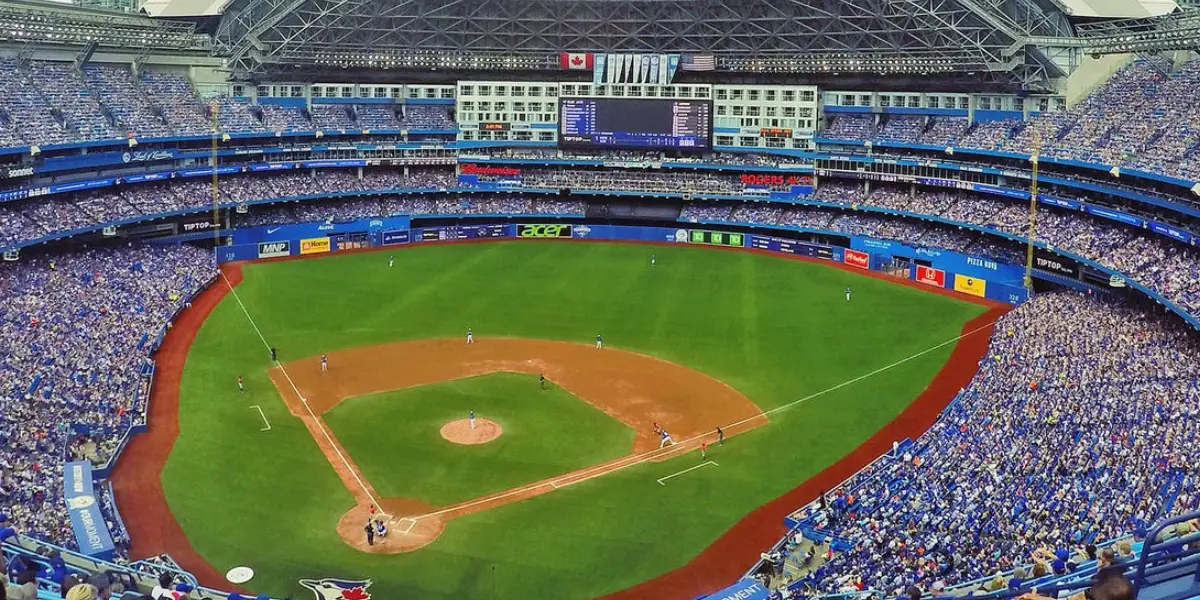 The Toronto Blue Jays will enter the 2023 season after making a series of moves this offseason to return to the playoffs and even try to win its first World Series since 1993. This offseason, they added Pitcher Chris Bassitt, 1st baseman Brandon Belt, Outfielder Kevin Kiermaier, and Catcher/Outfielder Daulton Varsho. Some very significant moves for the Blue Jays.
Chris Bassitt 
On December 16, 2022, the Blue Jays signed Bassitt to a three year $63 million contract. In a move that makes a loaded starting pitching staff better. Last season the Blue Jays starters combined for 56 wins and 35 losses with a 3.67 ERA. Bassitt comes over from the New York Mets to replace Ross Stripling, who signed with the San Francisco Giants. Bassitt is a good signing for the Toronto pitching staff.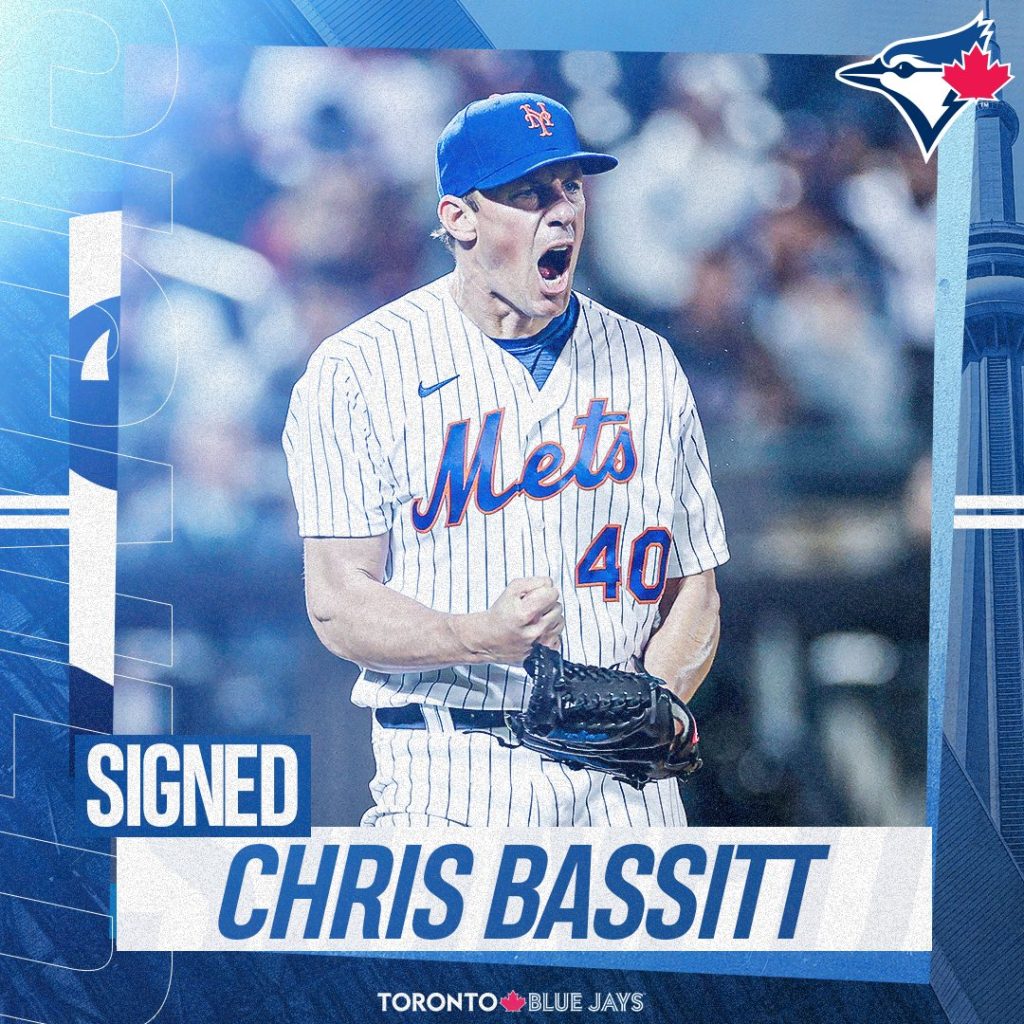 Bassitt by the numbers.
Last season had 15 wins and nine losses with a 3.42 ERA in 30 starts. 
In his career, he has 46 wins, and 34 losses in 123 starts with a 3.45 ERA. 
Brandon Belt 
On January 10, 2023, Belt signed a one-year deal worth $9.3 million. This move gives the Blue Jays a left-handed bat off their bench, and he will also DH some this year as well. Belt will also add some postseason experience to this Blue Jays team, as he has two world series rings with the Giants in 2012 and 2014.
Belt by the numbers
Last season he hit .213 with eight home runs and 23 RBIs, appearing in only 78 games.
Belt is a .261 hitter in his career with 175 home runs and 617 RBIs in 1,310 games, all for the Giants.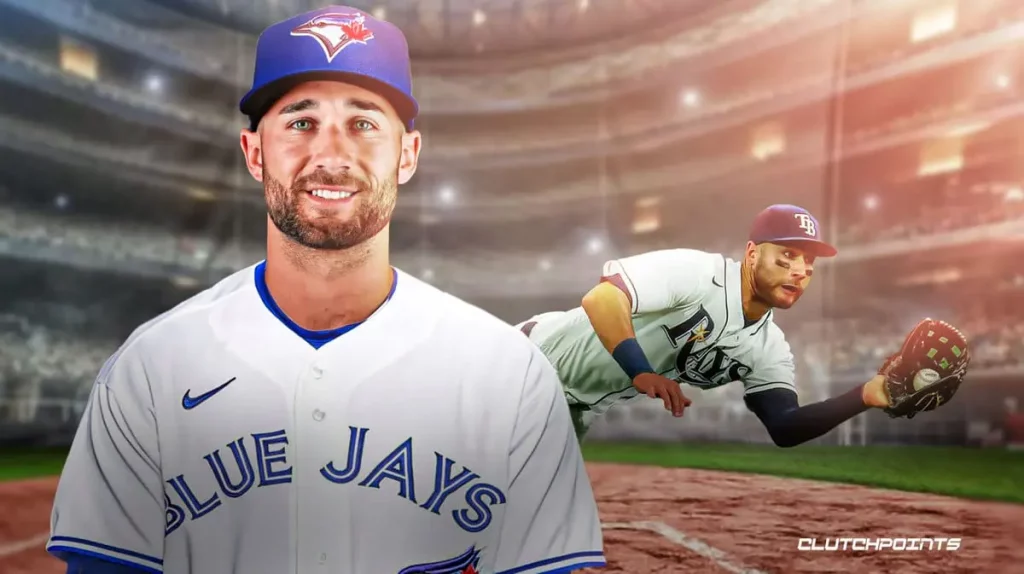 Kevin Kiermaier
On December 14, 2022, Kiermaier signed a one year, $9 million contract with the Blue Jays. Kiermaier has been a thorn in the side of hitters in the American League East for his stellar defensive play in center field, even winning three gold gloves in 2015, 2016, and 2019. He will continue to be a problem for American League East teams leaving the Tampa Bay Rays for the Toronto Blue Jays. Kiermaier is slated to be the starting everyday center fielder for Toronto.
Kiermaier, by the numbers
Last season he hit .228 with seven home runs and 22 RBIs in only 63 games.
In his career, Kiermaier is a .248 hitter with 82 home runs and 316 RBIs in 914 career games played, all for the Rays.
Daulton Varsho
The Blue Jays traded for Daulton Varsho from the Arizona Diamondbacks on December 23, 2022, giving up Lourdes Gurriel and prospect Gabriel Moreno. By trading for Varsho, the Blue Jays are getting a catcher, an outfielder, and even a player that can slide into the designated hitter spot in the lineup some days. Varsho is entering his fourth season in the majors and came on strong last year for the Diamondbacks.
Varsho, by the numbers
Last season he hit .235 with 27 home runs and 74 RBIs playing in 151 games.
In his career, Varsho is a .234 hitter with 41 home runs and 121 RBIs in 283 career games played, all for the Diamondbacks.
Wrap Up
These moves, added to an already stacked Blue Jays team that lost to the Seattle Mariners in the first round of the playoffs last season, could get them exactly to where they want to be, an AL East Division title and even a World Series title. This Blue Jays team will be fun to watch in the 2023 season.