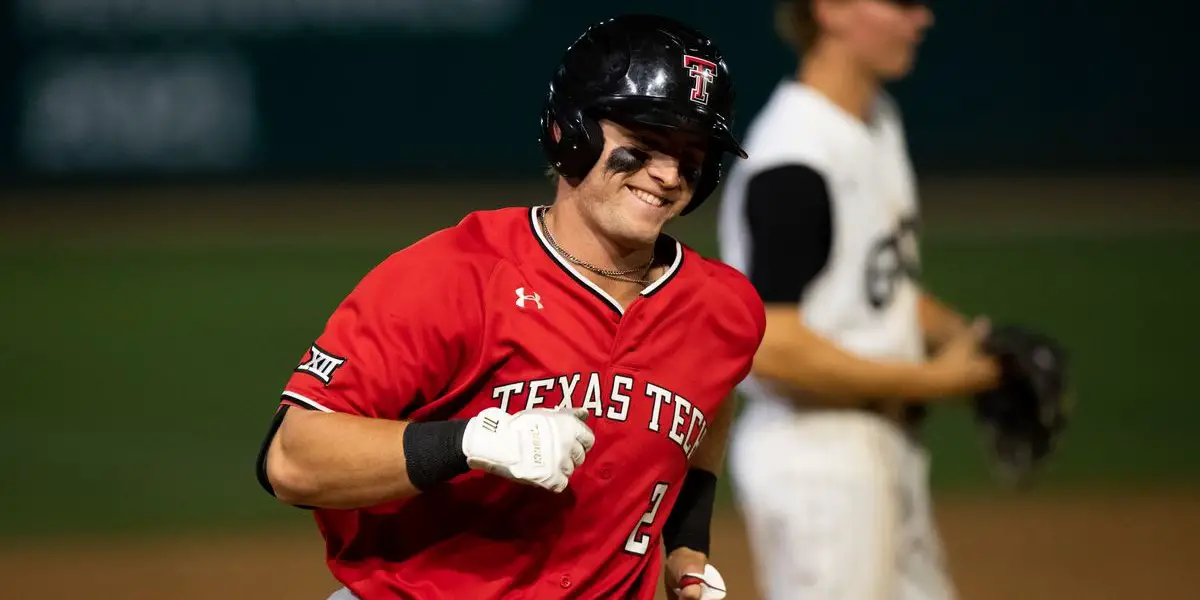 Currently ranked the #2 prospect in the Detroit Tigers prospect pool, 2B/3B Jace Jung (pronounced Young) has the makings of a solid to good hitter. The question is with defensive limits, where will Jung wind up playing, 2B or 3B? Yet, that is a good problem for the organization to find and figure out. Jung's bat has the organization dreaming of endless possibilities; here is why Tigers fans should keep an eye on the up-and-coming young player.
Having a great feel for both barrel and strike zone is just the beginning of what makes Jung a prospect worth keeping tabs on. Questions abound on Jung's power output, but he grades a 55, so some scouts believe he will hit for some power. Make no mistake, Jung will hit graded 55 by some scouts and 60 by others.
Defensively Jung does have some deficiencies due in large part to a lack of range, ranking a 45 in arm, which is why the Tigers organization need to figure out where Jung should be placed at 3B or 2B, and what gives athlete and team the best chance to succeed. Jung is not the most fleet-footed, ranked a 40 in speed.
Jace Jung's bat screams MLB-ready; his defense is holding him back. The Tigers need to make him a priority wherever he is placed. Most likely, Jung will be headed to High A-ball and the West Michigan Whitecaps. Jung's bat is his saving grace, he will not steal many bases, but that is alright.
The Detroit Tigers have and are adopting a much more disciplined approach at the plate throughout the organization. Jace Jung fits that bill. His excellent eye at the plate and the fact he is a very good two-strike hitter makes him a poster boy of sorts for what the Tigers are adopting and adapting to.
If Jung can clean up aspects of his defensive game, he would be on a fast track for Detroit. If not, more development time will be needed. Due to his lack of range and lack of arm strength, 2B may be his calling as long as he has a strong SS beside him.
There is a lot to like about Jace Jung's offensive game and one that again screams MLB-ready. Now comes the true test, cleaning up and finding a permanent defensive home. Fans should be watching Jung's progress this season.