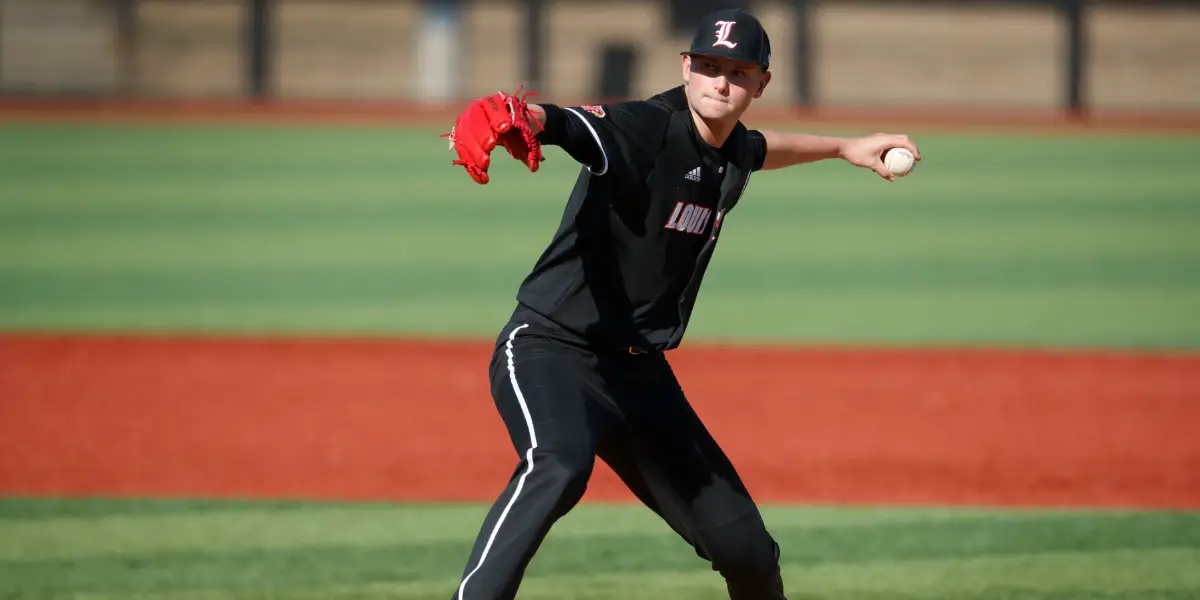 The Detroit Tigers drafted the big lefty in the 5th round of the 2018 draft out of the University of Louisville. Wolf has a plethora of pitches, including a fastball that can touch the mid 90's, a cutter, a change-up, and a curveball. Wolf had a very impressive three-year career at Louisville, compiling a 14-2 record, a 2.48 ERA, and he only walked 47 hitters compared to his 158 strikeouts in 157 innings. In 2022 Wolf spent the entire season in AA Erie and had a very solid season posting a win-loss record of 5-4, an era of 2.72, and in 89.1 innings, he struck out 92 hitters and only walked 37. Last season in Erie, Wolf appeared in 35 games, and he started 11 of those games. If Wolf were to crack the Tigers' roster, it would more than likely be as a bullpen option and not as a starter, but since he has experience starting, the Tigers could even use Wolf as a multi-inning reliever.
Wolf was a non-roster invite to spring training because he is not currently on the 40-man roster, but he has looked solid through his first two appearances. In those two appearances, Wolf has pitched two innings giving up three hits, walked no one, struck out two, and has not given up a run yet. The zero in the run column is nice to see, but in his future appearances in the spring, Wolf needs to limit the hits more. Currently, his WHIP would be 1.50, which would be a little high for a big-league reliever. Up to this point in the spring, the Tigers have had a handful of relievers struggle, but Wolf has shined in his two appearances. Although it is a small sample size, Wolf has looked promising so far, and fans should be excited to see how Wolf fairs the rest of spring.
The Tigers' bullpen will look drastically different this season than last year. During the off-season, the Tigers lost two lefties, Andrew Chafin and Gregory Soto. The Tigers have also lost Joe Jimenez, Kyle Funkhouser, Willy Peralta, and Drew Hutchison. Between all of those losses to the pitching staff, the Tigers are going to need some guys to step up in 2023, and Wolf could be one of the guys who can do it. Currently, on the Tigers 40 man roster, there are three other left-handed pitchers who could be fighting for a spot in the bullpen: Tyler Alexander, Joey Wentz, and Tyler Holton. Tyler Alexander is more than likely a lock to make the opening-day roster, but Wentz and Holton making the team is up in the air. Holton has only pitched in one game so far in the spring, and Wentz has started one game where he gave up two runs in two innings. Wentz is currently the Tigers' 25th-ranked prospect and looks to have a promising future in Detroit, whether that be in the rotation or in the bullpen.