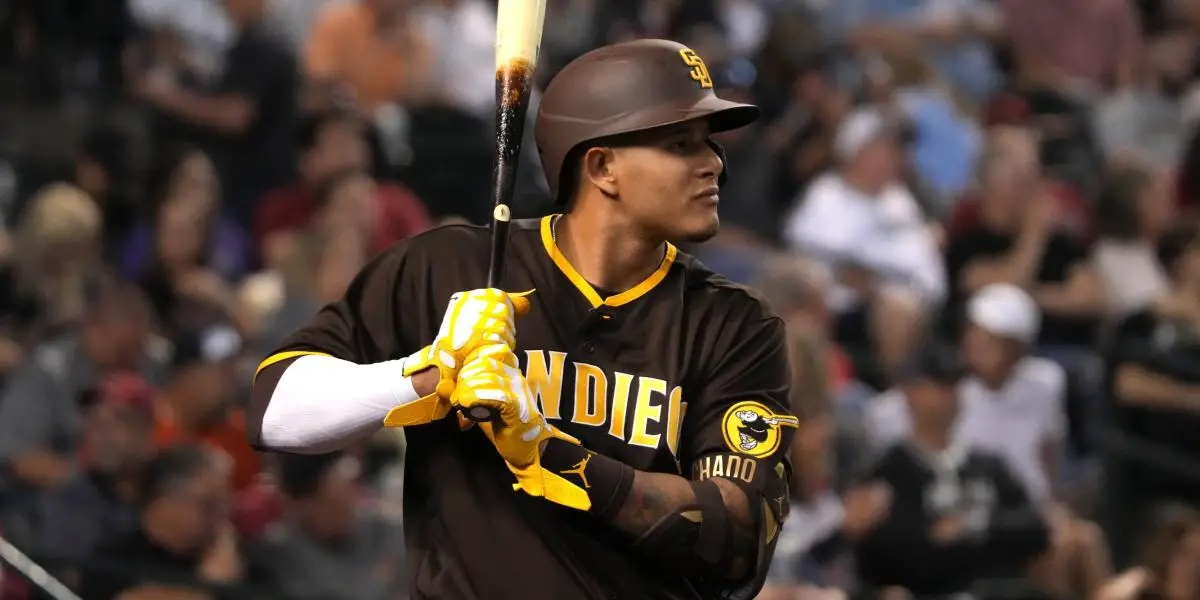 Last week rumors sparked up that Padres third baseman Manny Machado was going to test free agency next offseason; that's no longer the case, as the team announced today. The San Diego Padres are signing Manny Machado to a whopping eleven-year deal worth up to three hundred and fifty million dollars. 
The long-term extension will likely keep Machado in a Padres uniform for the rest of his career. The 30-year-old third baseman has been nothing but a superstar for the franchise, leading the team to the National League Championship Series in 2022. Manny Machado had a .298 batting average, thirty-two home runs, and one-hundred and two runs batted in through five-hundred and seventy-eight at-bats last season. The 30-year-old has hit over one-hundred runs batted in back-to-back seasons now. 
There's no denying Manny Machado's worth to the San Diego Padres. The 30-year-old has become so much more than just a ball player for the Padres faithful. After coming over in free agency before the team really took that next step, Machado changed Padres baseball in the best way imaginable. The multiple-time All-Star brought elite offense to the Padres and extremely reliable defending. The third baseman had a wins above replacement number of 6.8 in 2022, making him not only a key player for San Diego but a true star in Major League Baseball.
Manny Machado is a player who plays with some competitive edge. Honestly, which is why he's such a fascinating talent that any team would want; he's not your original everyday ball player; he's extremely competitive and not afraid to show his personality. Machado's competitive edge has been a significant factor in why this San Diego team has grown so quickly. When Padres star Fernando Tatis Jr was ruled out long-term with an injury, then getting suspended, resulting in the shortstop being out all season. Many around the baseball world gave up on San Diego last season. However, Manny Machado pulled the roster together and led the Padres to a very successful season.
It's no question the Padres management knows how much Manny Machado means. The 30-year-old will now look to lead this San Diego team to the World Series in 2023. It also shows the franchise isn't afraid to seriously spend money after signing Yu Darvish and Xander Bogaerts to both long-term contracts this offseason. As Fernando Tatis Jr also comes back into the fold, there's no doubt the San Diego Padres are going to be one heck of a team to watch next season. 
Thanks for reading! For more Padres content, follow me on Twitter at SD_Anselmo