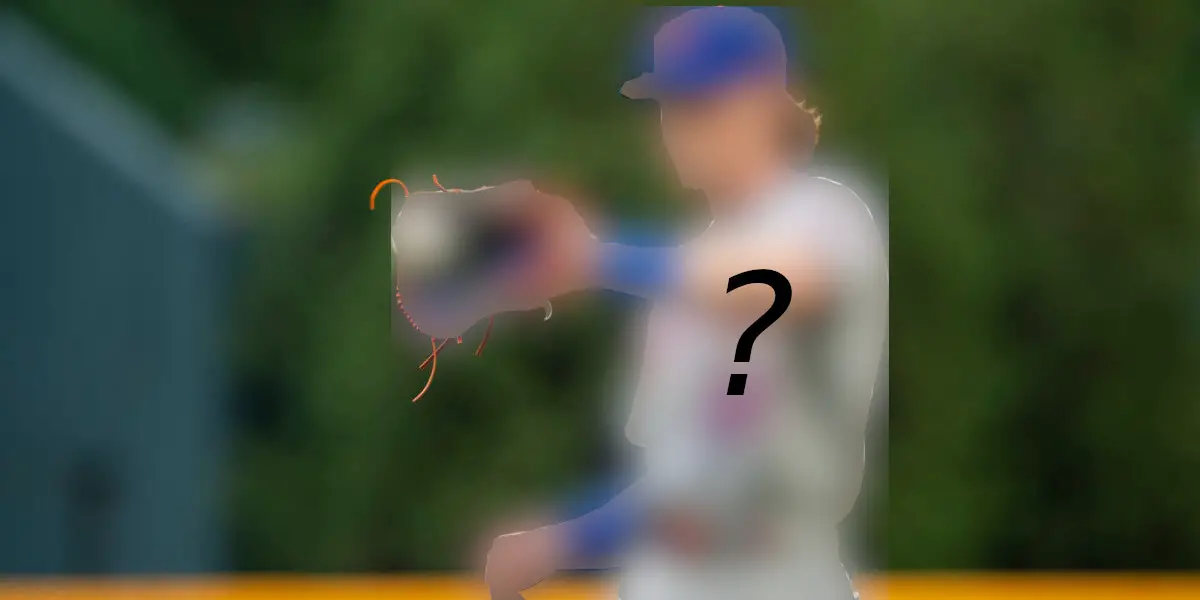 The 2022 New York Mets were an exciting, fun, and fresh team for the fans to enjoy. They brought a certain winning fever night in and night out, and the team knew what they did well and executed. But as the season dwindled on, it became obvious the Mets were missing something: Power and Youth. The team finished 16th in home runs, right in between the Baltimore Orioles and Chicago Cubs. Power is not solely a gimmick thought, but the ability to hit home runs and extra-base hits allows a team to score with less consecutive hits, a disadvantage that became apparent in the Mets series with the San Diego Padres. Knowing all this, there is a current position player battle occurring in Spring Training that could help alleviate this disparity, and it's happening at third base. The player who needs to start is Brett Baty.
Baty made his major league debut during the Mets 2022 season, and he started off with a bang. His first major league at-bat ended with a long homer against the Braves. He then would play at a slow pace as Eduardo Escobar recovered from an injury. Baty would also have one more home against Colorado before being sidelined for the rest of the year with a thumb injury.
Baty's pop is undeniable. Fangraphs give Baty a 70 "Raw Power Tool" (50 being average), which is exceptional. In 89 games in AA last year, Baty hit 19 long balls, which on a 162-game basis would be about 35 homers.
Along with the power, Baty has now shown an ability to start hitting for contact. During his brief spring training stint, the Texas Native has accumulated a .471 average, along with a .526 on-base percentage. Overall, Baty has the potential to be an elite offensive player at third base, and he is truly coming into his own. But what about the defense?
Baty, so far, has been struggling on the defensive side of the ball, but he projects to be an average fielder at third base with an excellent arm. But the competition he is facing in Eduardo Escobar is where this becomes interesting. Fangraphs has two main metrics for calculating defense: Outs Above Average (OAA) and Defensive Runs Saved (DRS). During Escobar's 2022 season, he recorded a -7 OAA and a -11 DRS, making him one of, if not the worst, defensive third basemen in 2022. Baty does not have to be elite on the defensive side of the ball. He just has to be better than terrible.
Baty's strong spring training start, along with his potential and with Escobar's defensive metrics and lackluster spring training, is more than enough evidence to me that Baty has earned that starting job. He is making efforts to have tough at-bats, making sure he hits the ball the other way and improving his glove. The possibility of him being a power hitter is high, and as soon as this season, he could make a massive impact on the club.