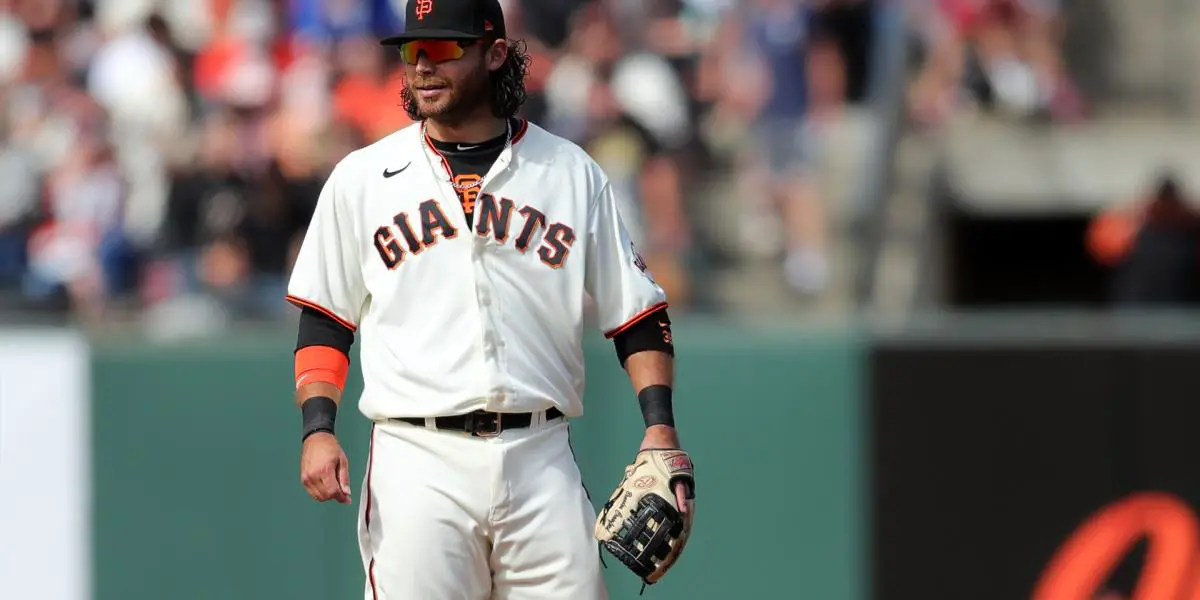 Last season, the Giants ran into an awkward situation. Shortstop Thairo Estrada was hit in the head by a pitch and needed to come out of the game. The Giants had no more shortstops available, so they turned to third baseman Jason Vosler to finish the game at shortstop. After that game, there was a cause for an emergency transaction. Franchise cornerstone Brandon Crawford was already on the injured list with knee inflammation, and both of their top options in the minors were also on the injured list. The Giants swung an emergency trade for Dixon Machado, who filled in for five games before Crawford's return.
The Giants hope to avoid a similar situation this season, but have they done enough? Their current infield is projected as Wilmer Flores, J.D. Davis, LaMonte Wade Jr, David Villar, Thairo Estrada, and Brandon Crawford. Flores is a 1B/DH who can play 2B in a pinch, Davis is a 1B/3B/DH, Wade Jr is a 1B/LF, Villar is a 3B who has played some 2B, Estrada is a 2B/SS, and Crawford is a pure SS.
With all those options, that leaves only Crawford and Estrada as shortstop options, and with Estrada the starting second baseman, there's definitely a need for more middle infield depth. If Crawford goes down with an injury, that leaves Estrada as the starting shortstop, with Villar or Flores playing second. If Estrada happened to go down with an injury, the only other player on the roster with experience at shortstop is Flores, and Flores playing shortstop should only be in a life-or-death situation.
The good news is that the Giants have built up a good amount of middle infield depth in the minors. On the 40-man, infielders Isan Diaz and Brett Wisely have shortstop experience, though both are better fits at second base. Donovan Walton and Will Wilson are not on the 40-man roster, but both have ample experience at shortstop and can be called up in a pinch.
While the Giants only have two shortstop options on the 26-man roster, they have two more options on the 40-man roster and a handful of other options in the minors. Hopefully, there will be no more Dixon Machado situations, and the lack of depth isn't exposed. Still, if a situation like that does come up, the Giants need to be more careful with depth (or lack thereof) in future roster building.