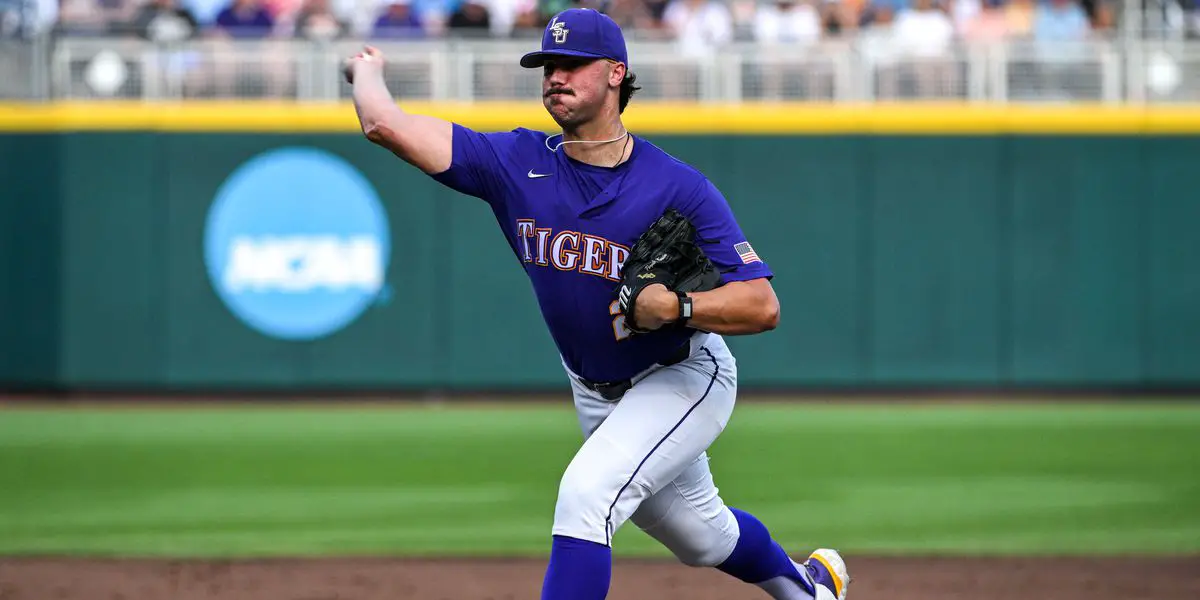 On Sunday, July 9th, the 2023 MLB Draft will take place in Seattle as it will be a part of the all-star weekend for the third consecutive season. This season marks the first season that Major League Baseball held a draft lottery to determine the first pick, and for the second time in three years, the Pittsburgh Pirates will have the first overall pick. Two names have been mentioned for the first pick, Golden Spikes winner Dylan Crews, who is the current favorite for the first pick, and Pitcher Paul Skenes, both from LSU. The Pirates should use that pick and draft Skenes.
Paul Skenes, by the numbers
Paul Skenes has been dominant for LSU this season as he helped lead them to a College World Series Championship. Skenes did not pitch in the Championship series but pitched against number one overall Wake Forest and pitched a gem going eight innings, giving up just two hits; he didn't allow a run, walked one, and struck out nine. Skenes started his college career with Air Force before transferring to LSU entering this season. Skenes this season made 19 starts and posted a 12-2 record with 209 punchouts; he also has a 1.69 ERA, a 0.75 WHIP, a 1.5 BB/9, and a 15.3 K/9. The 21-year-old 6-6 247 lb right-handed junior features an electric fastball that has touched 101-102 mph this season and a slider that hits 89 mpg. He is good enough that he could pitch in the majors this season, he has also been compared to Stephen Strasburg, who went first overall back in 2009, and if it weren't for an injury-riddled career, he'd still be dominant right now, like he was en route to leading the Nationals to the World Series in 2019.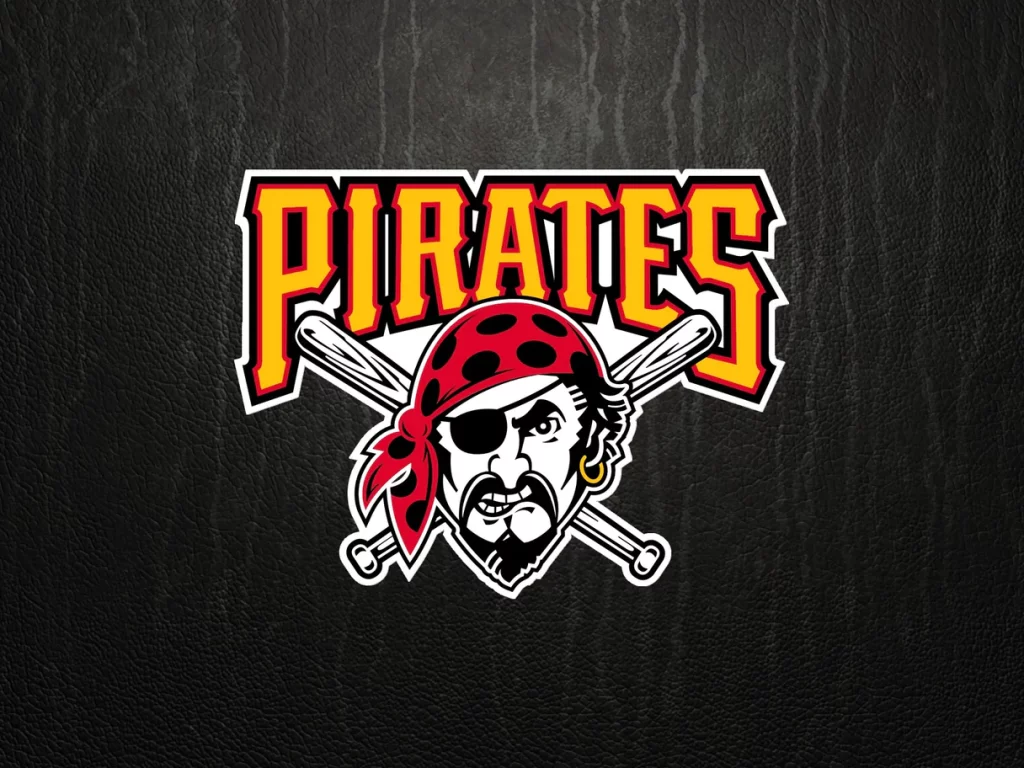 Why Pittsburgh should draft Skenes at #1
In their last three drafts, the Pirates have drafted in the top ten, and that needs to change for the Pirates. In 2020 they picked seventh and took 2B Nick Gonzales, then in 2021, they had the first pick and selected catcher Henry Davis and last season, they took SS Termarr Johnson with the fourth overall pick. Davis has made his debut this season for the Pirates and has not been bad. Still, the one takeaway in the Pirates system is their top-rated pitching prospect right now is Quinn Priester, who they drafted in 2019 and is ranked fourth in the system and is expected to make his big league debut this season. Now imagine adding Priester and someone who throws like Paul Skenes to a rotation for the Pirates with some solid prospects. It's all based on how you view the future as a Pirates fan. Do you want pitching and a guy who touches over 100 mph or a hitter who could become a superstar? My preference is that you can never have enough pitching just in case someone you drafted previously doesn't pan out, so with that, I'd take Skenes as first overall and let the big righty be a dominant starter in the rotation for years to come.