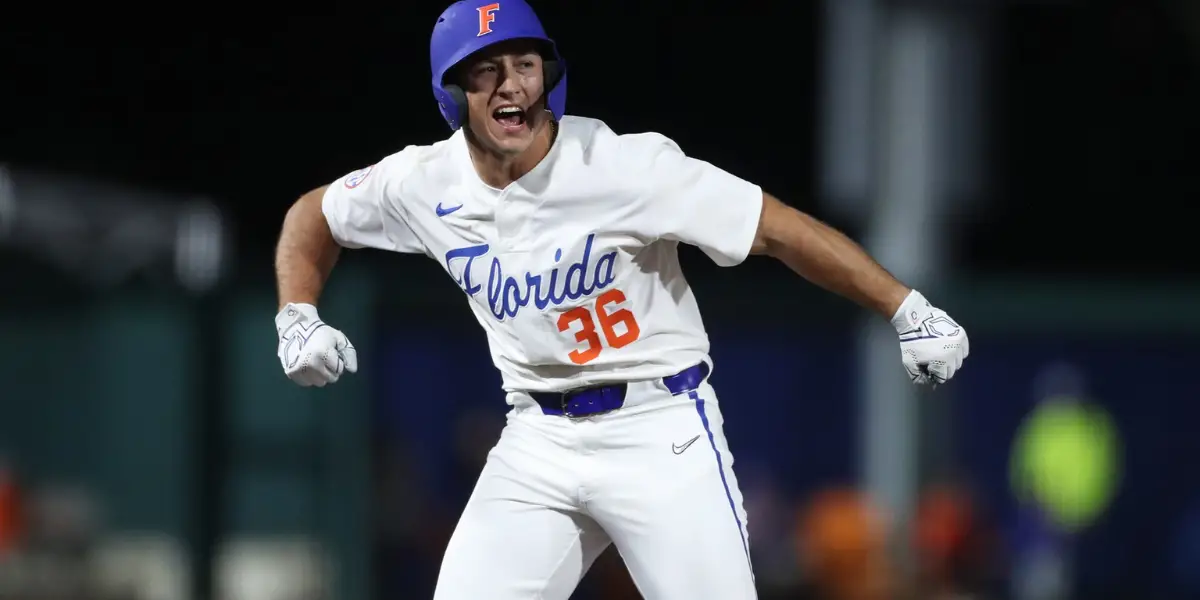 The Texas Rangers got a steal as they drafted outfielder Wyatt Langford out of the University of Florida with the fourth pick in the 2023 MLB draft. The top three picks were expected to be Paul Skenes, Dylan Crews, and Wyatt Langford. The first two picks went as planned, but then the Detroit Tigers surprised everyone and took Max Clark with the third pick, which left Wyatt Langford, and the Rangers swooped in at the chance and took Langford with the fourth pick.
Wyatt Langford by the numbers
Langford, this season at Florida, played in 64 games and posted a slash line of .373/.498/.784 and an OPS of 1.282. He went 88-236; he had 83 runs scored, 28 doubles, three triples, 21 home runs, 57 RBI, and nine stolen bases. In his career at Florida, he played in 134 games with a slash line of .363/.471/.746 and a 1.217 OPS; he had 156 runs scored, 37 doubles, six triples, 47 home runs, 120 RBI, and 16 stolen bases.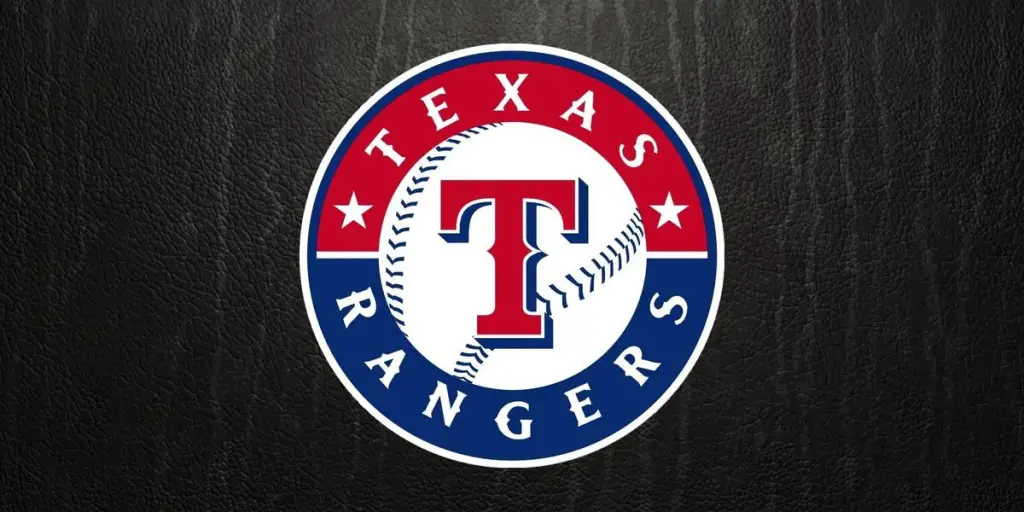 Bottom Line for the Texas Rangers
The Rangers got a steal at pick-four. Why the Tigers decided to go Clark over Langford is a head-scratcher, yes, Clark has looked good, but Langford is one of the top proven prospects, having played at the College level. Langford should start at least High A, if not AA, and could be a part of the Rangers by the 2024 season. Langford will be a name to watch in the Rangers system as time passes and may even crack the MLB top 100 for prospects this season.