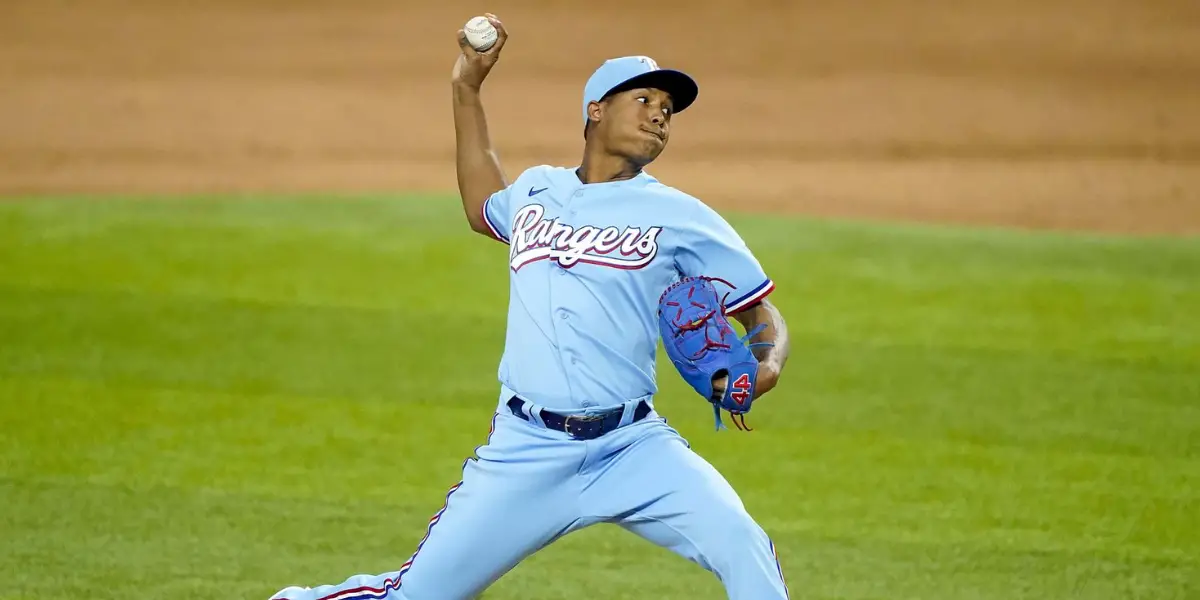 On Thursday, the rosters for the upcoming World Baseball Classic were released, and only three Texas Rangers were announced Relief Pitcher Jose Leclerc, who will play for the Dominican Republic, Starting Pitcher Martin Perez, who will play for Venezuela, and Pitcher Mitch Bratt will pitch for Team Canada.
Jose LeClerc – Dominican Republic
Leclerc has been selected to pitch for the Dominican Republic in the WBC. Leclerc is one of the Rangers' top bullpen arms and could be the eighth-inning guy for the DR. In his career LeClerc has appeared in 229 games posting a record of six wins and 13 losses, and he has also picked up a career 36 saves, and posts a 3.12 ERA. He has only ever played for the Rangers breaking into the league in 2016 when he appeared in only 12 games. The Dominican Republic is currently the favorite to win the World Baseball Classic, and LeClerc being in the bullpen shutting down teams could be a big reason why.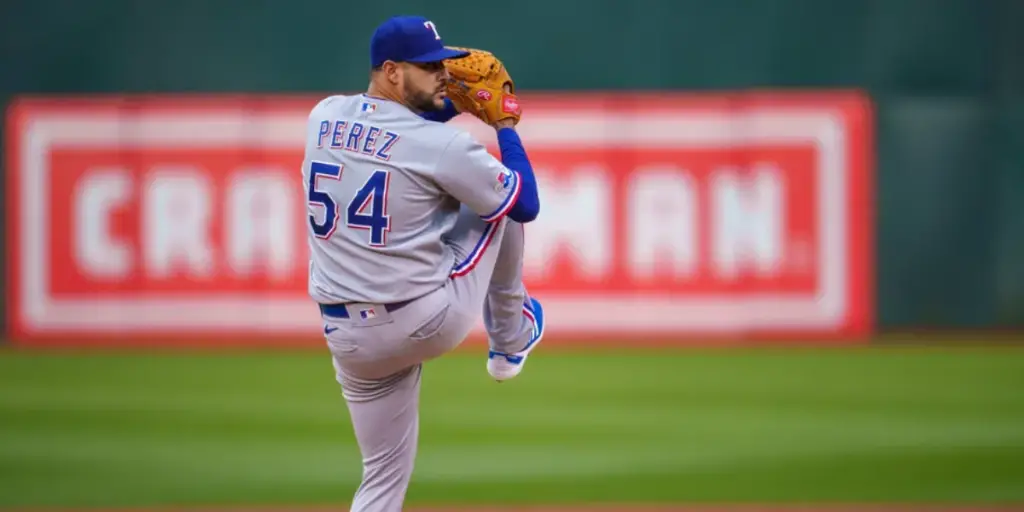 Martin Perez – Venezuela
Perez has been chosen to pitch for Team Venezuela in the WBC. Perez was one of the top Rangers pitchers last year and one of their two all-star selections. Perez, in his career, has a record of 75 wins and 77 losses in 223 career starts with a 4.43 ERA. Last season, he finished with 12 wins, eight losses, and a 2.89 ERA for the Rangers. He has also played for two other teams throughout his career in the Minnesota Twins and the Boston Red Sox. He may end up being a bullpen arm in the WBC. With Venezuela having a loaded pitching staff and some of the best pitchers in the game right now, they could be a threat to win it.   
Mitch Bratt – Canada
Rangers prospect Mitch Bratt will pitch for Team Canada in the WBC. Bratt was selected by the Rangers in the fifth round of the 2021 MLB Draft and is currently the 17th-ranked prospect in the Rangers organization. In his first season in the Rangers system, he moved from rookie ball to A ball after four games. When he got to A ball, he started 18 games and picked up five wins and five losses with a 2.45 ERA striking out 99 batters. Looking at Team Canada, my guess is he will slide in as a reliever for that squad as they look to pull some upsets and move on from pool play.