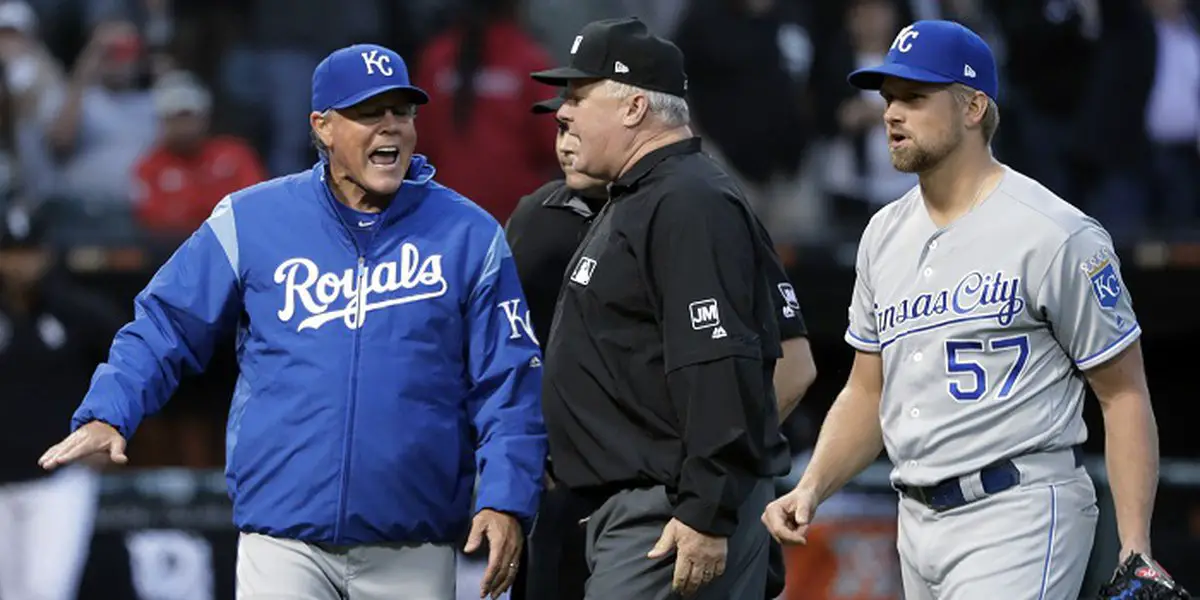 As we all know by now, baseball is changing things with some rule changes to speed up the game and make it more entertaining to more demographics. I, for one, have always thought there was nothing wrong with the pace of baseball and that baseball is not boring. These are my opinions on the rule changes. Yours may vary, and that is perfectly fine. Be kind in the comments.
The Shift Gets the Shaft
Baseball has seen batting averages drop in the last few years, which is a large part of the shift. It also led to a drop of action when the ball is in play. A ball hit on the ground 130-140 ft into right that should be a single became a 4-3 ground out. Not ideal if you are trying to bring more action to the game. The new rule states two infielders must be on each side of 2B with both their feet on the dirt when the pitch is released. MLB officials have said they have seen batting averages increase in the minors with these new rules when they were tested out prior to coming to the majors. I like this rule. It's going to create more action just like they want to. Since 2019 the batting average in MLB has dropped 9 points from .252 to .243.
Bigger Bases for Player Safety
I get this rule; you want to keep your multi-million dollar investments safe and on the field. The bases will be increased from 15″ square to 18″ square. Plays at first become a little less scary. The increased size bases will decrease the distance from home to 1st and 3rd to home by 3 inches. The distance from 1st to 2nd and 2nd to 3rd will be reduced by 4.5 inches. This could lead to an increase in stolen bases, another offensive weapon that could help teams stay in games, especially ones who don't hit a lot of home runs. Only Dee Gordon has stolen more than 46 bases in a single season in the last six years when he swiped 60 in 2017.
Pitch clock? We Don't Need No Stinkin' Clock
Pitchers will have 15 seconds to start their motion to home plate once they receive the ball on the mound. Conversely, the batter must be in the box ready to hit with 8 seconds left on the clock. If a runner is on base, pitchers receive 20 seconds to deliver the ball. Pitchers will get two disengagements from the mound, such as a pickoff attempt or stepping off the rubber per batter. The clock will reset once the pitcher makes their move. If any of these rules are violated, it will result in a strike to a hitter, and the pitcher will be called for a ball or a balk if there are runners on base. Lunacy. These rules have already made an impact this spring. A game ended between the Red Sox and the Braves when Atlanta's Cal Conley wasn't set in the box in time. Let's hope the pitch clock doesn't decide a postseason game. One of the best things about baseball was there was no clock. Unlike all other major sports, the game had its own pace and flow. My opinion on the clock may change as we see it play out over the season, and who knows, they may adjust the clock to allow more time between pitches, which would be ok for me. You have 40 seconds between plays in the NFL and a 24-second shot clock in the NBA. Why rush baseball so much?