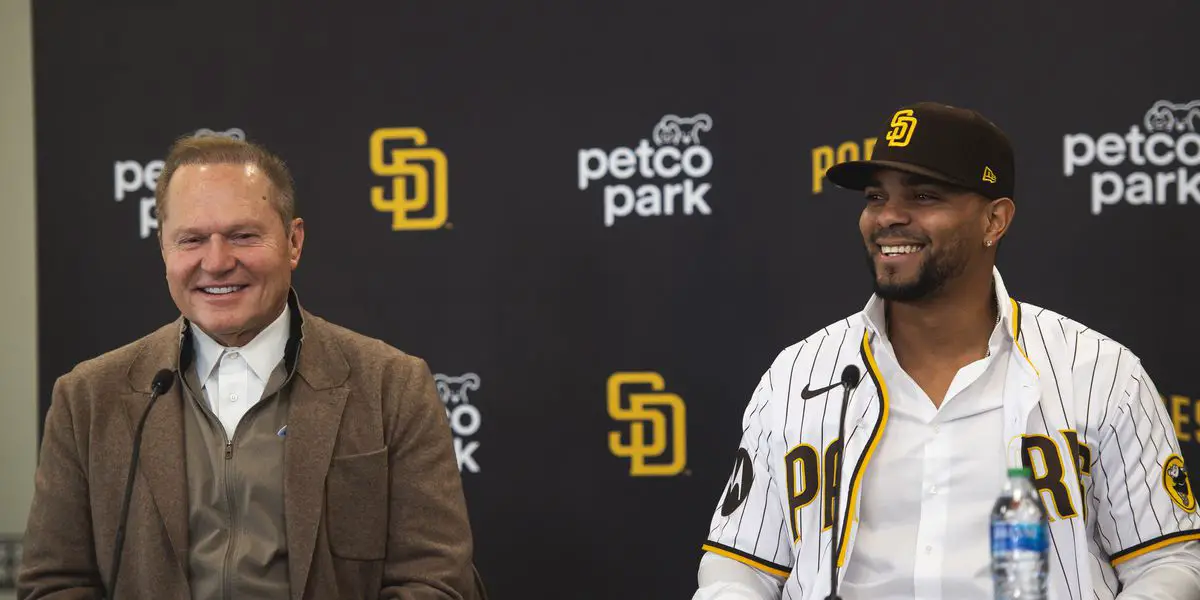 The offseason for Major League Baseball has been chaos, with some big names going to new teams and even some teams retaining their superstar. This week I will pick my top five teams that won the offseason going five to one. I will also list an honorable mention.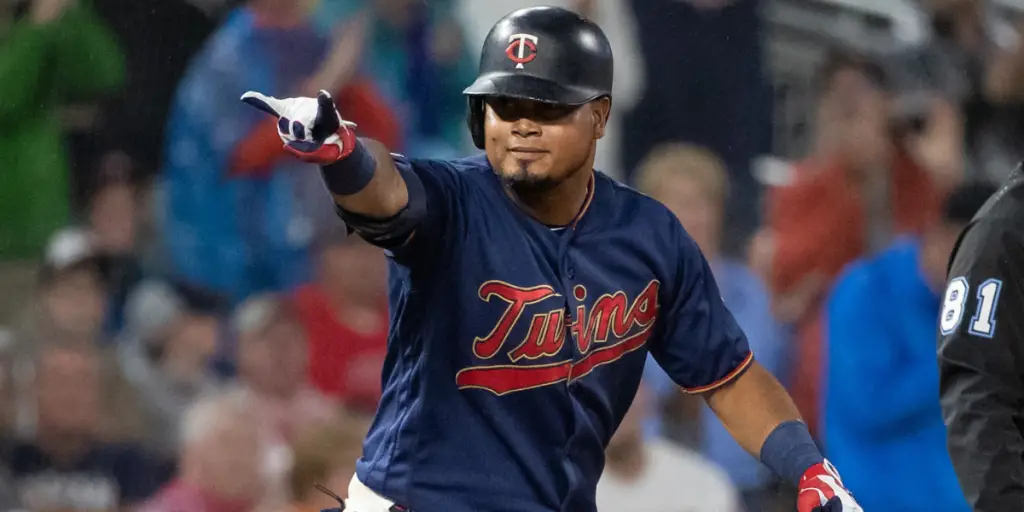 Honorable Mention: Miami Marlins
This may be an unpopular opinion, but I think the Marlins had a quietly good off-season. They always seem to have an abundance of pitching prospects, and they went out and moved Pablo Lopez and brought in the reigning American League Batting Champion, Luis Arraez, to add to their lineup. They also went out and added Jean Segura from the defending National League Champions to give their lineup two solid bats at the top of the order. On the pitching side of things, the Marlins went out and signed Johnny Cueto to continue to add pitching depth. The biggest thing the Marlins did to get themselves an honorable mention was go out and add to their bullpen bringing in JT Chargois from Tampa Bay, AJ Puk from Oakland, and Matt Barnes from the Boston Red Sox. This team might really surprise a lot of people this year.  
5.) San Francisco Giants
The Giants had a roller coaster off-season. They thought they had Aaron Judge, but he would end up going back to the Yankees. Then they thought they had Carlos Correa, but after his physical, they decided not to sign him, and he went to the Mets before eventually going to the Twins. Even after all of that, they went and made some moves to potentially help them compete in the National League West. They brought in two bats to help their lineup in Mitch Haniger and Michael Conforto, who will slide into the three and five spot in the batting lineup to give the Giants some pop. They would lose Carlos Rodon from their pitching rotation, but they were able to sign two more arms bringing in Sean Manaea from San Diego and Ross Stripling from Toronto to give them a rotation that should hang with the Dodgers and Padres in the division and keep those lineups a little off balance. In the bullpen, they would add another arm in Taylor Rogers, who last year was the Padres closer then was traded to Milwaukee for Josh Hader, and now he will be the setup man in the Giants bullpen, a solid arm that should help them close out some games.
4.) Philadelphia Phillies
The Phillies will be without Bryce Harper to start the year, but he is expected to be back in July, which will give this loaded lineup a boost. In the offseason, they made sure to continue their success by bringing in big-name free agents. They would sign Trea Turner from the Los Angeles Dodgers, doing exactly what they needed to build things up the middle. They would also add Josh Harrison, who will be a solid piece for them off the bench. As for the pitching rotation, they would lose Noah Syndergaard, Kyle Gibson, and Zach Eflin, but they would add Taijuan Walker, who will be a solid number three starter who will slide in behind Aaron Nola and Zack Wheeler. The Phillies bullpen, which was dominant in their run to the World Series last year, got better this offseason, bringing in Gregory Soto from Detroit, Craig Kimbrel signing from the Dodgers, and Matt Strahm coming over from Boston. Look for the Phillies after these moves to be a problem in the loaded National League East.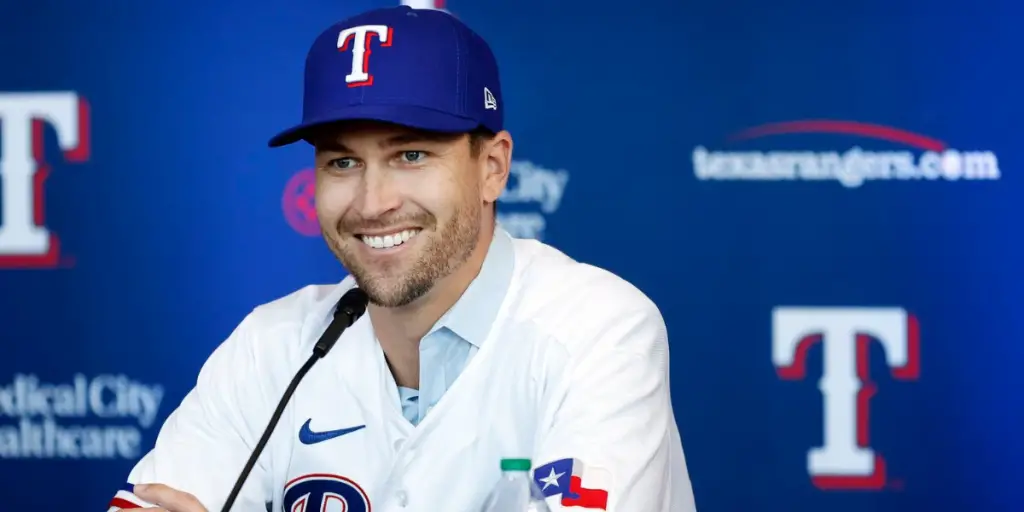 3.) Texas Rangers
The Rangers made some big moves for their middle infield last offseason. This offseason, they made sure they went out and added pitching. The first addition for the Rangers this offseason was trading for Jake Odorizzi from the Atlanta Braves; they would follow that up with the most significant addition for the Rangers this offseason by bringing in Jacob deGrom, who gives the Rangers an ace finally. They would continue to make moves for their rotation, adding Nathan Eovaldi from Boston and Andrew Heaney from the Los Angeles Dodgers. After signing deGrom, Eovaldi, and Heaney, they will move Odorizzi into a long relief role, something he will be successful with. They also added another arm to their bullpen in Danny Duffy, who is going to spring training as a non-roster invitee. If he makes the team out of camp, he will give them another former starter that can be a solid bullpen piece and could even make this team good in the 2023 season.
2.) New York Mets
The Mets started the offseason by losing their ace in Jacob deGrom signing in Texas, but they countered that move by bringing in the former American League Cy Young in Justin Verlander, who is now reuniting with former teammate Max Scherzer to create a dominant one-two punch like their time in Detroit together. They also would add two more arms to their rotation to replace the losses of Chris Bassitt and Taijuan Walker but bringing in Jose Quintana, who pitched well last season for the Cardinals and adding Kodai Senga from Japan, who, if he pitches well, give the Mets a solid number three starter in their rotation. In the lineup, they added a solid catcher and a good bat as well in Omar Navarez, who comes over from the Milwaukee Brewers. They also added a solid bat off the bench in Tommy Pham, who played well in the second half last season after he got traded to Boston. In the bullpen, they went out and added some nice pieces getting David Robertson, who pitched well for the Phillies last season en route to their trip to the World Series. The Mets would also add Brooks Raley in a trade with the Tampa Bay Rays, along with Elieser Hernandez in the trade from the Miami Marlins, a player that, barring an injury, could slide into the rotation and be a solid starter for this Mets team. The Mets have depth again and have made moves that could lead to them winning the National League East for the first time since 2015.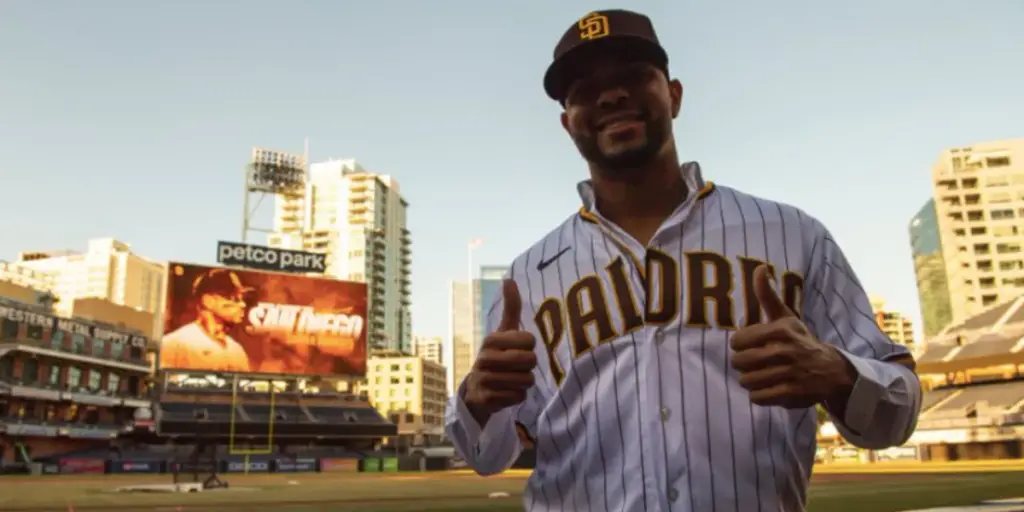 1.) San Diego Padres
For me, the Padres won the offseason. They went out and spent money and brought in players that should put them over the Dodgers for this season. The most significant move they made was bringing in Xander Bogaerts, who will be their starting shortstop, they would also bring in Nelson Cruz to be their designated hitter and Matt Carpenter, who will start in the outfield, but once Fernando Tatis is back from his suspension, he will split time with Cruz as the designated hitter for the Padres. They also added depth to their bench by bringing in Adam Engel from the White Sox. The Padres added some pitching depth, bringing in Seth Lugo from the New York Mets, and then just last night, they would sign Michael Wacha, who pitched great for the Red Sox last season. After spring training, I'd think Lugo will move to the bullpen and make this Padres team very deep and make them a team to watch in the National League. After all these moves, they should definitely compete for the World Series this season.