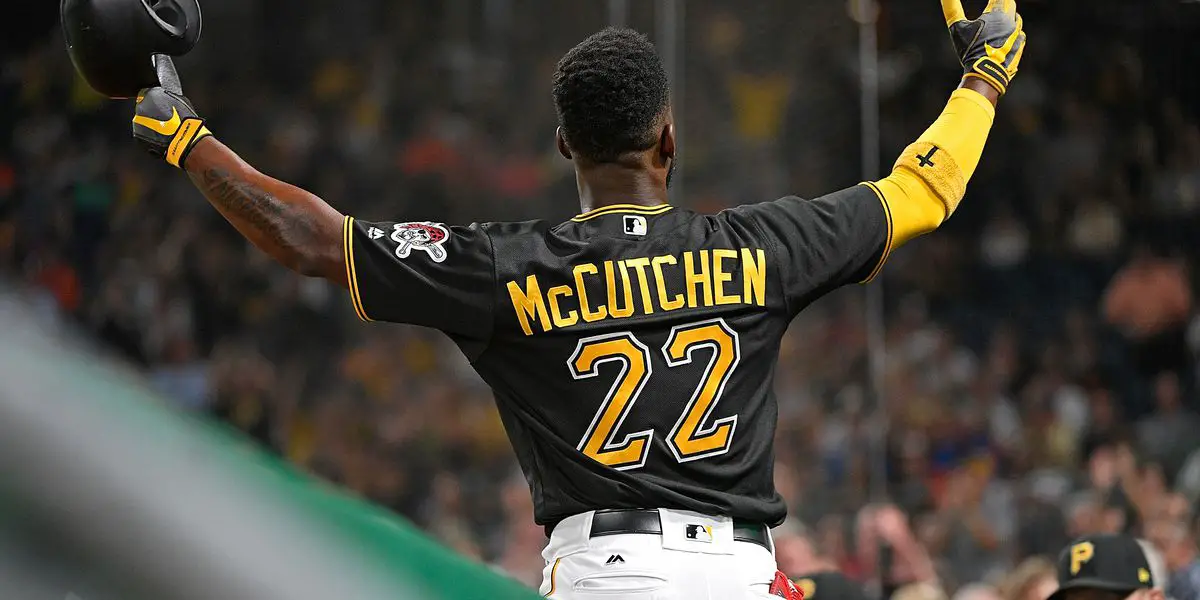 For the first time in a long time, the Pittsburgh Pirates' offseason was viewed as a success. Despite not bringing in superstar talent, Pirates General Manager Ben Cherington addressed some serious team needs, strengthening the depth of the Major League roster. 
After bringing back franchise icon Andrew McCutchen and adding veterans like Carlos Santana and Rich Hill, the Pittsburgh Pirates finally made moves that should help this group get more competitive. Was it the perfect off-season? No, but it certainly was a step in the right direction. However, if they fail to reach an agreement with Bryan Reynolds, this could all change rather quickly. 
After back-to-back seasons that saw the Pittsburgh Pirates lose one-hundred games, it's not exactly hard to take that step forward, given how bad the last couple of years have been. However, with the excitement of baseball in the beautiful city of Pittsburgh, let's take a look at my team awards predictions for 2023. 
Most Valuable Player – Oneil Cruz
The most valuable player award for a rebuilding franchise like the Pittsburgh Pirates is always tough. However, with the team now looking to take that next step and exit the rebuilding process, it'll have to come from Oneil Cruz's success. The 24-year-old shortstop has already shown glimpses of what he could bring at the Major League level. Clearly more of a power bat, Oneil Cruz is projected to hit twenty-three home runs, sixty-seven runs batted in, and steal seventeen bases through five-hundred and fifty-three at-bats per Fangraphs.com. I think Oneil can smash those projections, leading the Pirates to a more competitive season.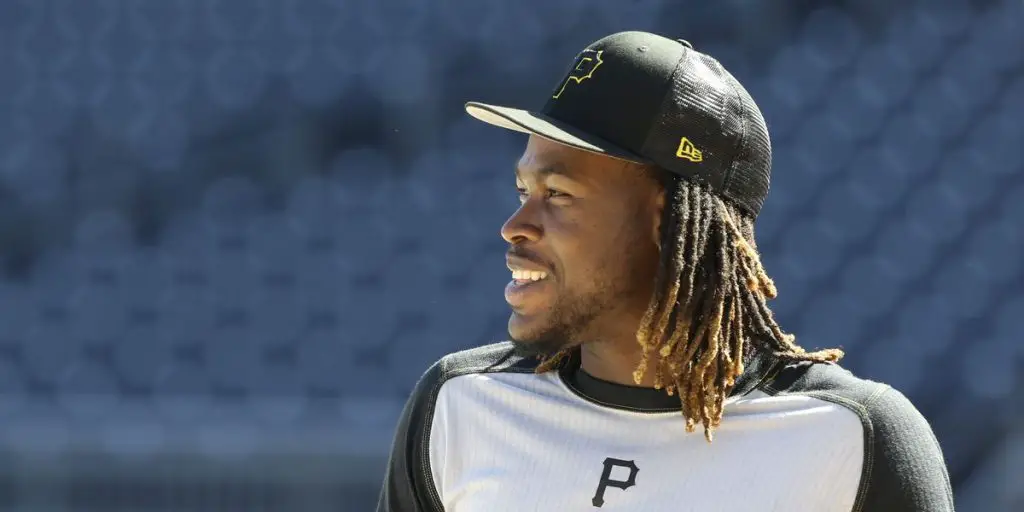 Cy Young – Mitch Keller
When it comes to pitching for the Pittsburgh Pirates, it's a very thin topic. The franchise clearly lacks that elite-level impact arm but does have some serious young talent. My pick for the Pirates Cy Young this season is 26-year-old right-hander Mitch Keller. Mitch's 2022 season certainly had its ebbs and flows. After a move to the bullpen and some changes to his pitching arsenal, Keller turned his season around, showing flashes of dominance. Although it was nice to see the 26-year-old finally start to find his rhythm, his 2023 season will likely be his final shot to prove himself as the Pirates look to get competitive. 
Most Improved – Rodolfo Castro
The most improved award is one of my favorites, especially for a team in the stage the Pittsburgh Pirates are currently in. Although I wanted to pick Oneil Cruz or Roansy Contreras, I think Pirates infielder Rodolfo Castro will put together a strong season. The 23-year-old had a .233 batting average and eleven home runs in two-hundred and fifty-three at-bats last season. This year, Rodolfo is projected to hit seventeen home runs, fifty-six runs batted in, and one-hundred and nine hits in four-hundred and eighty-six at-bats per ZiPS projections on Fangraphs.com. I wouldn't be surprised if the 23-year-old finds success early, packing on the confidence with his skill set, leading to a twenty-plus home run season.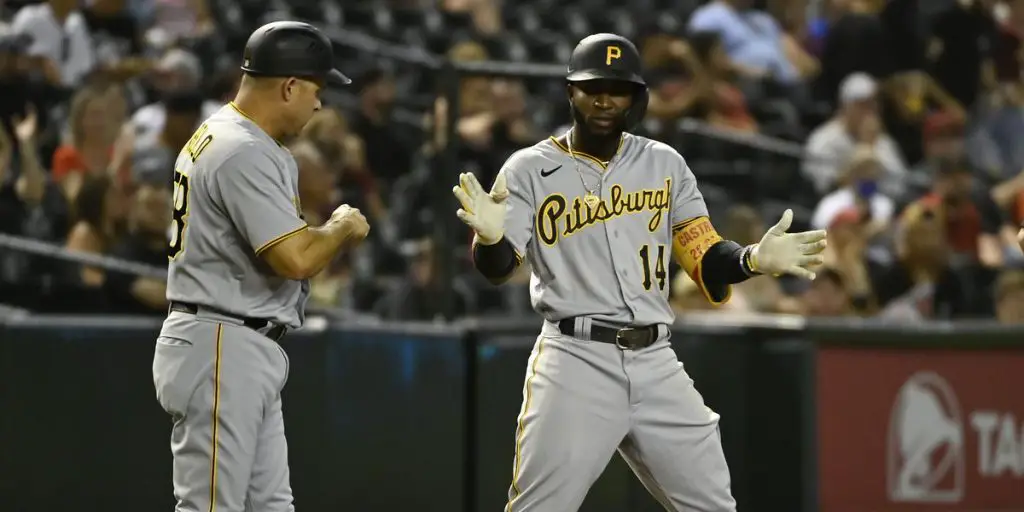 Coach of the Year – Derek Shelton
Although I expect this to be a big season for Oscar Marin and the rest of the Pirates pitching staff, my selection for coach of the year in 2023 is Manager Derek Shelton. After the additions General Manager Ben Cherington made this offseason, it'll be crucial for Derek Shelton to find the right mix and get this team at its best. After some questionable lineup decisions in the past, it'll be up to Derek Shelton in 2023 to prove to the fanbase and management that he's the right guy for the job moving forward. 
Best New Addition – Andrew McCutchen
The best new addition award for the Pittsburgh Pirates in 2023 is outfielder and franchise icon Andrew McCutchen. Although I expect a strong and reliable season from Rich Hill on the mound, something about bringing back Andrew McCutchen just sparked the city of Pittsburgh. The 36-year-old might not be what he once was the last time he was wearing the black and gold threads but make no mistake, Andrew McCutchen can still play. Whether McCutchen stays beyond this season or not, the city loves Andrew McCutchen, and his return has already brought so much joy before the regular season has even begun.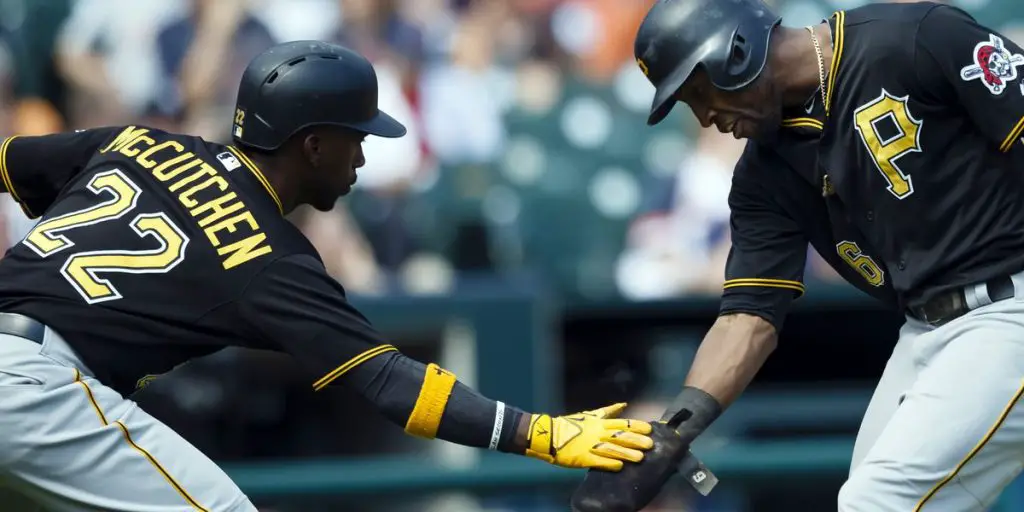 Best Bullpen Arm – David Bednar
The Pittsburgh Pirates bullpen is still in early development as the franchise begins its next phase. However, one thing's for sure; the Pittsburgh Pirates have one of the best closers in baseball. Pittsburgh's very own David Bednar, the former Padre pitcher who came over in the Joe Musgrove trade, has really developed nicely for the Pirates. Last season the Pirates pitcher represented the team at the All-Star Game in 2022. After having a rough end to the season battling injuries, David Bednar looks to get back in form in 2023, rightly taking his spot as the best arm in the Pirates bullpen. 
I hope you enjoyed my predictions for this upcoming Pirates season! So many tough decisions had to be made, but regardless of what happens, it's time to get excited. The Pittsburgh Pirates offseason was fun, and now we get to see how it all plays out. Hopefully, management can reach an agreement soon with Bryan Reynolds, fully completing this offseason.
Thanks for reading! For more Pirates and baseball content, follow me on Twitter at ITD_Anselmo.