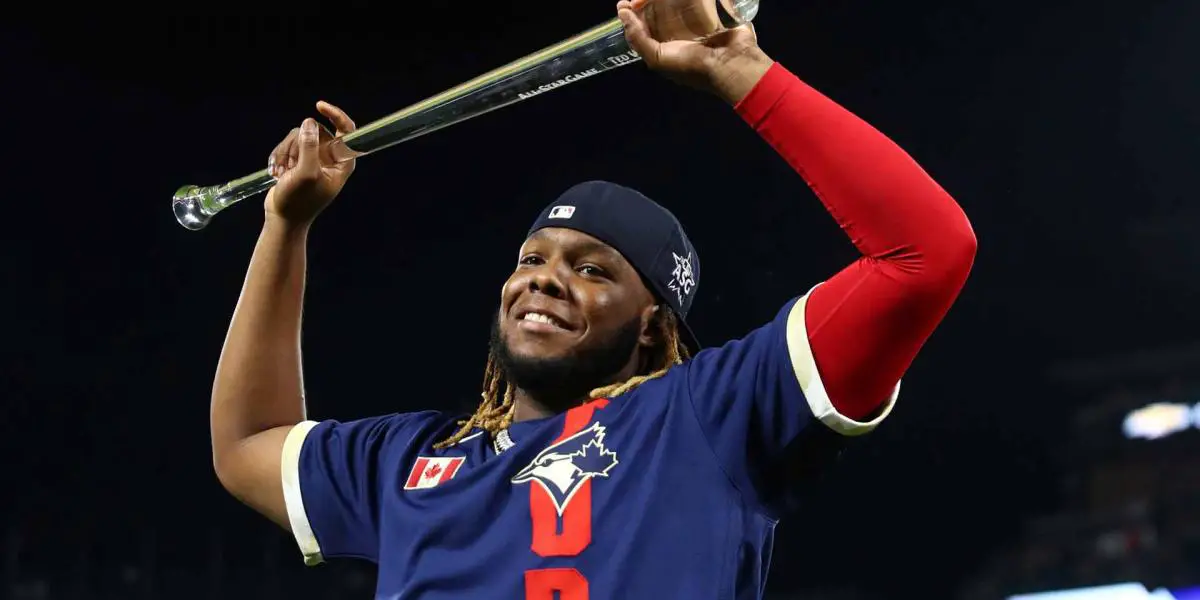 After the Toronto Blue Jays management made some drastic changes this offseason, it's finally time for some baseball. With the Blue Jays' spring training getting underway this week, why not take a look into the team's upcoming regular season? One of my favorite things to do ahead of the new season is make team predictions. With all the star power on the roster and the many new names, let's dive into my Blue Jays team award predictions. 
Most Valuable Player – Vladimir Guerrero Jr 
When predicting who the Blue Jays' most valuable player will be in 2023, it's hard not to pick the superstar first-baseman Vladimir Guerrero Jr. After an insane 2021 season, nearly winning the league's most valuable player award at such a young age. The 23-year-old continued to build off his impressive young career in 2022, leading the Blue Jays to the playoffs. I expect a monster season offensively from Vladimir, and I'm not alone in that. According to Fangraphs.com, they have Vladimir Guerrero Jr projected for thirty-five home runs and one-hundred and five runs batted in. It's no secret the Blue Jays' offense is built around Vladamir Guerrero Jr. If the team can get close to the value we all witnessed in 2021, who knows the true ceiling of this team.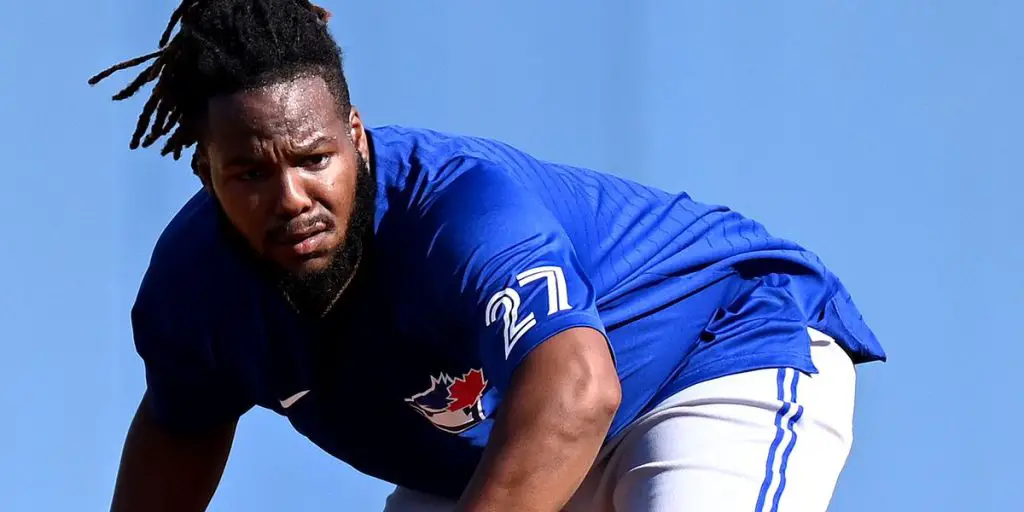 Cy Young Award – Alek Manoah 
When it comes to predicting who will take home the Blue Jays Cy Young award next season, it's quite a tough battle between Alek Manoah and Kevin Gausman. Having not only one but two pitchers of that kind of caliber in your rotation is a luxury. However, after the dominant season, we saw from Alek Manoah in 2022 and then adding on the extra fuel after how the season ended, Alek Manoah is certainly not a guy you want to bet against in 2023. Although most sites have Alek Manoah projected for a step back in 2023, I certainly do not. With Blue Jays management focused on the defensive side of the roster, I expect that to translate well for Alek Manoah, who generates a lot of soft contact. The 25-year-old Blue Jays right-hander is a rising star and one I expect to dominate next season.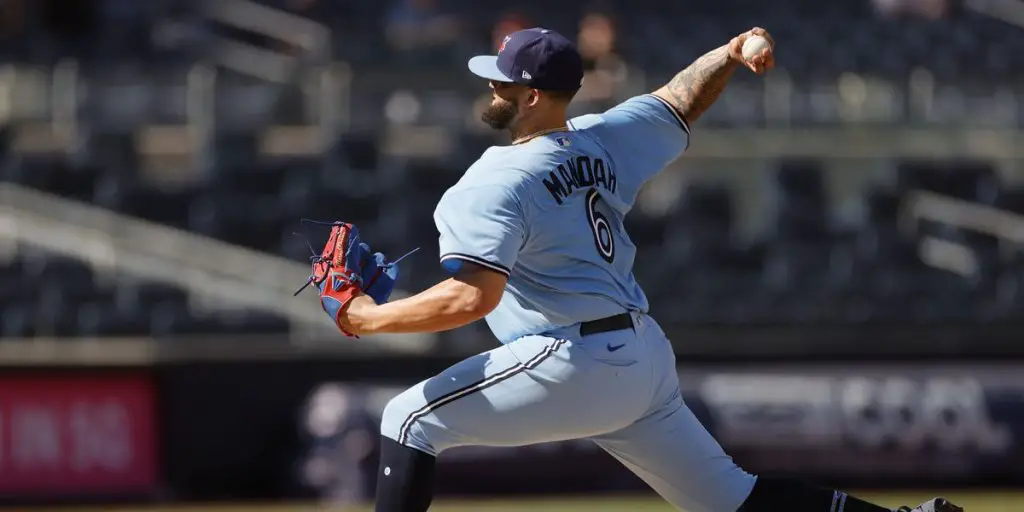 Most Improved – Cavan Biggio 
When it comes to predicting who I think will be the most improved Blue Jay in 2023, utility player Cavan Biggio comes to mind first. The 27-year-old left-handed hitter is one of the few players I think will see much better numbers with the new rules. The ban of the shift should help multiple players across baseball, shaping up for a pretty intriguing season from Cavan Biggio. The 27-year-old came up in the same period as Bo Bichette and Vladimir Guerrero Jr but never was able to find his footing as the other two did. After some unfair expectations, I feel that Cavan Biggio will really surprise in 2023, growing into a proper role with the Blue Jays. Per Fangraphs.com, ZiPS projections have Cavan Biggio hitting ten home runs and forty-two runs batted in over four-hundred and twenty-one plate appearances in 2023. 
Best New Addition – Daulton Varsho 
Although the Blue Jays made many intriguing additions this offseason, none carries a higher ceiling than Daulton Varsho. The left hitting 26-year-old not only brings a power bat to the Blue Jays but also depth for the left side. Last season Blue Jays Manager John Schneider was limited to what he could do with the lineup card, given the limited left-handed bats on the roster. The addition of Daulton Varsho is not only a significant upgrade offensively but defensively as well. Daulton Varsho was one of the league's best in the outfield last year and can play multiple positions. Daulton Varsho has spent time playing various outfield roles and spent some time at catcher in the Majors.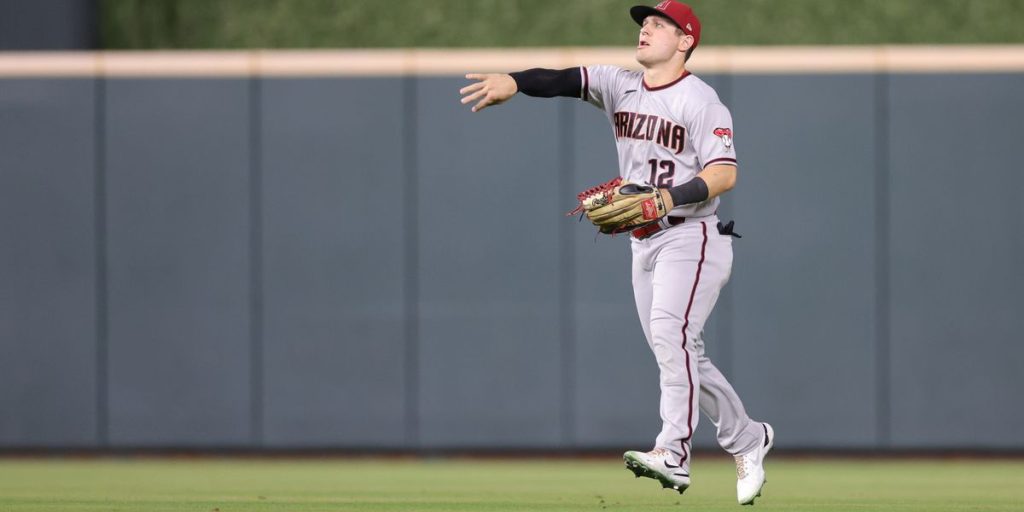 Coach of the Year – Pete Walker 
When it comes to picking which coach/manager I think will have the best season, it's Blue Jays pitching coach Pete Walker after Blue Jays General Manager Ross Atkins brought in Chris Bassitt along with many new arms to the bullpen. It's not a surprise Blue Jays management wanted to strengthen the team's pitching. With both Jose Berrios and Yusei Kikuchi looking for bounce-back seasons, the importance of Pete Walker will be significant next season. After having quite the track record with the Blue Jays, I'm entirely comfortable in predicting Pete Walker becoming the coach of the year. 
Best Bullpen Arm – Jordan Romano 
As we wrap up with our final award, predicting who will be the best bullpen arm for the Blue Jays in 2023, I decided to go with Jordan Romano. This one shouldn't necessarily come as a surprise. The Blue Jays closer has had a very impressive couple of seasons with the Blue Jays. The biggest concern for me is the health of the 29-year-old, but if he can be available for most of the season, I expect a lights-out 2023. Jordan Romano has struggled with limiting hard contact, ranking in the fourth percentile per Baseballsavant.mlb.com, which is not good, to say the least. However, if the 29-year-old can keep his walk percentage low and continue his good strikeout percentage, I think we're talking about one of the best bullpen arms in all of baseball.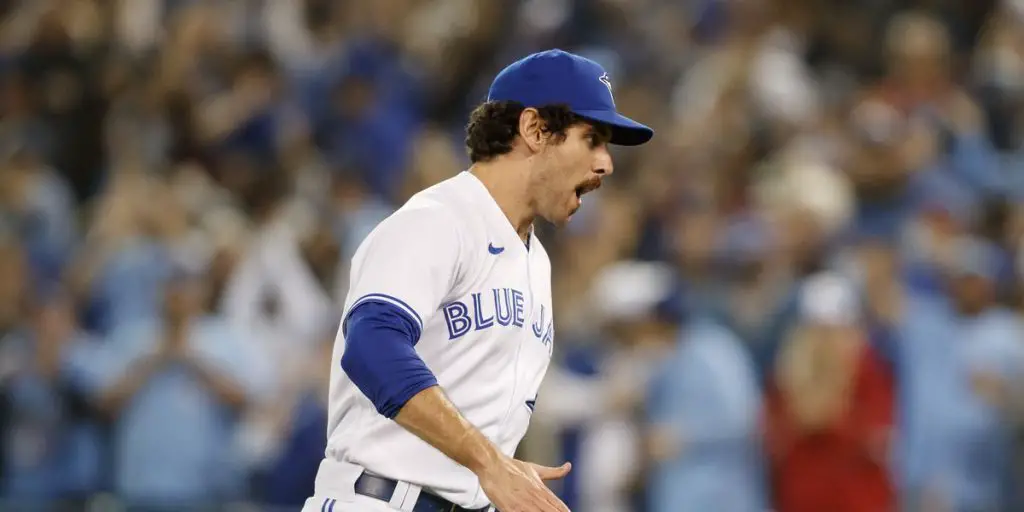 I hope you enjoyed my 2023 Blue Jays award predictions. Honorable mentions to players like Bo Bichette and Santiago Espinal, who I expect to both have really good seasons. This Blue Jays roster is as deep as ever, making for an exciting year on the horizon. 
Thanks for reading! For more baseball content, follow me on Twitter at ITR_Anselmo.