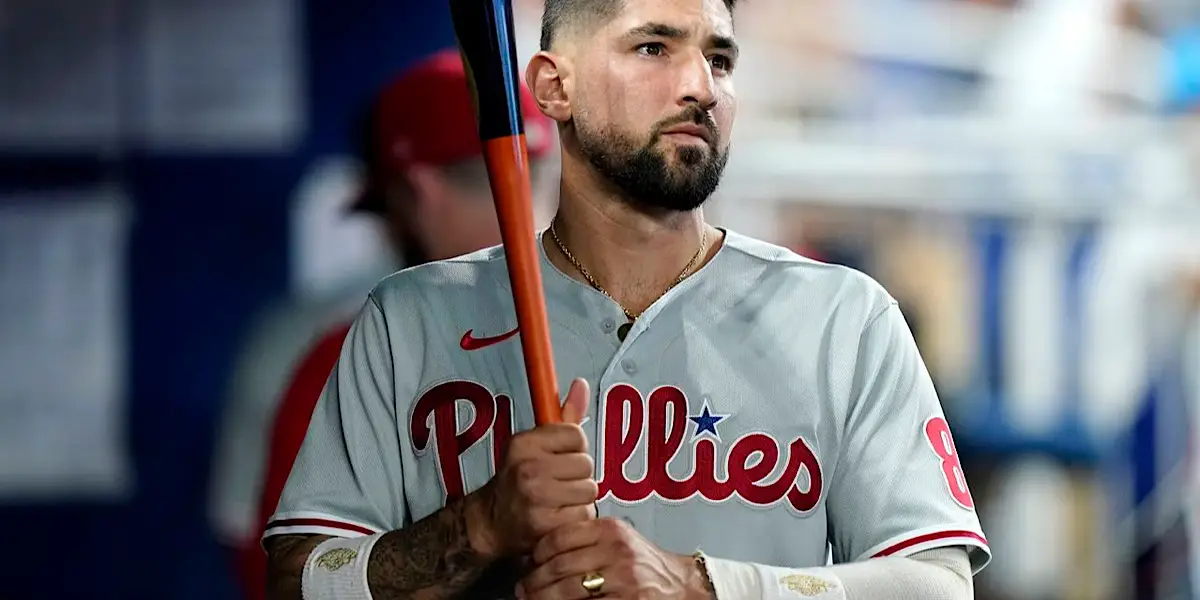 Every day during the baseball season, I will post 3 smart picks and one reach before the start of the days' games. Starting tomorrow, I will post the previous days' results and an ongoing tally of the hit/miss record.

Without further ado:
Pick #1
Rockies @ Padres 4:10 pm. Over 8 total runs, -115
Michael Wacha is good for 4 runs over 5 innings, you only need the Padres lineup to match that.
Pick #2
Diamondbacks @ Dodgers 9:10 pm: Arizona Moneyline, +210
Kershaw is a slow starter, Mad-Baum has a bounce-back year in him, and AZ is sneaky good.
Pick #3
Phillies @ Rangers 4:05 pm: Phillies to score over 3.5 runs, -145
Nate Eovaldi never does well early. Phillies smack him around.
Reach
Reach: Nick Castellanos over .5 HRs, +600
Eovaldi allowed 21 homeruns in 20 starts in 2022, Castellanos at 6-to-1 has a good chance.