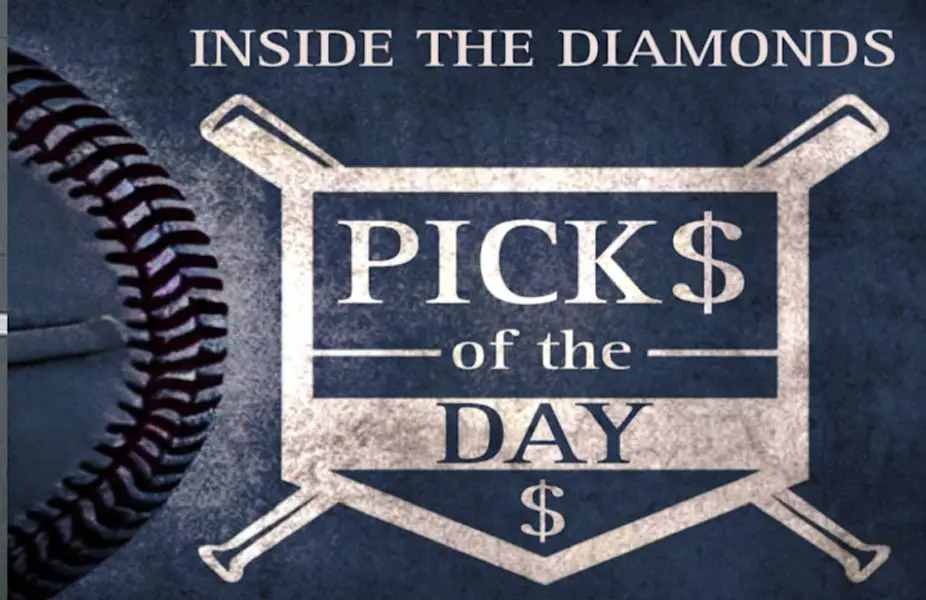 Tuesday: Phillies moneyline hit with a comeback in the bottom of the 9th, thank you Alec Bohm; Over 9 runs in Chicago hit in the 7th inning, and the Cubs beat the White Sox on the South Side; And, Over 9 runs hit in LA where there were 7 runs scored going into the ninth inning, then 8 runs scored in the 9th and 10th innings and the Dodgers came back to win in extra against Toronto.

3-0 yesterday. $300 invested, $555 paid out
140-119 on the season

Pick #1
Spencer Strider Over 8.5 Strikeouts @ Boston, -105
Every time I don't bet on Strider's strike outs, he gets double digits, and I get angry. Sure, the Red Sox strike out less than most teams, but they also haven't faced Strider. I sort of, kind of, maybe like the Under in this game too, but refuse to bet an under on a game I'm definitely watching.
Pick #2
Mets @ Yankees, Total Runs Over 8.5, -110
It's Jose Quintana vs. Carlos Rodon. Rodon looked awful in his first start for the Yanks, and Quintana was just OK in his Mets debut. i also half-expect Manfred to throw in the juiced balls in a NY vs. NY series just to drum up ratings.
Pick #3
Pirates @ Padres, Padres -1.5 Run Line, +100
Johan Oviedo has already lost 11 games for the Bucs. The Padres are peeved about Machado getting plunked last night, and need to rip off a few wins this week or major changes are coming.