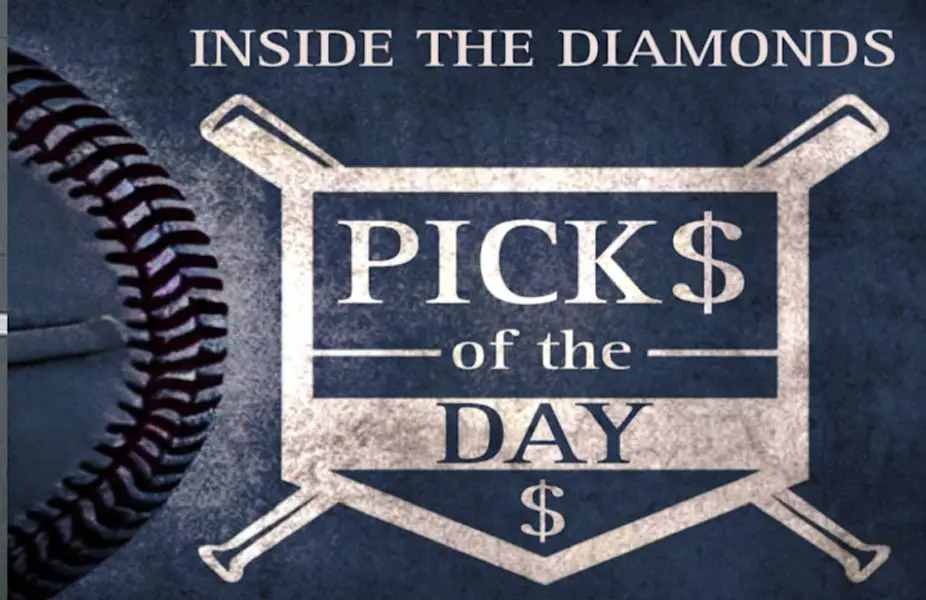 Monday: Orioles moneyline hit with a 3-2 O's win over Philly; Pirates smacked around Yu Darvish and the Over hit easily; and, in Detroit I was hopping for a fun afternoon game to watch while I work, but it stunk and my Over 8.5 runs missed by 3 runs.
I really didn't like that pick but felt forced to make a third bet on a day with a small slate. In the future, I will just pick two games instead of trying to shoehorn a third in there.

2-1 yesterday; $300 invested, $395 paid out.
137-119 on the season:

Pick #1
Orioles @ Phillies, Phillies Moneyline, -120
Kyle Gibson takes the mound for Baltimore vs. Tajuan Walker. In his last 6 starts, Gibson has allowed 25 earned runs in only 32 innings. walker has allowed 13 runs in his last 8 starts. I'm going with the hot pitcher here.
Pick #2
Cubs @ White Sox, Total Runs Over 9, -120
With Kopech on the hill, and my gut telling me he is injured despite a good last outing, I am betting on runs scored tonight. Kyle Hendricks hasn't been half-bad for the Cubs, but did get beat up against Boston and the Yankees recently.
Pick #3
Blue Jays @ Dodgers, Total Over 9 Runs, -105
Little bit of risk here because the good Julio Urias could show up, but he has been mostly dreadful this year, and Toronto has a ton of RHH power. Urias has probably gone from a guy guaranteed $250m or more, to a guy signing a one-year "prove it" deal this winter. Such a bummer.