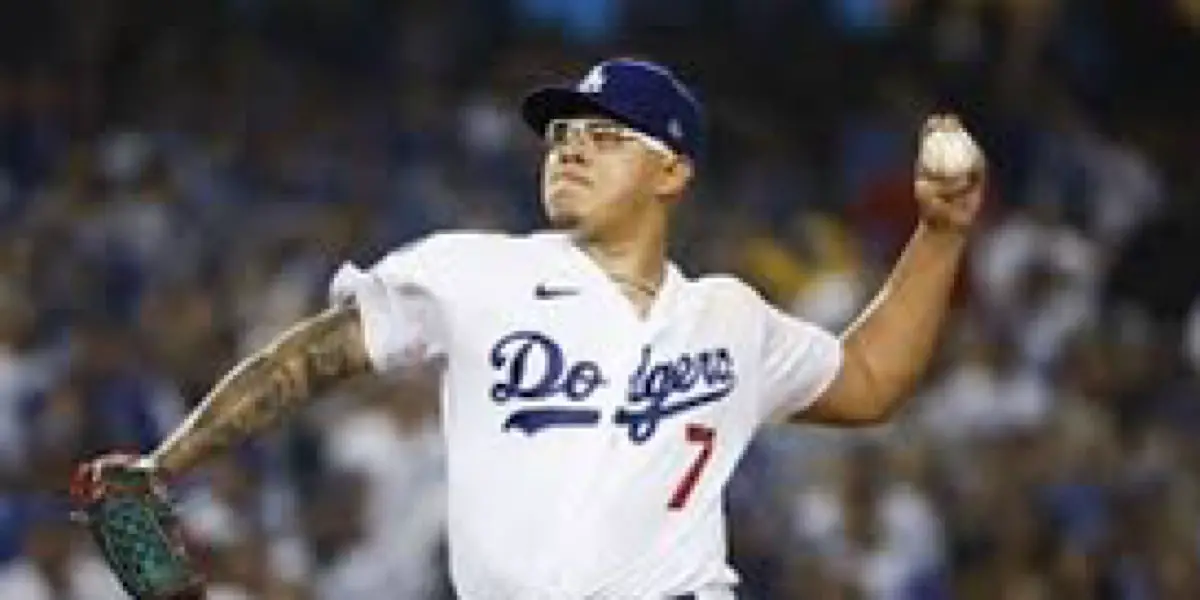 Nice 2-0 day yesterday. Pablo Lopez took care of business against the Royals easily. The Orioles handled the Yankees without too much issue. And, Pick #2 was voided because of a rainout in Chicago.
My $300 investment paid out $483, and my record improved to 120-100 on the year.
It feels like Tuesday, but it's already Thursday! LFG!
Pick #1
Blue Jays @ White Sox, Total Over 8.5, -110
Game 1 of a double dip. Same matchup as yesterday but I got an extra half a run. Berrios and Lynn went through their whole routine yesterday and have to do it again. Pitchers don't like messing with routine.
Pick #2
Nathan Eovaldi to record a Win @ Red Sox, +120
I was thinking Rangers Moneyline, but I only got -135. So, why not just assume if they win, it's because Eovaldi pitched well, and make some money? Eovaldi might start the All Star Game for the AL, and he faces Kutter Crawford who's up and down performance is indicative of the way he's been used. He's a Starter, a Reliever, a Major Leaguer, and a Minor Leaguer. It's not a great situation to be in. Very hard to get on a roll when the front office keeps jerking you around. It's also a good way to get hurt.
Pick #3
Pirates @ Dodgers, Pirates Moneyline, +195
I'm not turning down those points if you're giving them to me. Julio Urias goes for the Dodgers, but he has been awful. Urias made his first start in over a month on Saturday and got beat up by the Royal in 3 innings of work. Both the Pirates and Dodgers are 5-5 in their last 10, they are 3-3 head-to-head, and the Dodgers have been outscored by opponents by 13 runs in the last 10. Normally, I'd shy away from this game, but +195 seems like a mistake by the oddsmakers.