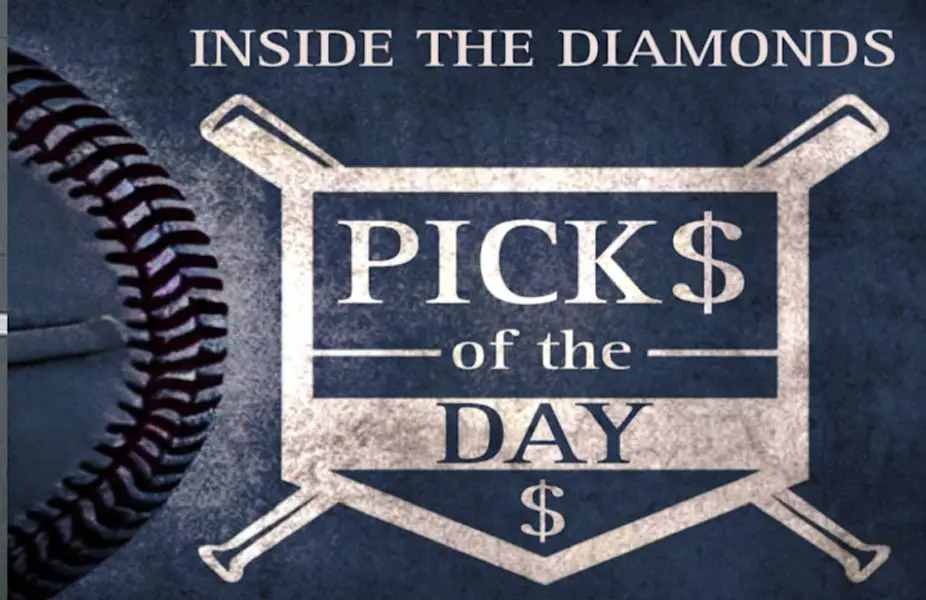 Wednesday: Strider got me over 8.5 Strikeouts before the bullpen cost him the win. What the Red Sox are doing is amazing. They just are not as good as they are playing. I know that doesn't make sense, but I just keep waiting for a slump that hasn't come; The Padres stink, they lost again to the Pirates and are approaching sell-time. Can't imagine being a padres fan and watching all that talent lose every day; And, In New York, I had over 8.5 runs because of the pitching matchup, but Rodon and Quintana both shoved. If those guys are back for real, that's a big boost to both rotations.

Yesterday 1-2; $300 invested, $195 paid out
Season: 141-121 and up about 30 units or so

Pick #1
Guardians @ White Sox, Total Under 8 runs, -110
Again, I hate Unders. This is probably my 4th Under all year. But, Tanner Bibbee has allowed 4 runs in his last 5 starts, and Dylan Cease gives you a Quality Start almost every time out. Both lineups are dogshit, so the Under makes sense today. Cease should be extra motivated as he is likely auditioning for a real team that will trade for him this week.
Pick #2
Angels @ Tigers (GAME 2), Angels Moneyline, -125
Patrick Sandoval has been either lights out or dreadful. The last couple outings he has been outstanding. I imagine that the Angels are feeling good knowing Shohei is staying, and the brass is adding pitching help. Wondering if maybe Eduardo Rodriguez will be leaving Detroit on the Angels plane too.

Just the two picks today. Only 5 games in MLB and I don't want to force in a pick I don't really like.