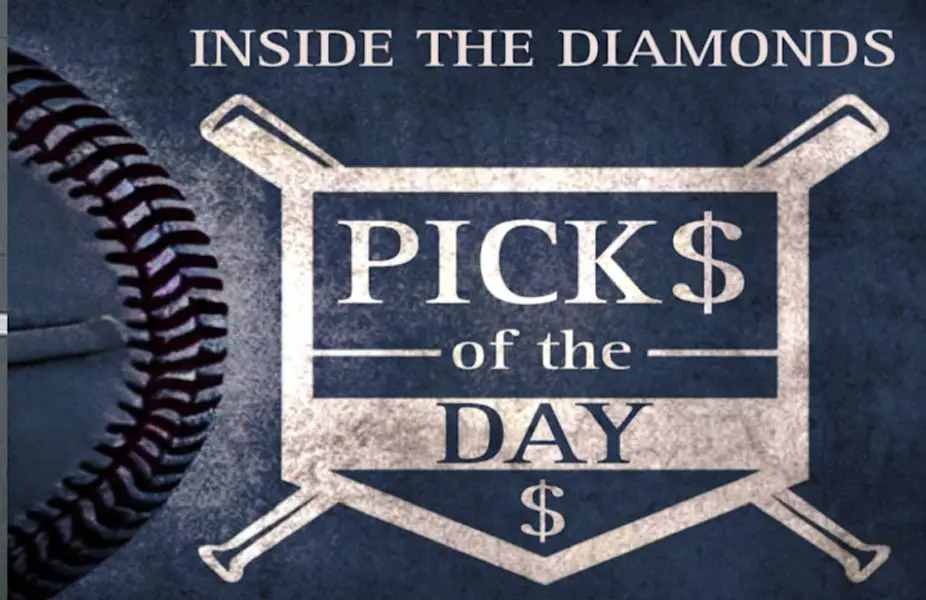 I didn't get to watch one pitch of baseball yesterday for the first time all year. Just found out this morning that Justin Steele got me the win, The Dodgers Moneyline hit easily, and unfortunately the Orioles and Rays couldn't muster up any runs for me.

2-1 yesterday. $300 invested, $420 paid out
133-117 on the season:

Pick #1
Dodgers @ Rangers, Total Under 9.5, -120
Out of the 250 MLB bets I've made (on here anyway), this might be the third time I've picked an Under. I hate Unders, it's no fun watching a game and hoping they don't score runs, and with Overs, you are in it until the final out. But, this line seems a little high considering Dane Dunning has been very good all year, and Bobby Miller has 5 Quality Starts in 7 game started.
Pick #2
Cardinals @ Cubs, CARDINALS team over 4.5 runs, -135
Another thing I don't do much of….taking one teams total. But the Cubs are using Michael Fulmer as an opener and going with a bullpen day. We have all seen Fulmer as a starter, and it wasn't pretty. The Cards scored over 4.5 in 7 straight games before the 4-3 loss yesterday with Steele on the hill
Pick #3
Royals @ Yankees, Gerrit Cole to record a Win, +110
I don't hate many baseball players these days. I used to hate most of the Yankees like the Taliban back in the late 90's to 2010 or so, but they are so irrelevant now, I don't bother hating them. But Cole is an exception. I hate his face, I hate his cheating, I hate everything about him. I can't even think of another MLBer that I dislike now that Marcus Stroman has grown on me. Maybe Pete Alonso?
So, this is the first time I have bet on him, and the last time if he screws me.
Cole is having a great season. His only 2 losses were both quality starts, and he has allowed over 3 runs just twice in 19 starts.
Oh….Collin McHugh…hate that guy too.