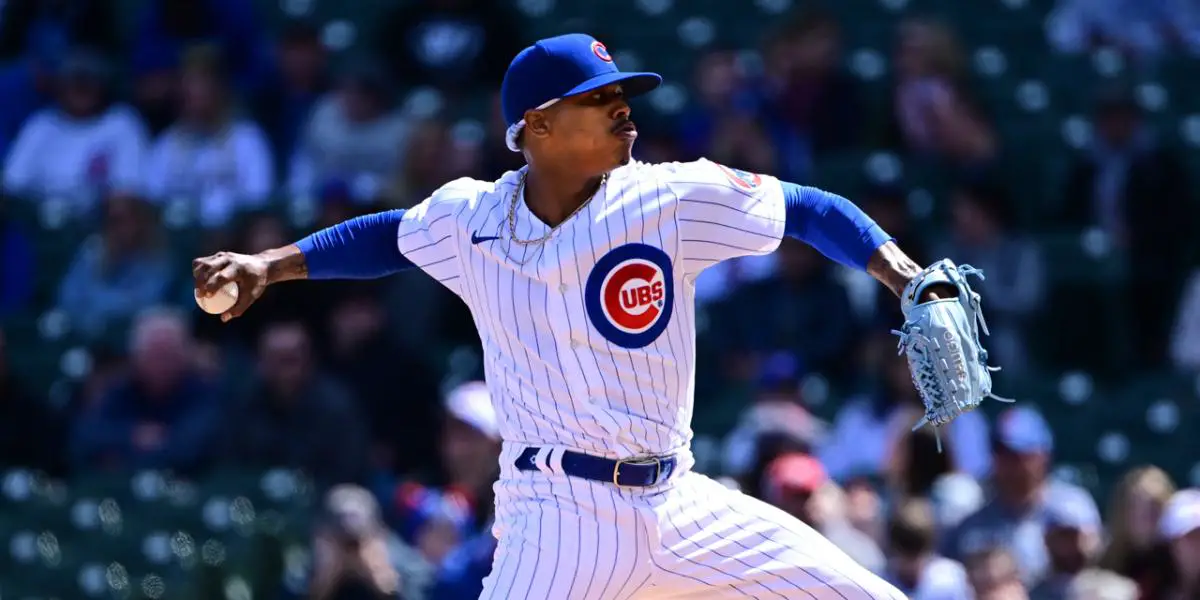 Great start to the second half with a 3-0 Friday. Padres showed life against the Phillies, Urias and the Dodgers embarrassed the hapless Mets, and Brayan Bello recorded a win at Wrigley.
Improved to 127-105 on the season. $300 invested yesterday with a $595 payout.
Pick #1
Diamondbacks @ Blue Jays, DBacks Moneyline, +115
Zac Gallen is an underdog against a lineup that has struggled to score runs. Sure, the Jays could break out any time, but if you are giving Zac Gallen points, I'm taking them.
Pick #2
Marcus Stroman, Records over 4.5 Strikeouts, +110
Stroman's last couple outs were not great, but he has had the best season of his career so far. Even in the shaly outings, he recorded over 7 strikeouts. he has also recorded over 4.5 Ks in 7 of his last 8 starts
Pick #3
White Sox @ Braves, Total Over 8 Runs, -120
Strider is awesome, but still manages to give up a few pesky runs every time out. Lance Lynn was great his last trip out, but has been a barely passable major league pitcher this year. The Braves lineup is relentless, and seems to put up a crooked number in the 1st innings every day.